Hungry Forever is 12,000+ strong on Facebook. We love you guys.
Howdy, we LOVE your likes.
We love you people out there who think our stuff is worth a read (or taste). We dedicate this post to you, you love-able bunch, you.
We've handpicked our favorite posts for you to fall in love all over again. Keep those "likes" coming in and tell all your friend , about our food news.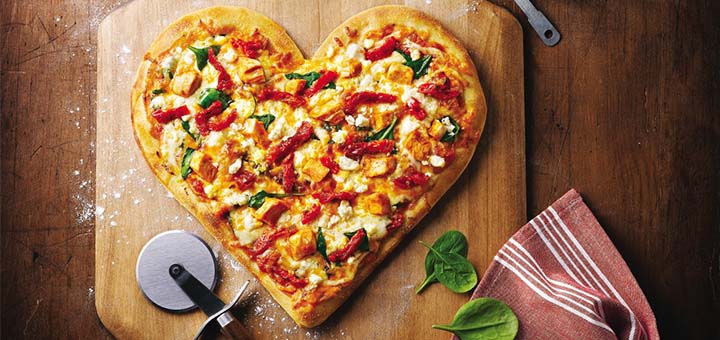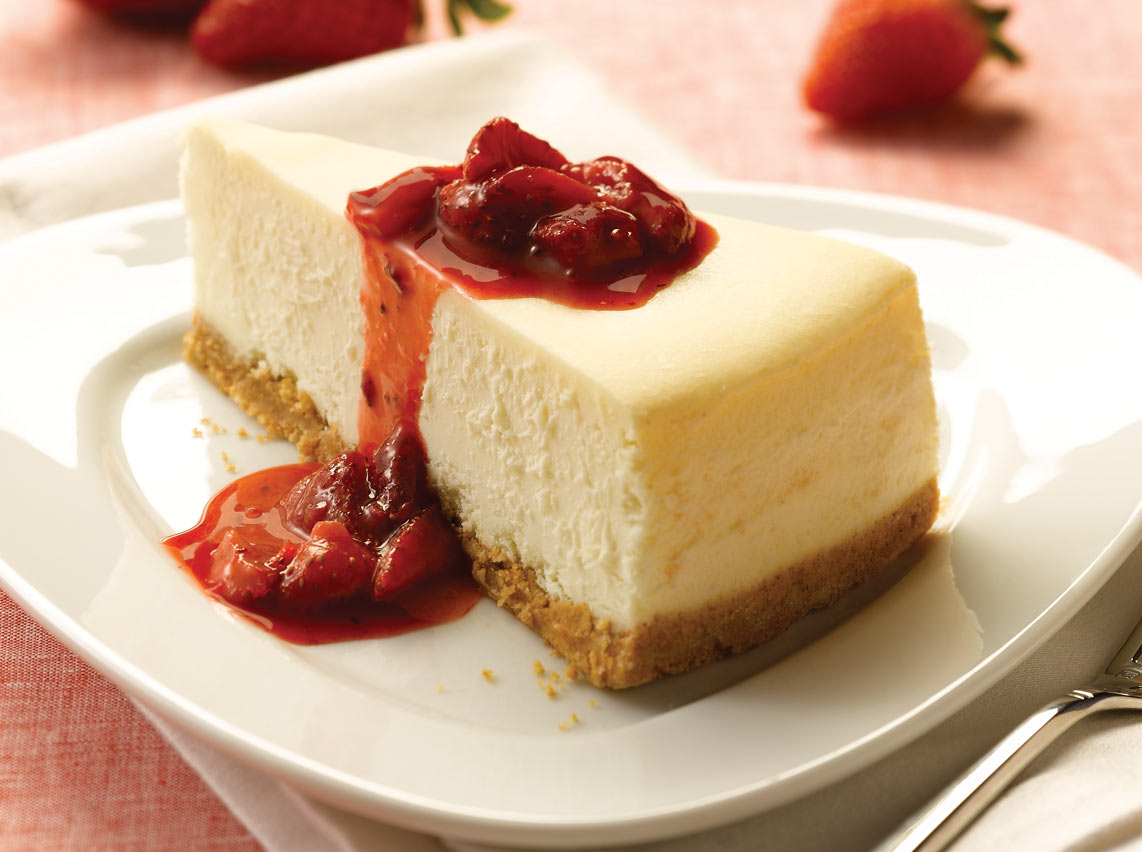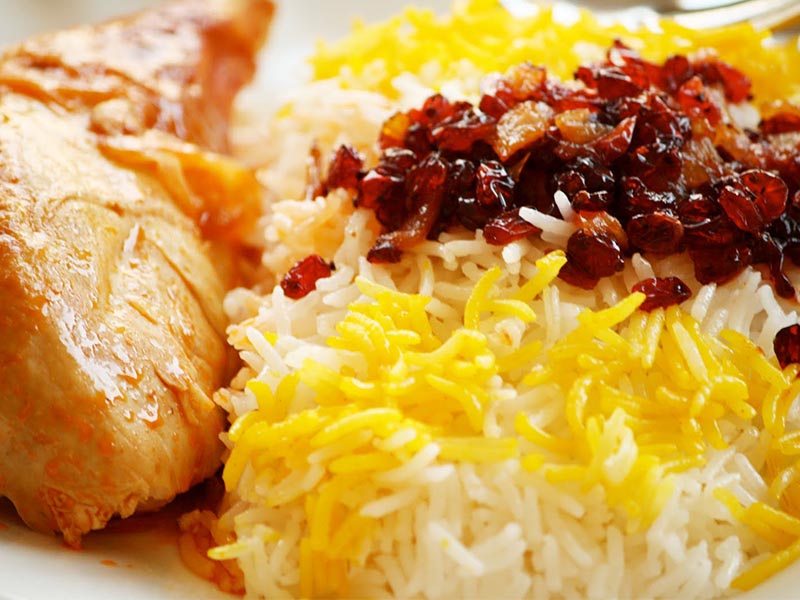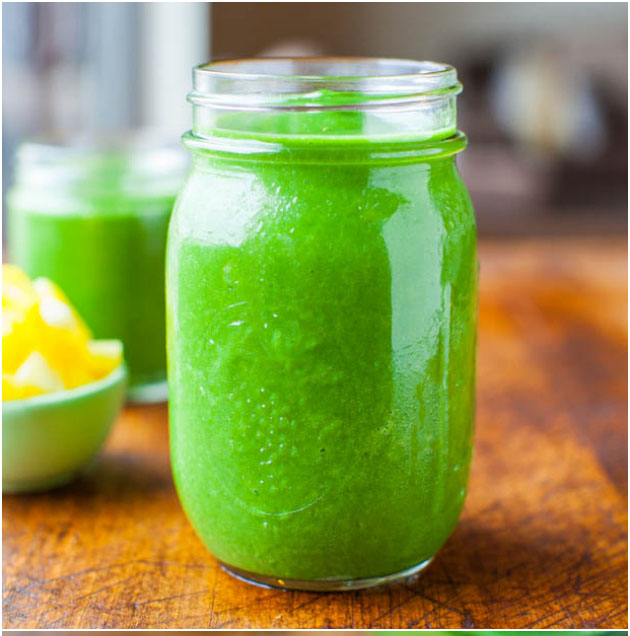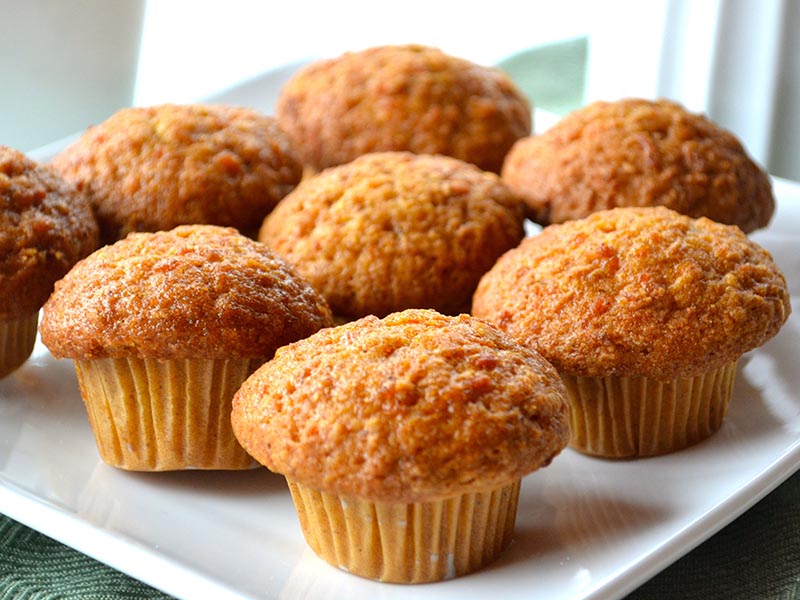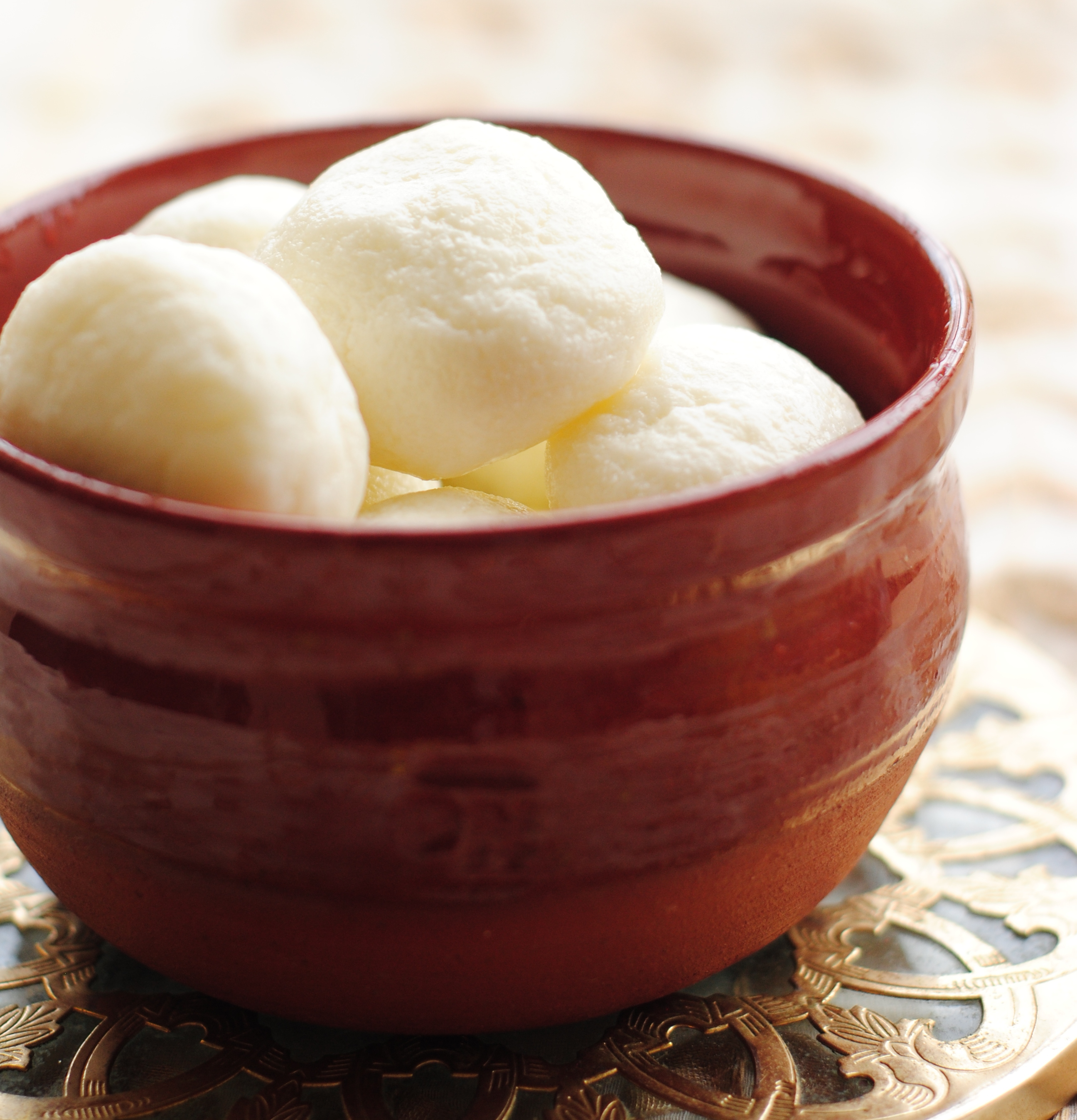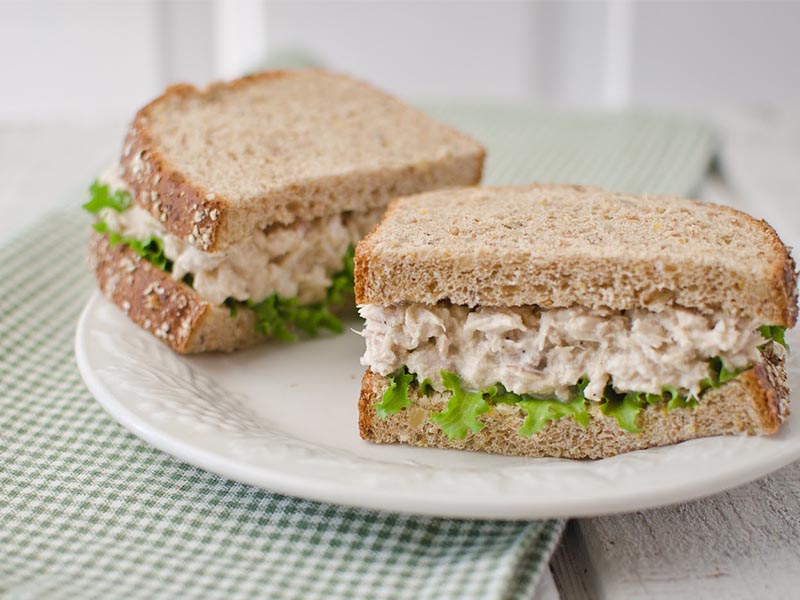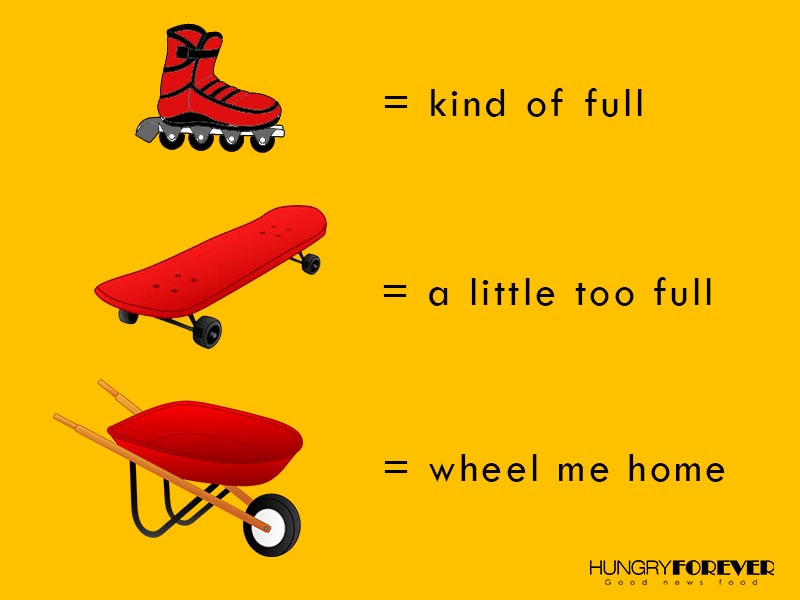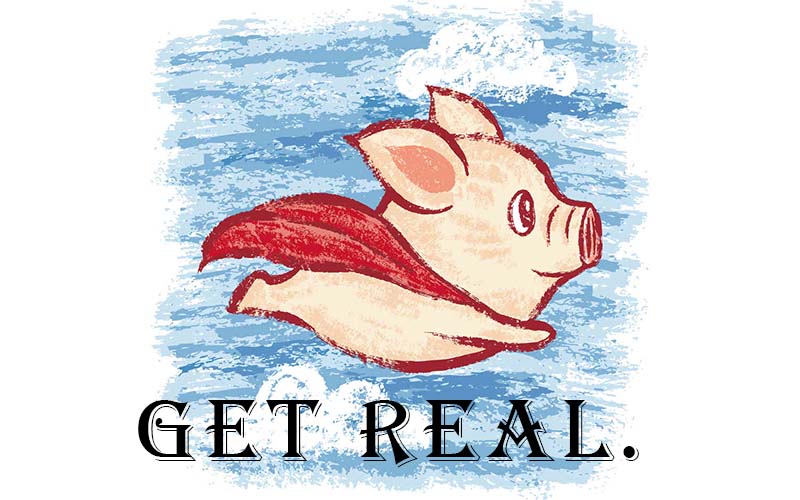 Food in for some more awesome reads. We food you guys back!