Hrithik Roshan Gets Ripped For His Upcoming Flick
Hrithik Roshan might not have been in the news much in the past few months but that's because he's gearing up to comeback with a bigger band than 'Bang Bang'. The actor is busy getting his physique ready for his upcoming movie, Mohenjo Daro.
Roshan will be seen playing the lead in the Ashutosh Gowariker produced and directed adventure-romance epic against Actor Pooja Hegde. The story is set in the ancient city and era of the Indus Valley Civilization, which means we'll being seeing a lot of loose cotton and silk drapes. *Faints*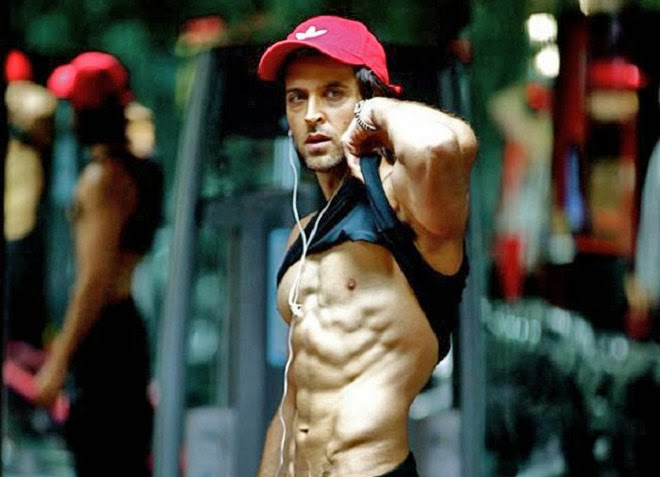 The Krrish star's treasured secret diet and workout regime are finally out. Here's what the actor has been up to in the gym.
Diet & Workout
In addition to rigorous workouts, the actor is on a protein and casein-rich diet. Casein is a protein found in cow milk and lesser so in human milk.
"Hrithik needed to look leaner, sharper and powerful for his next film. He's following a strict, high-protein-low-fat diet and workout regime. Satyajit, has put him on a diet of fish, chicken breast, brown rice, egg whites and veggies", a source said.
"He is also taking casein powder, which promotes greater muscle retention, more fat loss, and helps promote colon health. It's also consumed by Dwayne 'The Rock' Johnson and by professional boxers".
The Bollywood superstar's workout routine consists of 45-60 minutes of cardio training followed by an hour and a half of weight training.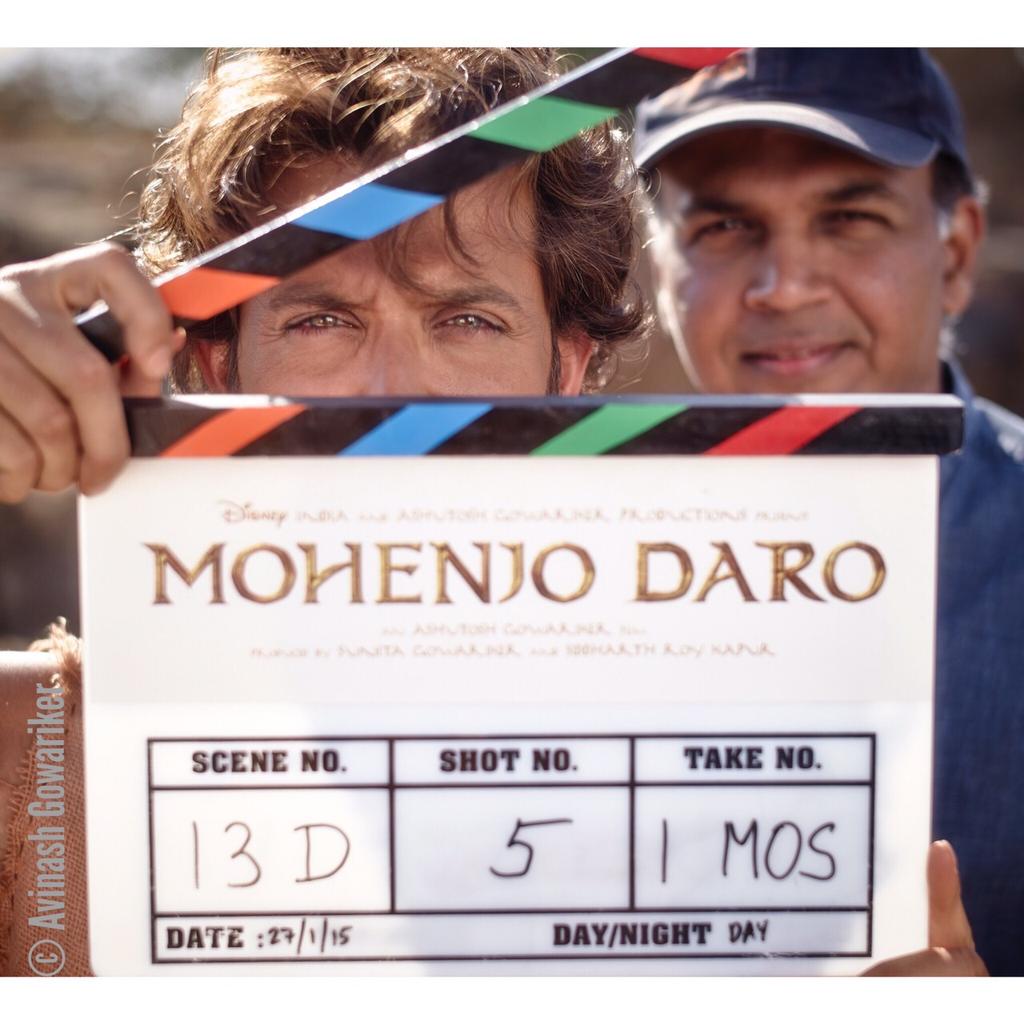 On A Break
The actor, currently on a break from a film he's shooting for, is recuperating from an injury. He is training with his trainer of 12 years, Satyajit Chourasia.
When Roshan resumes shooting in Bhuj, Gujarat he plans to carry his equipment and set up a gym at his hotel in a room specially vacated for him. Such dedication. Much workout.