How Would You Like A Fully Functional Food Dispenser Made Of LEGO?
We've seen and heard of food, confectionary and dessert dispensing machines in recent times. But what if we told you that the machine could dispense everything right from a tiny Tic Tac mint to a full-fledged Burger King meal complete with a burger, fries and soda?
It's not a joke! A group of uber creative brainiacs over at 'Astonishing Studios' has completely changed the meaning of the phrase "playing with food"! The folks have cracked the code to not only owning a food vending machine just out of LEGO® bricks, but also making money off it! Their YouTube channel is wonderland for people looking to more with their LEGO® sets than just build townships and sushi restaurants (okay, I take that back The sushi restaurant was sheer genius).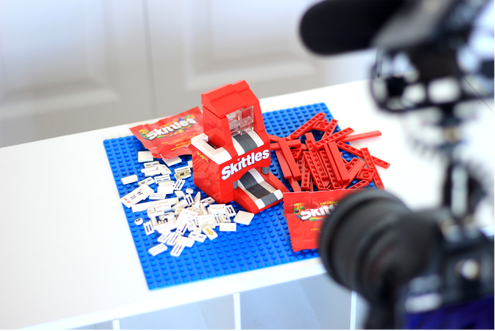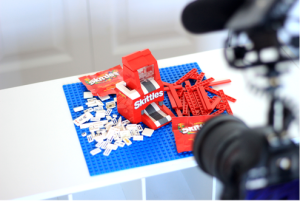 Image: Astonishing Studios
The team's latest creation, which is a Burger King meal dispenser named the LEGO® Burger King WHOPPER Meal Machine, proves that anything is possible if you think really smart. The tiny machine that can hold two meals at a time performs each function right from collecting the money to serving up the fries, Whopper and cola. And although, the machine needs to be refilled with food and cola after every two meals, the sheer joy of watching it function totally makes everything worth it!
Of course, there is a fair amount of brain work and mechanism that goes on inside as you watch in awe. The machine is powered by a LEGO® Mindstorms module hidden in the back, and includes a motorized cash slot, which will collect five $1 bills before depositing the food, reports Gizmodo.
Watch their mesmerizing WHOPPER machine in the video below.
About Astonishing Studios
"Astonishing Studios is primarily a YouTube channel determined to prove that LEGO® builds are not limited to the official sets. Every other week, we draft, construct, film, and edit a new creation for the public's enjoyment, and occasionally release video instructions via BrickUltra", reads Astonishing Studios' official website.
Established in 2011, the Astonishing Studios YouTube channel features a number of other excellent and mind-blowing projects like the World's Smallest LEGO® Candy Machine, a LEGO® Cheerios Cereal Machine and even a LEGO® Mini OREO Machine! Each is more exciting than the other.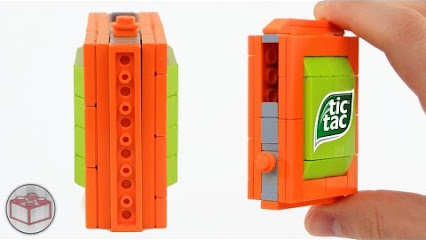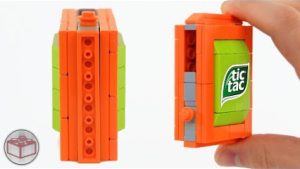 Image: Astonishing Studios
Just go over to their YouTube channel and you'll know what we're loosing our mind over!
Feature Image: The Awesomer