How to Attend Online Culinary Arts School
As part of their culinary programs, online culinary courses are offered at several colleges, technical schools, and universities. Although, some culinary techniques may be submitted online, others may require on-the-job training at qualifying restaurants or campus.
Students participating in online culinary courses, such as associate degrees in hospitality and restaurant management or a Bachelor's degree in culinary management, may receive diplomas and certificates or obtain degrees.
Do you think an online culinary program is for you? Read on to learn more about how you can attend an online culinary arts school.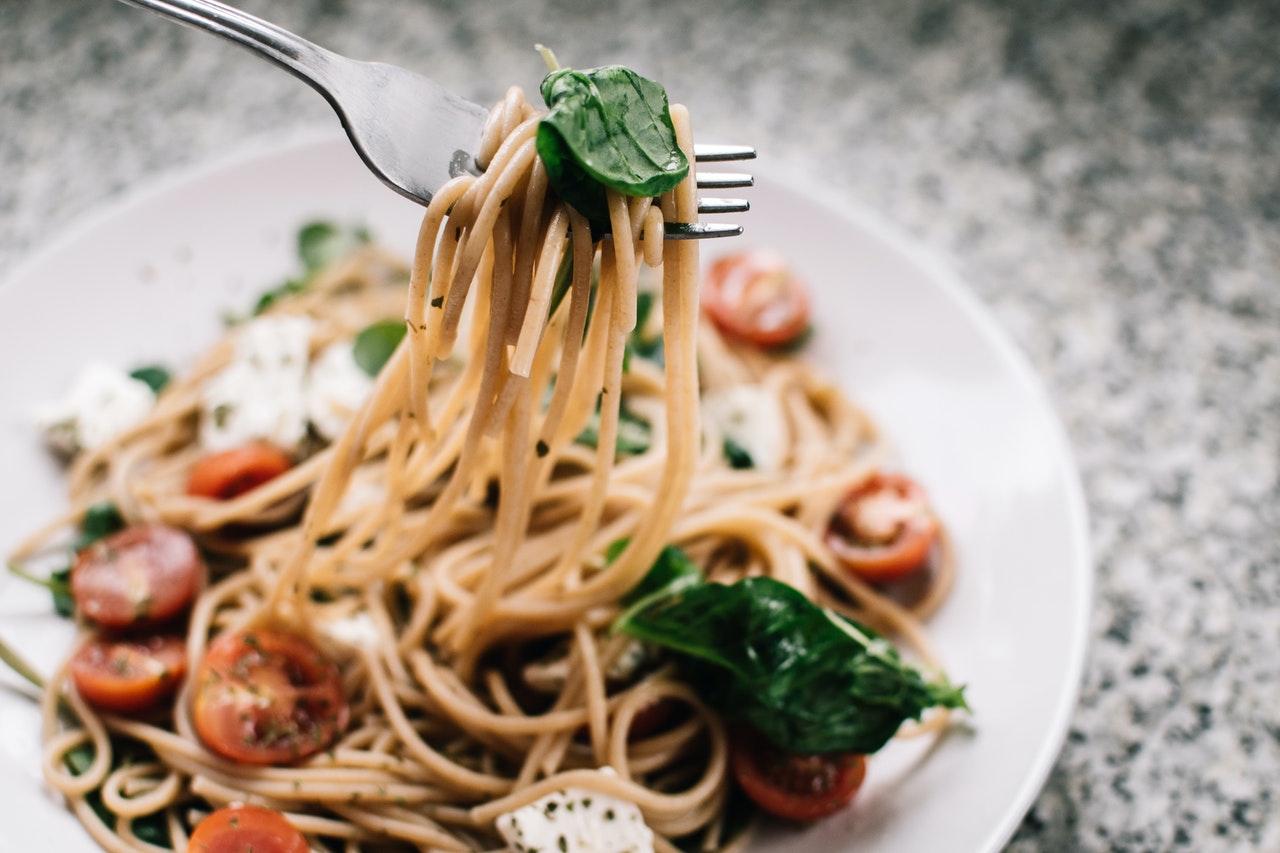 Overview: What's the Right Program?
Some online degree completion programs build on students' prior hands-on experience and allow them to progress to a 4-year degree.
Online learning resources are offered in different formats, depending on the school and course, including streaming audio and video files, web conferencing, webinars, recorded content, and class lectures.
To facilitate the various learning delivery strategies, students' computers should have up-to-date operating systems and applications. To practice and develop new techniques and recipes, students can also include essential kitchen equipment and ingredients.
Individuals interested in getting employment in the culinary industry will find specific course offers online, whether in food preparation or establishment management.
Culinary Diploma and Associate Degrees
Most courses in the culinary arts consist of online diploma programs. Students can have to complete between 30 and 72 study credits to earn their diploma, depending on the institution.
The program is career-focused, providing students with a background in food processing, appreciating the food service and hospitality industries, and equipping them with professional skills in the primary and advanced culinary arts.
Associate degree programs offer a more full curriculum than programs with certificates or diplomas. These programs' curriculum usually require approximately two years of full-time training to be completed.
It provides learners with a complementary understanding of food service management and operations and professional culinary skills. Students can have to receive between 60 and 70 credits to meet graduation requirements, depending on the program.
Why Attend a Culinary School Online?
As well as career changers, new college students find several reasons to enroll in online classes, making online schools more popular every day. Here are four advantages of an online culinary program.
You decide your own schedule when you want to attend culinary school online. This implies that you don't have to stick to conventional culinary schools' tough class times and schedules.
Taking culinary school classes online allows you to finish the program at your own speed. Perhaps your path to success means getting a degree as soon as possible in hospitality management.
Choosing the Right School
Although the determining factor in this ranking was the net tuition price, rest assured that these are quality programs. All these universities are accredited regionally.
Johnson & Wales University
Unlike any other Johnson & Wales University educational experience, students will have a theoretical understanding of their profession and participate in internships to gain practical experience in their future careers.
Established in 1914 as a business school, JWU proliferated and added degrees in hospitality and culinary arts in 1972.
Escoffier
Earn your Culinary Arts and Operations diploma and still benefit from a high-quality culinary education. The online culinary arts diploma program from Escoffier is an ideal match for working professionals who want to progress their careers.
Escoffier is also pleased to deliver a culinary associate degree that is entirely online! A degree will generate additional opportunities as well as future business ownership for students in operations and management.
Arizona State University
ASU also offers undergraduate degree programs all the way to the doctoral level, both on-campus and online. According to ASU's News & World Journal, the U.S. is the most groundbreaking of the world's more than 1,500 organizations.
With an annual full-time tuition of $15,438, ASU's online B.S. in Nutrition is perfect for those who wish to pursue careers in food processing and service management.
Conclusion
Online programs at culinary school use the latest technological advances to offer the same amount of personal attention from teachers that you would get in a conventional classroom.
Using live web-based lectures or pre-recorded webcam training, lessons are taught. Many online culinary class teachers often build blogs with step-by-step guidance and tutorials that illustrate the latest culinary arts techniques and topics.