How can you make your Monsoon special with Haldirams ?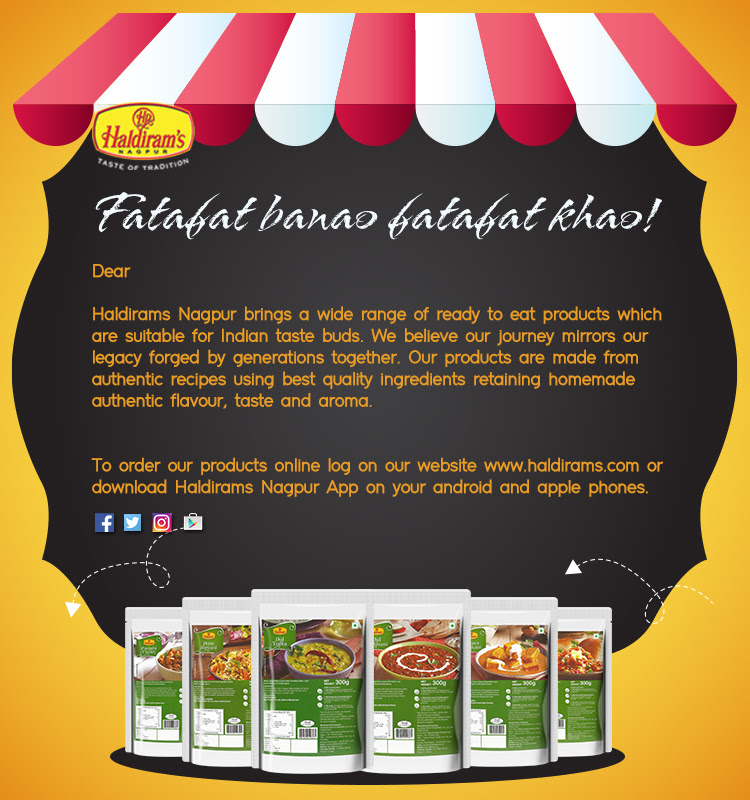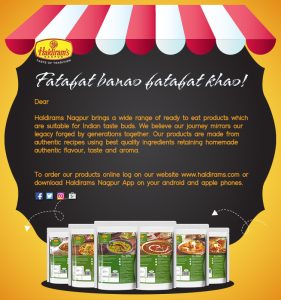 Finally the much awaited monsoon season is here. Its rainy season again and it's time to indulge in some lip smacking snacks. Most of the people love to play with rain and enjoy the monsoon season with their special recipe or dish. Haldirams has come up with an array of products which are best relished during monsoon season. You can make more special the season with your family or friend with Haldirams products like ready-to-eat, chai time snacks, Haldirams Parathas. With monsoon just round the corner, your kids are bound to feel hungry time & again. They want to keep binging on something or the other.
There are so many products of haldirams Nagpur you can use to create a magical recopies with monsoon special products. You can easily visit on haldirams Nagpur website www.haldirams.com and select your own favorite food and make a special recipe. You can also download the Haldirams Nagpur App and order online.
Haldirams Nagpur is one of the most known brands across the country. It offers an assortment of appetizing products with the menu ranging from 'ready to eat', packed food to healthy home food (haldirams.com).It also specializes in a number of products ranging from the northern to the southern food style on Haldirams. It is a foodie's paradise and ultimate destination for Indian food lovers.
Haldiram's is one of the leading manufacturers of Indian sweets and snacks offering high quality, ready-to-eat snacks, savories and sweets. It offers a wide range of products covering papads, namkeens, sweets, sherbets, minute khana, , pani puri, bhel puri, chips, boletos,taktak, whoopies and royal temptations. Haldirams has always delivered quality to its people, who want the traditional edible items to be served with a difference. The Indian snacks pioneer also exports its ready to eat products to Australia, Canada, Japan, New Zealand, Sri Lanka, Thailand, United Arab Emirates, United Kingdom, United States and other countries.