Hood Food: The Chennai Guide – All The Food You Can Eat in Nungambakkam
Nungambakkam! Chennai's unofficial food capital. Owing to its central location and the presence of some of the city's best colleges, the area is one of the most happening parts of the city. With an extensive variety of eateries and new ones opening around every corner, restaurants need to stand out to stay ahead of the game.
Here are some of Nungambakkam best food joints which have made a name for themselves despite the competition.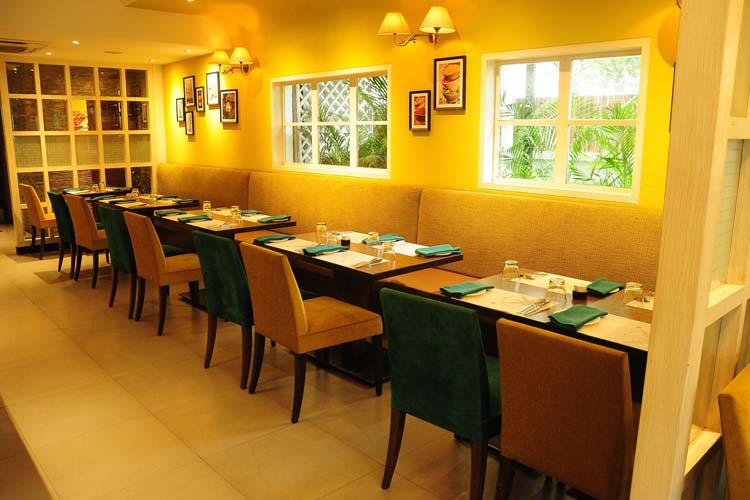 Bombay Brassiere offers a beautiful ambiance, extremely courteous staff and arguably the best North Indian food in Chennai .The 'outdoor' section has a relaxed but chic vibe while the inner section has a more formal tone with a live tandoor.
ADDRESS: 3, College Lane, Nungambakkam, Chennai
COST:Rs. 1,200 for two people (approx.)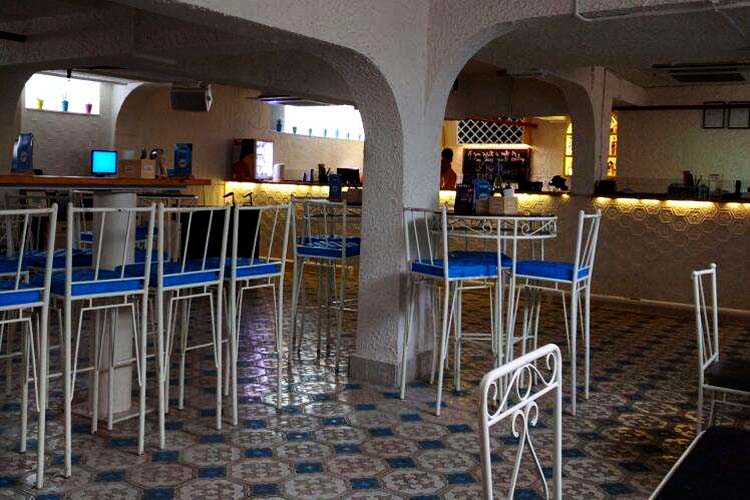 Great food, good music and the perfect drinks to complement them, served by friendly and courteous staff-Hoppipola's got it all. What makes the place stand out is the creative setting. There are lots of games to keep the crowd entertained including jenga,Uno and a variety of board games!
ADDRESS: The Spring Hotel, Kodambakkam High Road, Nungambakkam, Chennai
COST :Rs. 1,100 for two people (approx.) with alcohol.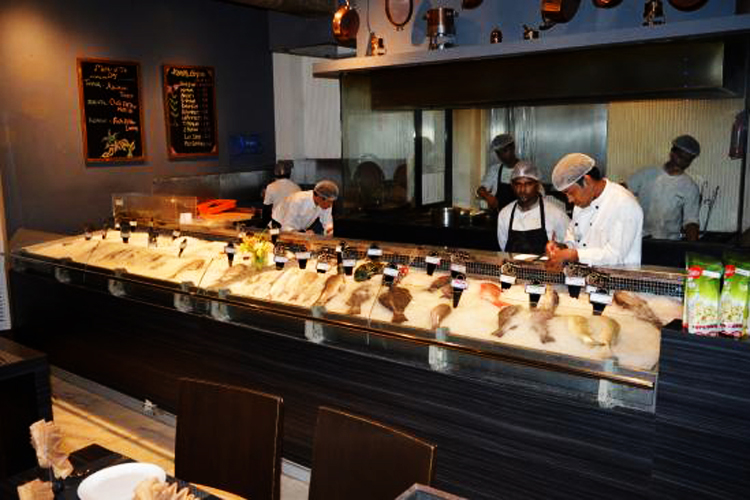 The freshest seafood ever! With the option to choose the seafood you want from an aquarium and also the desired method of preparation, Marina is making waves(no pun intended!) in Chennai.
ADDRESS: 39, College Road, Nungambakkam, Chennai
COST : Rs. 1,200 for two people (approx.)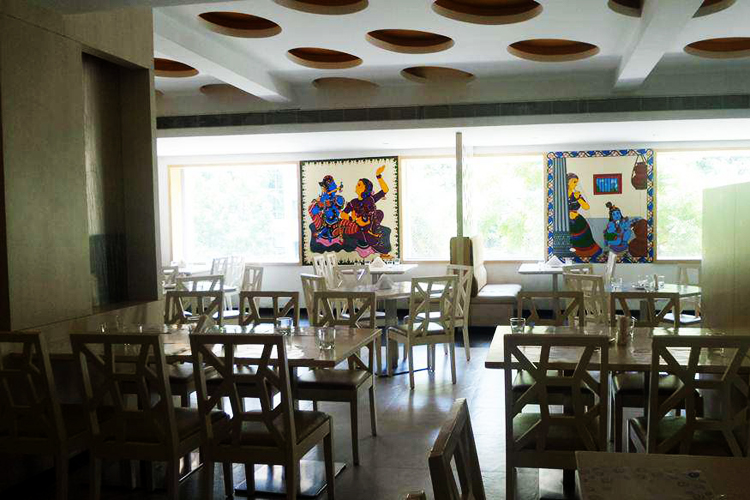 Lord Krishna enchants you from the subdued decor to savour the delicacies that are absolutely, positively deliciously vegetarian.The food served here is truly epicurean and brings the taste of home –cooked South Indian repast like Vazhapoo vadai,urunda kuzhambu and Ulli Theeyal that's sure to take you on a trip down the memory lane and into your grandmom's kitchen.
ADDRESS: 11, 1st Floor, Haddows Road, Nungambakkam, Chennai
COST : Rs. 850 for two people (approx.)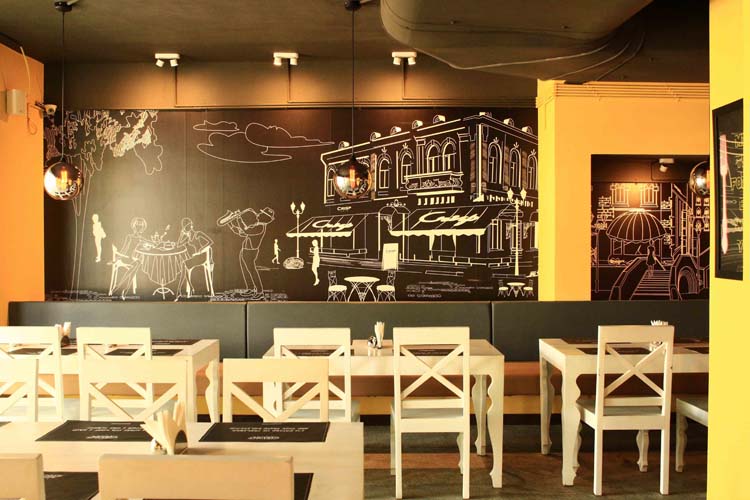 Crisp Café truly lives up to its crunchy munchy name. Get here if you are looking for some oven fresh bread, British and American bites, fish and chips, salads, burgers and some truly melt-in-your mouth cake shakes.Their Brookie is a perfect way to end your snap-quick bite and head down to Cakewalk for some yummy bakes.
ADDRESS: 1, Kothari Road, Sterling Road, Opposite Sterling Club, Nungambakkam, Chennai
COST :Rs. 1,200 for two people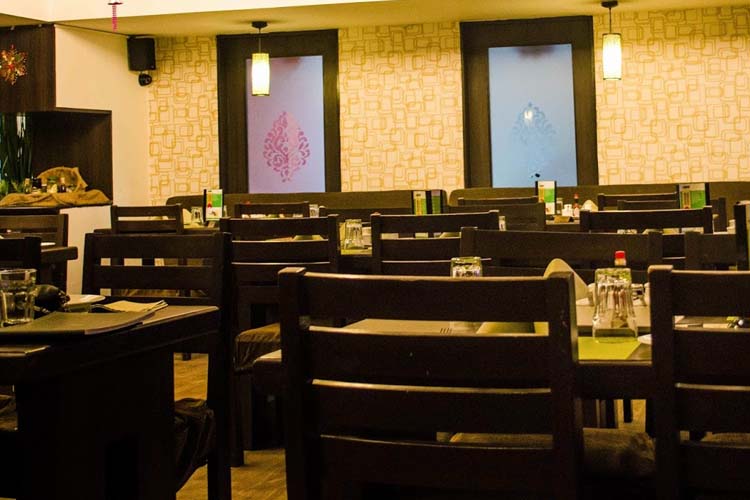 Travel to this really romantic, vegetarian Italian restaurant and indulge your taste-buds with some wood-fired pizza, authentic pasta and the season's picks for salads. The Restaurant has a Bar attached. Complete this old culinary outing with a delightful dessert and some robust coffee.
ADDRESS: 112, Eldorado Building, Nungambakkam High Road, Nungambakkam, Chennai
COST: Rs. 1,300 for two people (approx.)