Hood Food: The Mumbai Guide – The 8 Best Restaurants In and Around Kamala Mills
A few weeks ago, we took you on a written food walk through Mumbai's Mathurdas Mill compound, a popular locality in Lower Parel that is bursting with restaurants. As a part of our continued guide to Lower Parel's eateries, here are the best restaurants that can be found in and around another mill compound in the area; Kamala Mills.
Jai Hind Lunch Home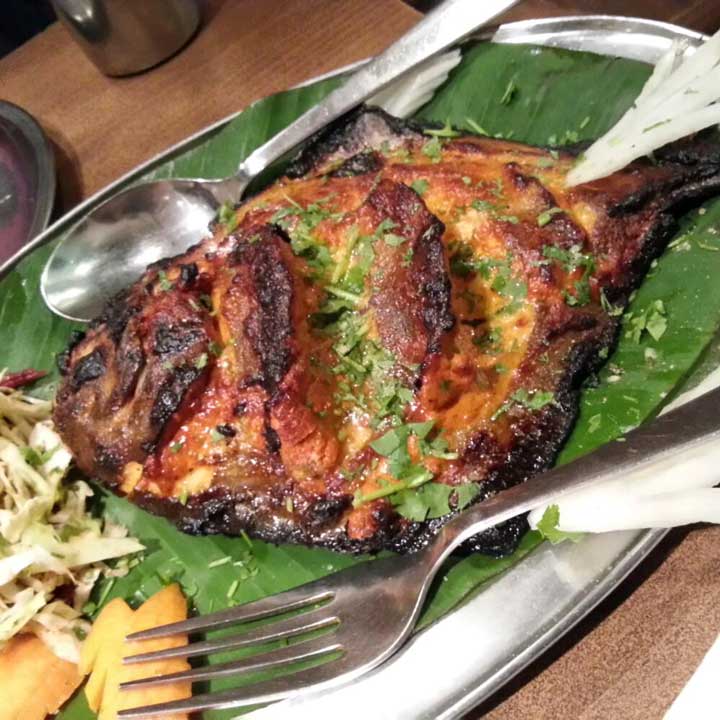 This unassuming eatery, found opposite the Kamala Mills compound is legendary for its seafood; try its surmai fry and its prawn biryani.
Sky View Cafe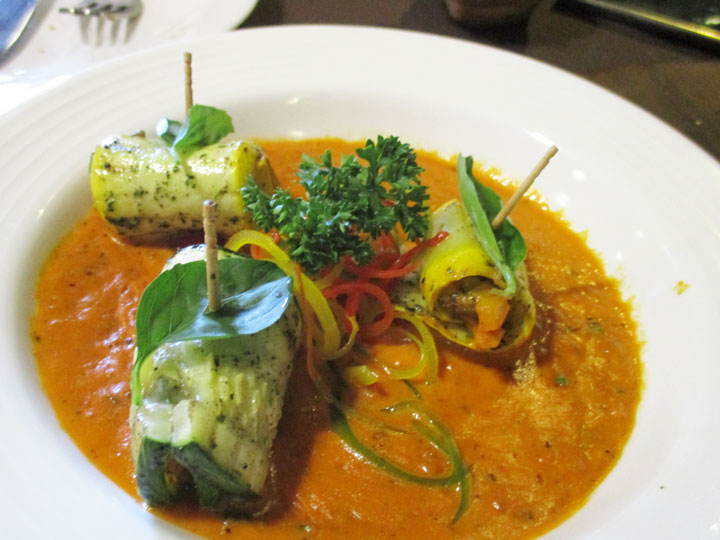 This pure vegetarian eatery has an attached sheesha lounge; enjoy their delicious pizzas, pastas and lasagnas and then head over to the lounge. Read our review of Sky View Cafe here.
The Bombay Canteen
The Bombay Canteen has won the hearts of the city's foodies with its quirky Indian fare and fun vibe.
Pronto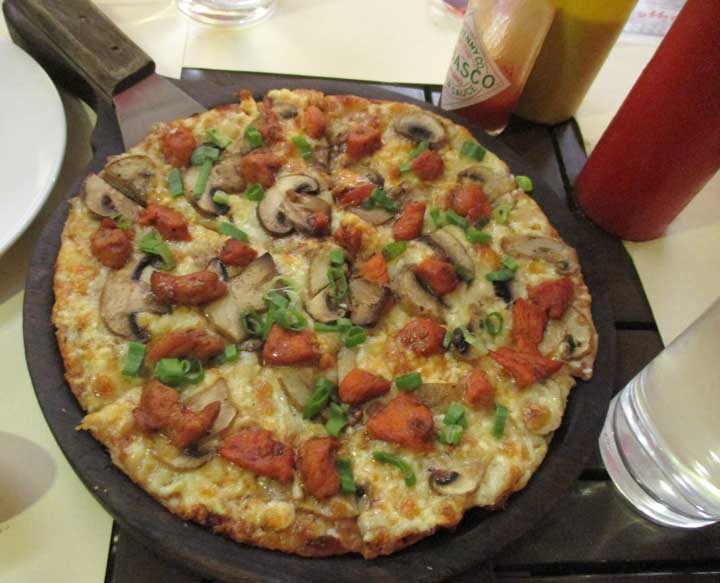 Pronto is a casual eatery that serves Italian comfort food; enjoy some pastas and pizzas with your family this Sunday.
Tilt All Day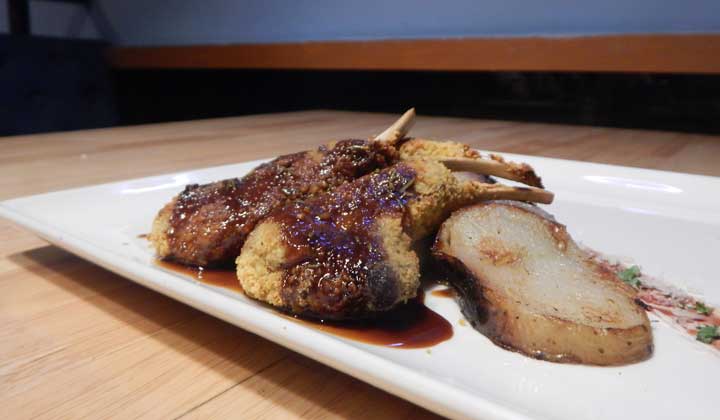 Tilt All Day is a European eatery with an eclectic decor and expansive menu. Read more about what it offers here!
Old Wild West
Old Wild West launched late last year and was the talk of the town for its mechanical bull; an entertaining way to pass time especially when you're a few drinks down. It has a range of cuisines including Mexican eats.
Shiro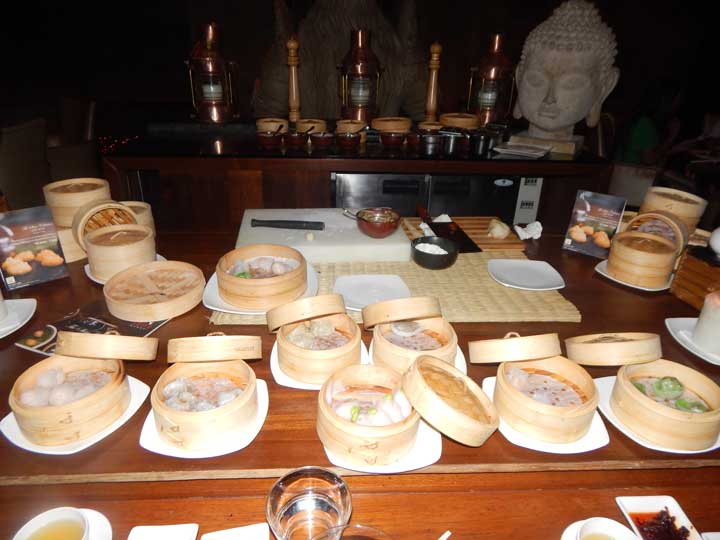 Just opposite the Kamala Mills compound is the Bombay Dyeing Mill Compound, which is the home of Shiro, one of the city's best Pan Asian eateries and lounges. It serves amazing sushi, dim sum and cocktails.
Hard Rock Cafe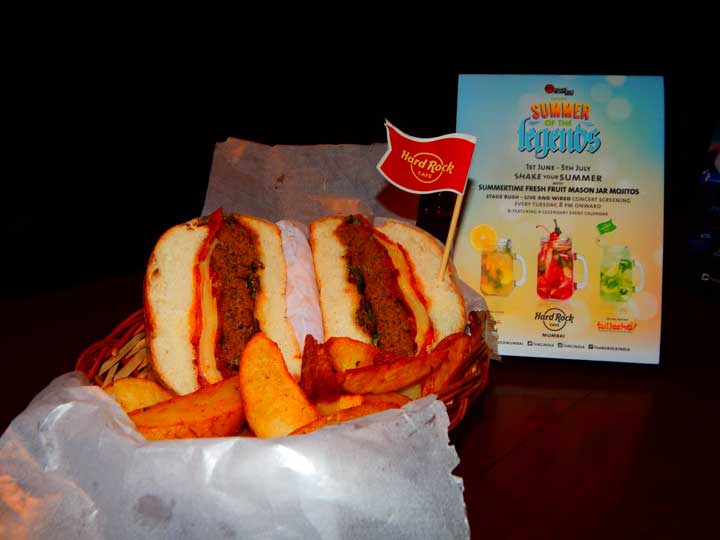 Just behind (or in front of, depending on where you're coming from) Shiro is Hard Rock Cafe known for its legendary burgers and devotion to great music.