Hood Food: The Gurgaon Guide – 10 Places To Dine In Sector-29 (Part 1)
A geographic trapezium of an area, Gurgaon's Sector-29, is nothing less than a visitor's delight. There is hardly anything this sector lacks – a water park, 5-stars, a full-fledged cultural hub (yes, Kingdom of Dreams) and much more. This amount of excitement is bound to get one hungry, so here are 10 places you can binge at in the area.
Downtown – Diners & Living Beer Café
34, Leisure Valley Road, Near Crowne Plaza Hotel, Sector 29, Gurgaon-122001 | 011 33106324
The dim-lit pub is bustling with an energetic crowd at all times. Owing to the fun and sporty ambience, huge projector screens, a gaming area and a fine selection of food and spirits, this place is perfect for a casual outing on a big game night with your folks. If you're one for a less "sporty" environment, they also have a comfortable sit-down arrangement on the ground floor.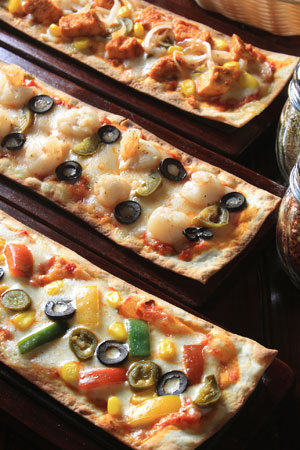 Prego – The Westin
The Westin Hotel, Sector 29, Gurgaon-122001 | 011 33106377
Spoil yourself sill with 5-star service on this special evening. Known for their delicious Italian menu, Prego is nestled inside The Westin, with both indoor and alfresco seating options. More of a fun-dine than fine-dine, the place is the perfect match of casual and luxury.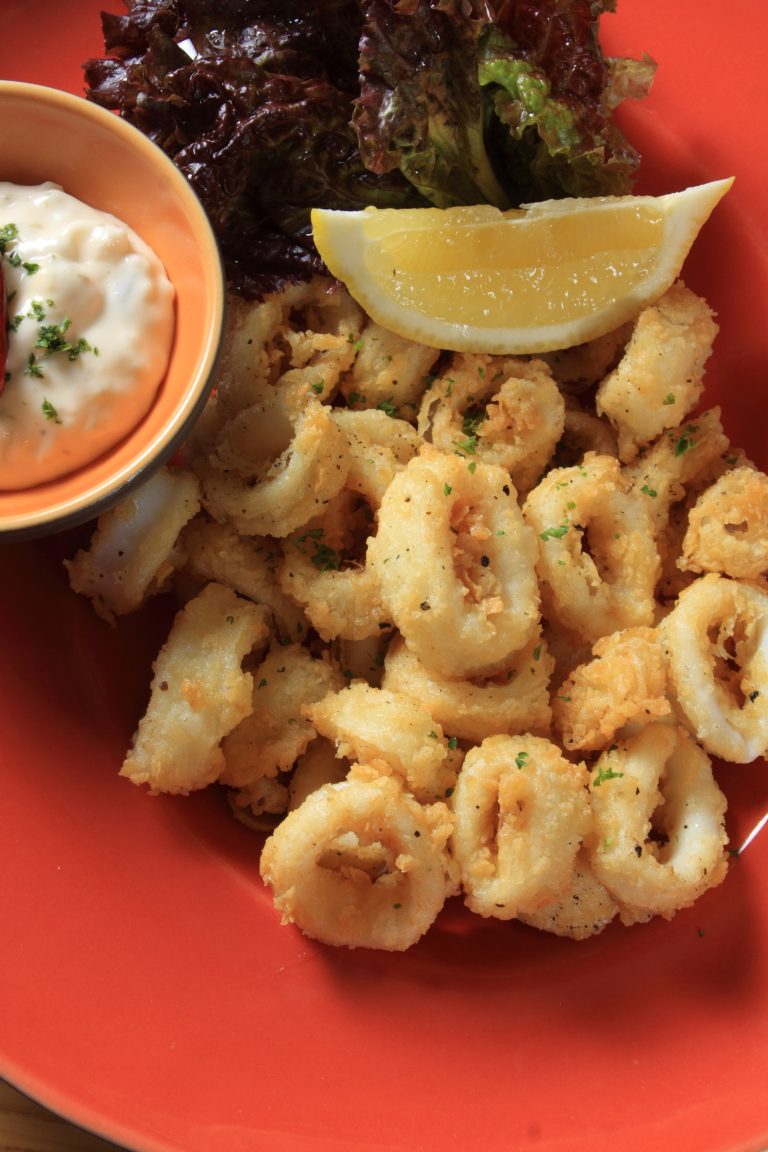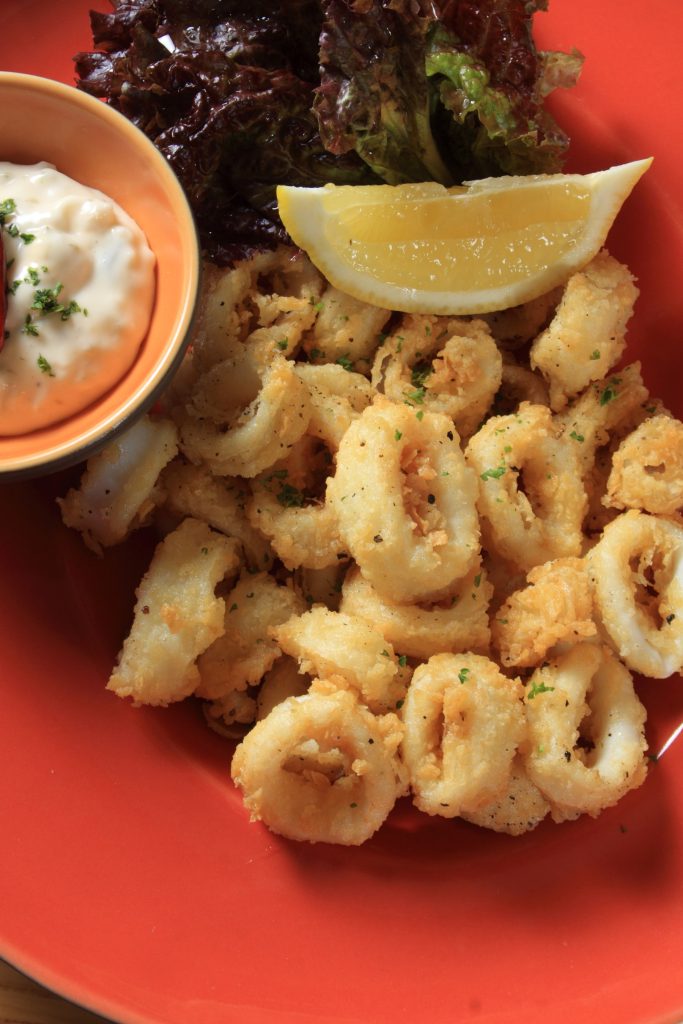 The California Boulevard
SCO 383 & 384, Near IFFCO Chowk Metro Station, Sector 29, Gurgaon-122001 | 011 33106443
Standing tall among other 2-storey structures in the vicinity is TCB with its massive grey façade dotted with stars and four palm trees. The restaurant is an enormous Hollywood-y space with a beautiful high ceiling, complemented well by excellent décor. The food too lives up to the grandeur with Asian, American and Continental grubs on the menu.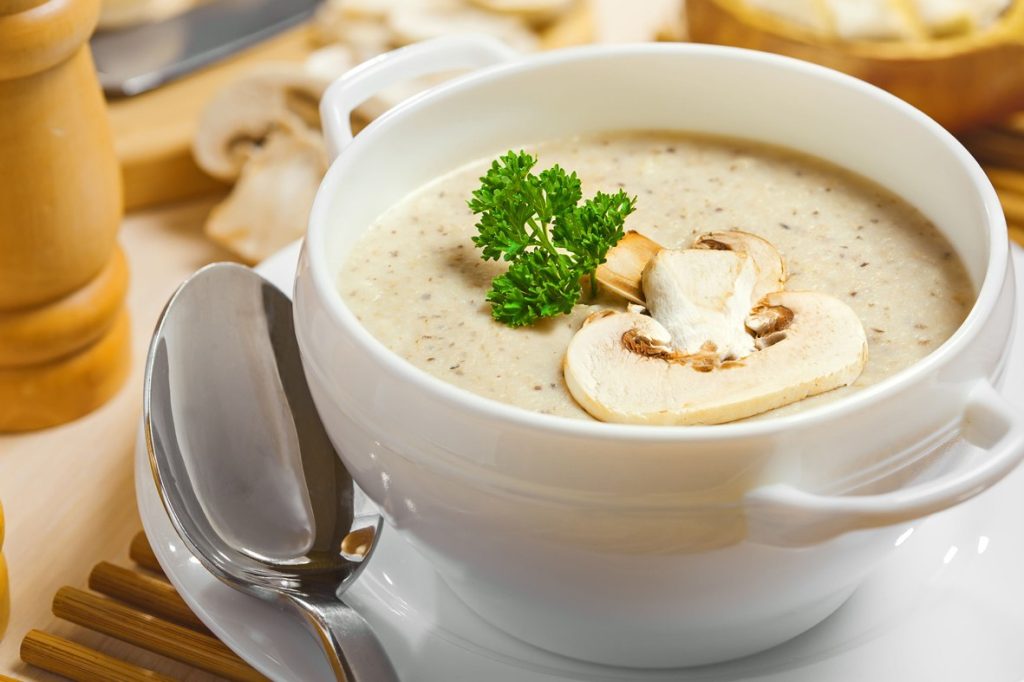 Gung The Palace
28, City Centre, Near Crown Plaza Hotel, Sector 29, Gurgaon-122001 | 0124 4383101; +91 9811911925
This authentic Korean restaurant is a hidden gem, which will get your taste buds going. Gung The Palace is a spacious place that offers a great ambience to host a get together. Each dish offers a burst of flavors and their live grill barbeque items which include the likes of a Grilled Fish Lunch Set and Grilled Pork Belly.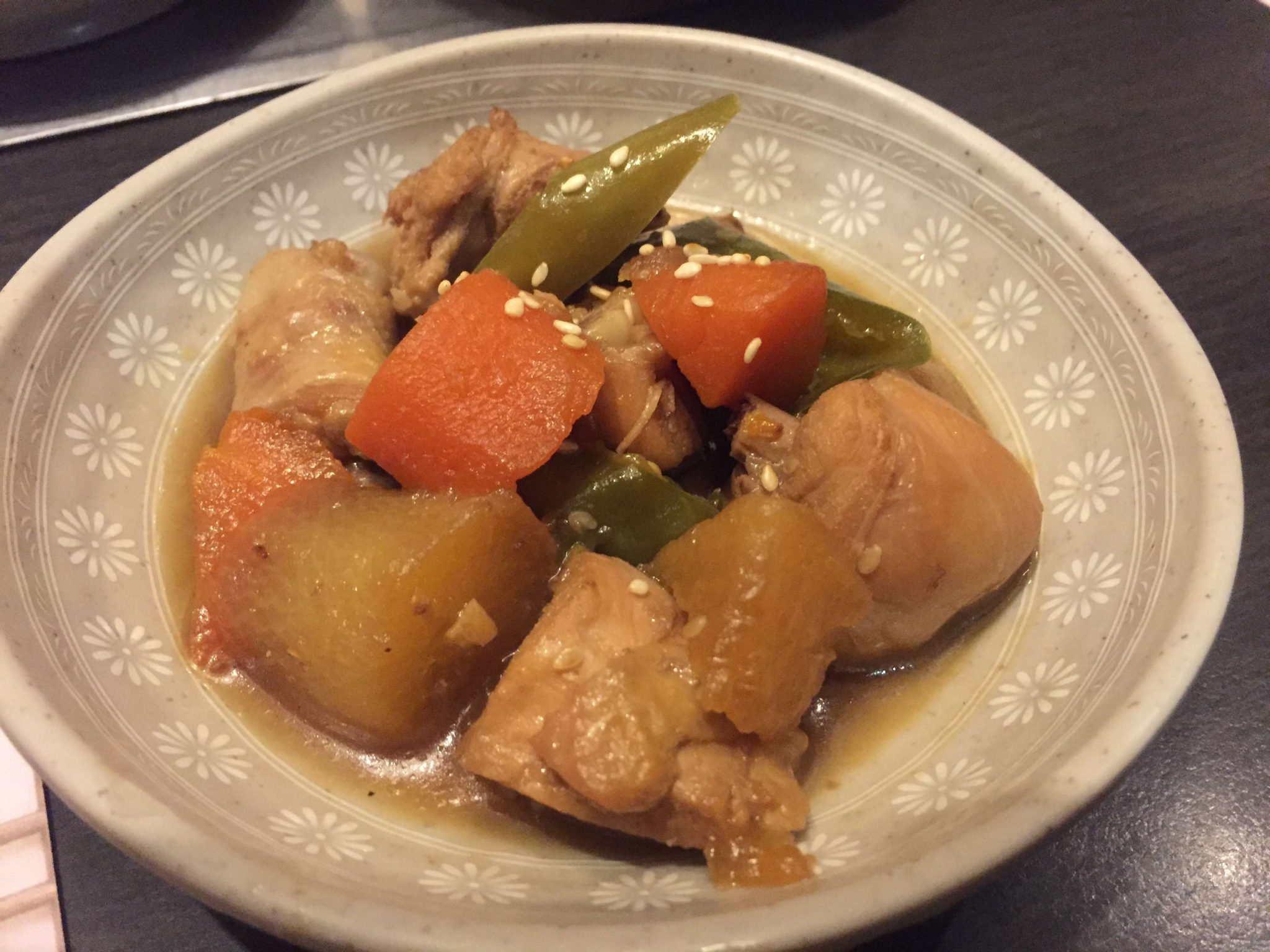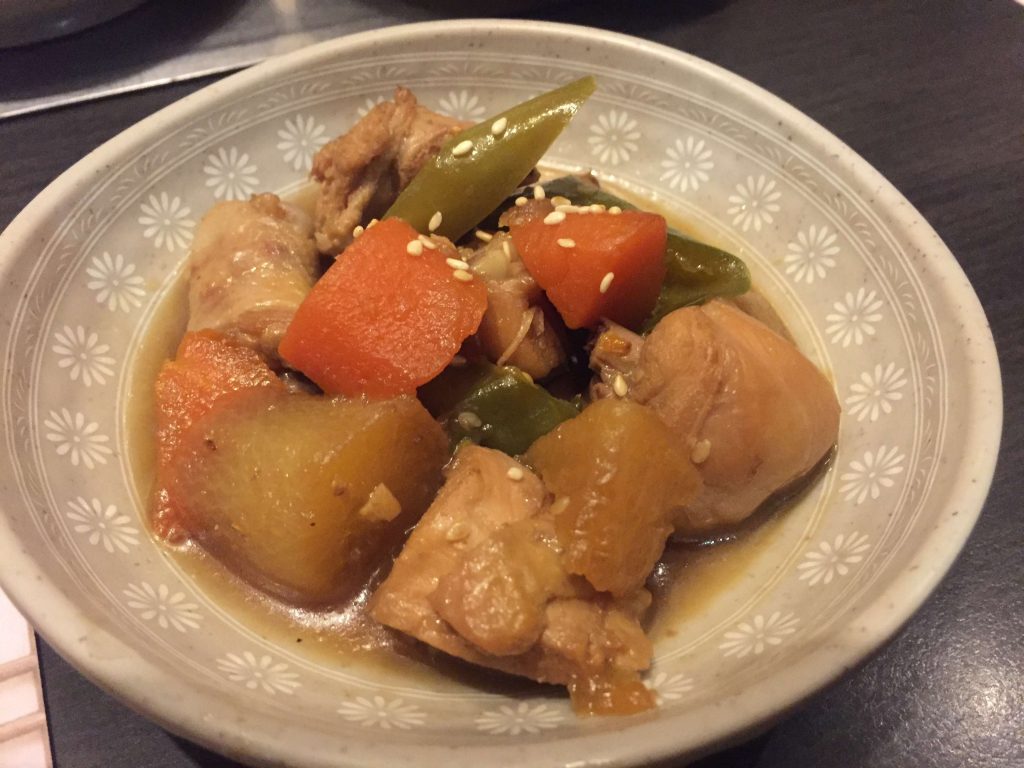 Eggers Madhouse
11, HUDA City Centre Metro Station, Sector 29, Gurgaon-122001 | +91 9899814755
Nestled in the thriving HUDA City Centre food court, Eggers Maddhouse is heaven for the egg-lover and eggetarian. The place offers a variety of different egg preparations that can take you through breakfast, lunch and dinner.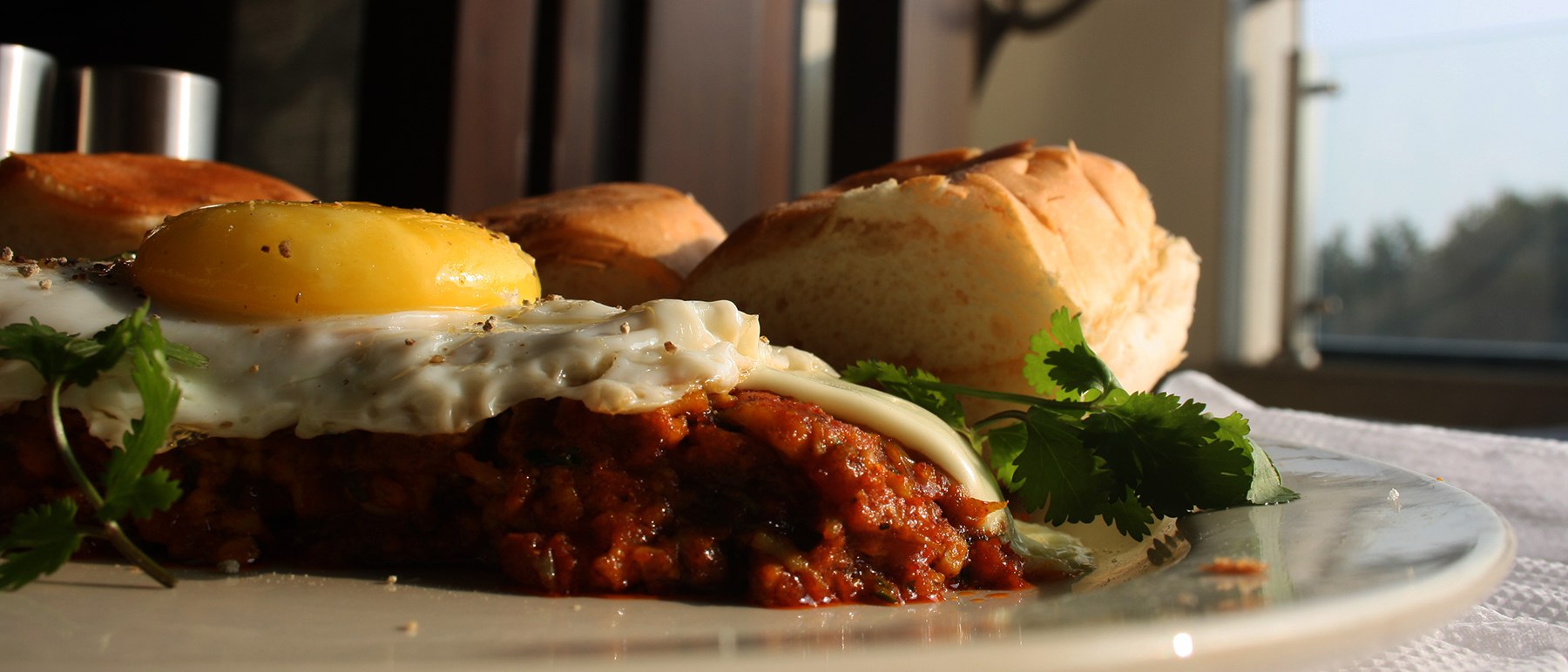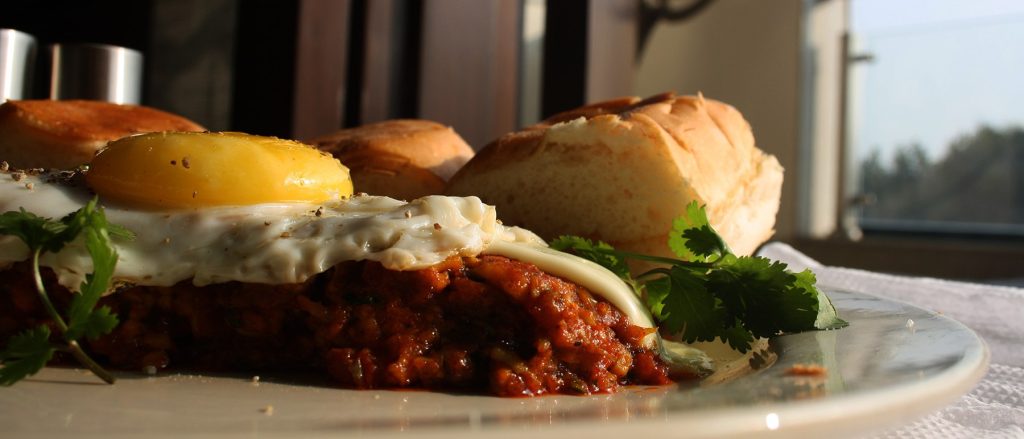 The Oriental Blossom – Optus Sarovar Prime
Optus Sarovar Premiere, 43-47, City Centre, Sector 29, Gurgaon-122001 | 011 33106185
The Oriental Blossom is a beautifully done space with a hint of Southeast Asia in every nook. The menu boasts of delicious Chinese items categorized under a la carte, bowl meals and a set menu for dinner. Their buffet too has been gained a lot of praises owing to some palatable selections.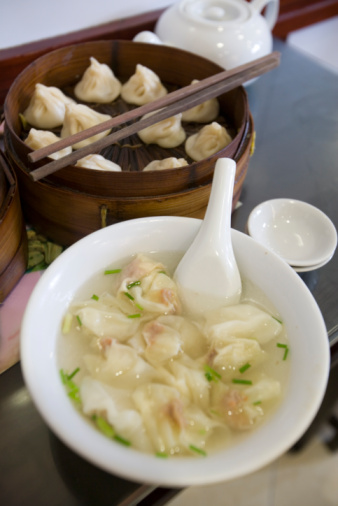 Mamagoto
SCO 56, City Centre, Sector 29, Gurgaon-122001 | 0124 4241860
Mamagoto is famous for it's impeccable selection of Pan-Asian delicacies on the menu by the expert brains in their kitchen. With interiors that draw inspiration from Japanese pop art, Mamagoto is a treat for the eyes as well.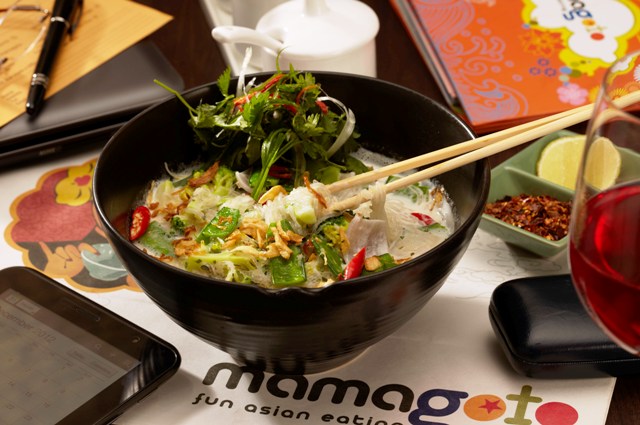 The Vapour Grill
Plot 13-15, 1st Floor, Sector 29, Gurgaon-122001 | 011 33107708
The Vapour Grill grills up a storm every time you eat here. The place is one of the many popular grill restaurants in NCR but has definitely carved a separate niche for itself. The food is yummy and the grills are smoked to perfection. With items like shahi paneer kurma and achari fish curry on the menu, this place will keep you coming back for more.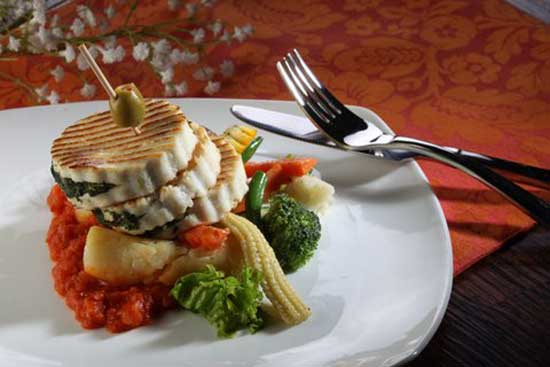 The Addams House
1st Floor & Roof, 22 SCO, Sector 29, Gurgaon-122001 | 011 33107605
As the name suggests, this eatery-cum-microbrewery draws inspiration from the fictional Addams Family. The walls are adorned with pictures of each family member (even Thing) and ambience is as dark and obscure as it should be. The food is a sheer delight with delectable Italian and American food items on offer that go beautifully well with the hoppy brews.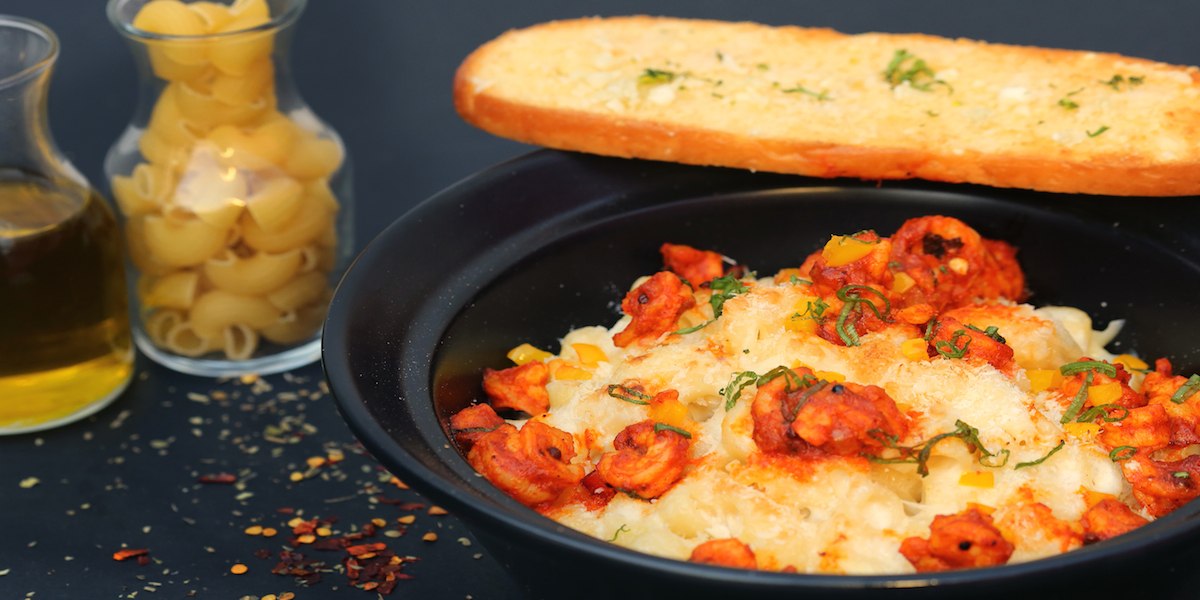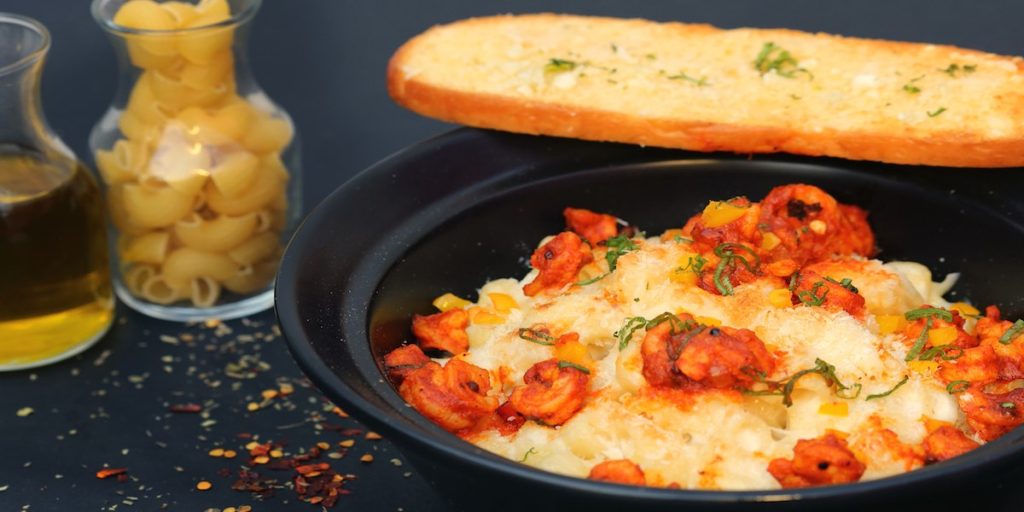 Wildfire – Crowne Plaza
Crowne Plaza, National Highway 8, Sector 29, Gurgaon-122001 | 011 33105370
A dollop of 5-star, a kick of South America and lots of good food make Wildfire worth a visit and many more. Get your platter full at this extraordinary restaurant, which excites the palate with a selection of authentic South American grubs that score high on taste and presentation.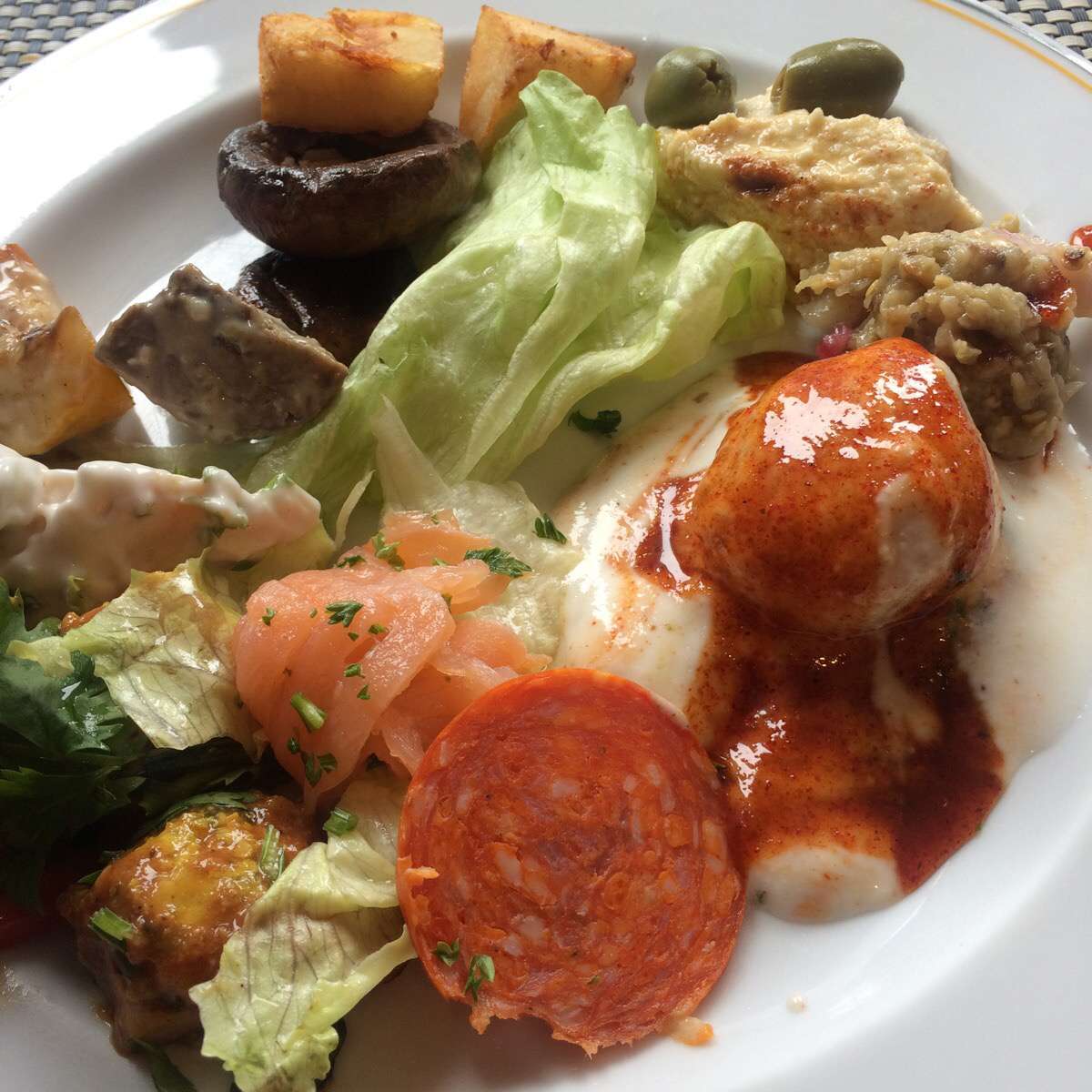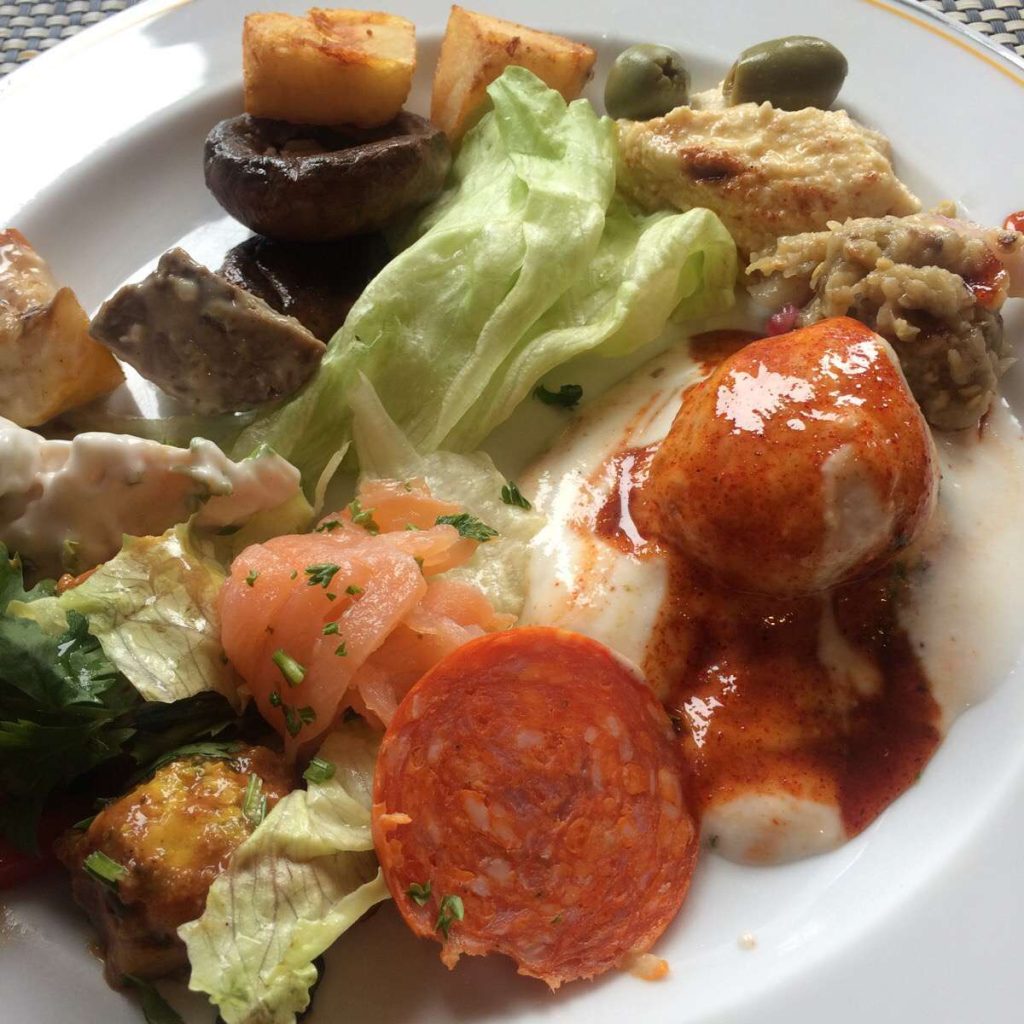 And we're not even done yet. Part 2 coming up soon!
Images: Zomato