Hood Food: The Delhi Guide – 8 Cozy Nooks To Eat In Shahpur Jat
Located in the posh backyard of Delhi's Panchsheel Enclave, Shahpur Jat is the design house hub of the Capital. The place is flooded with a number of clothes, shoes and accessory outlets. And what better place than this to start an eatery? Here are 8 restaurants, café and bakeries in Shahpur Jat to kickback when you have OD-ed on fashion.
The Potbelly Rooftop Café
116-C, 4th Floor, Shahpur Jat, New Delhi-49 | 011 33107597
This café has become synonymous with delicious Bihari food. Apart from Litti Chokha, they also have other traditionally prepared Bihari delicacies like Sattu Cooler, Chaaps and Maher. The Sattu Cooler served as a refreshing drink on hot summer days is a real gem. The delicious dishes can be followed up with the traditional Makhana (puffed cereal) Kheer.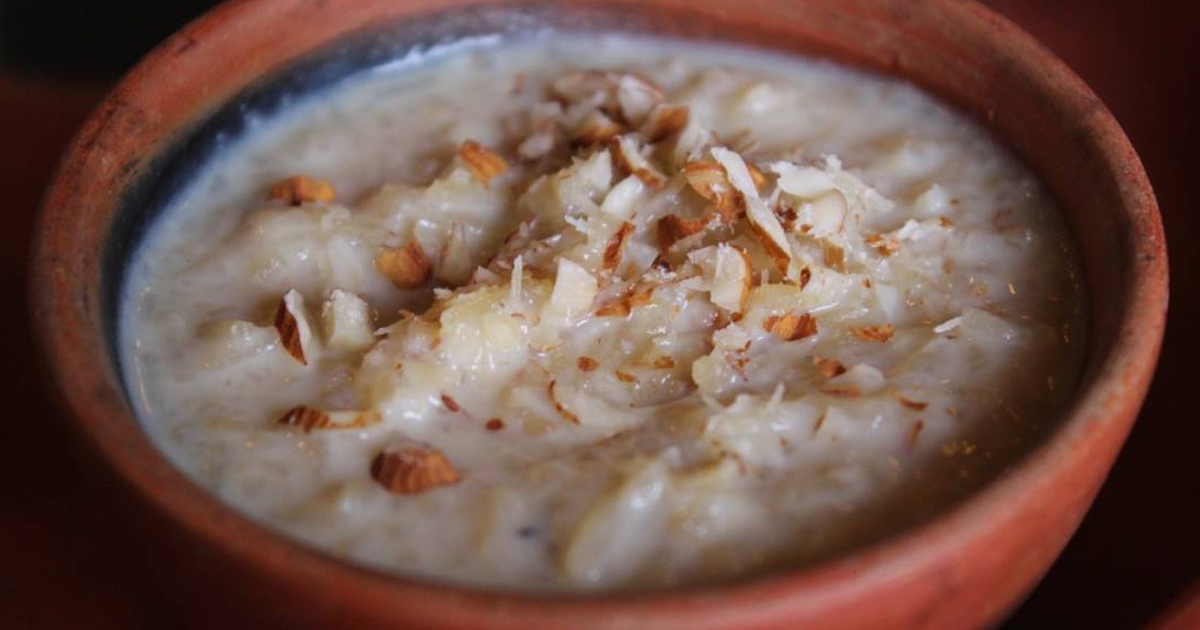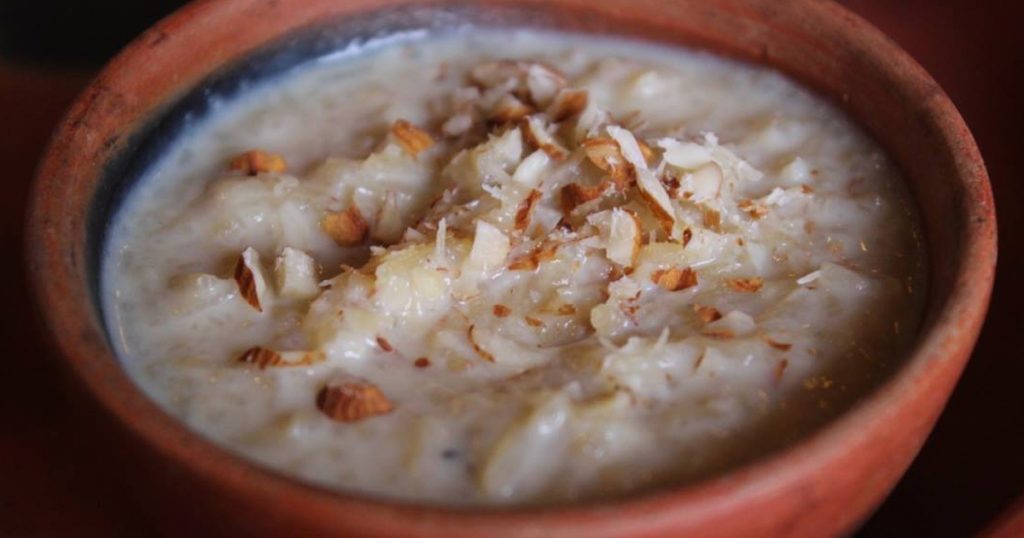 Sugarama Patisserie
87, Shahpur Jat, New Delhi-49 | 011 33105124
Every time you visit this bakery, you fall even more in love with desserts, the shop and life in general. This bright little bakery in Khan Market Shahpur Jat rolls out exemplary macarons in an array of flavors like salted caramel, PB&J, Ferrero Rocher and many more.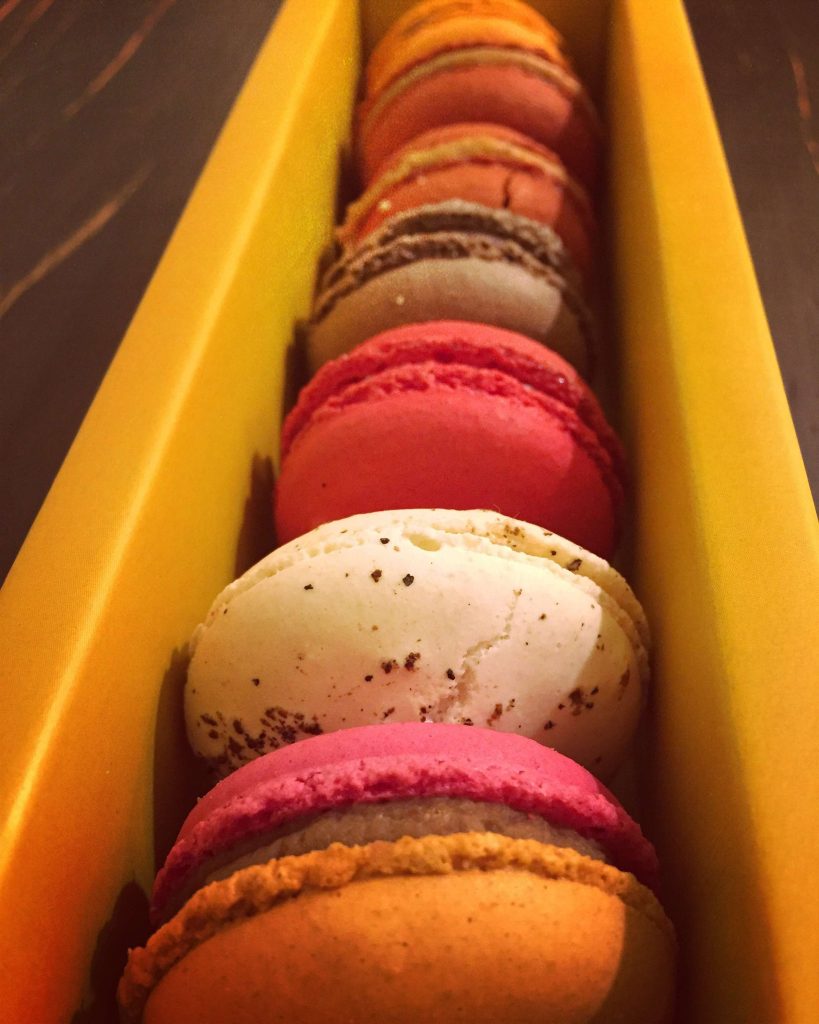 The Mad Teapot/ The Wishing Chair
86-A, Shahpur Jat, New Delhi-49 | 011 46572121
Treat your palate and eyes to some lovely goodies. The Wishing Chair is a place for dreamy shoppers to take home quirky little decorative tid bits. And when you're done with the retial therapy, head over to the Mad Teapot Café to indulge in a cup of relaxing caffeine and some scrumptious nibbles.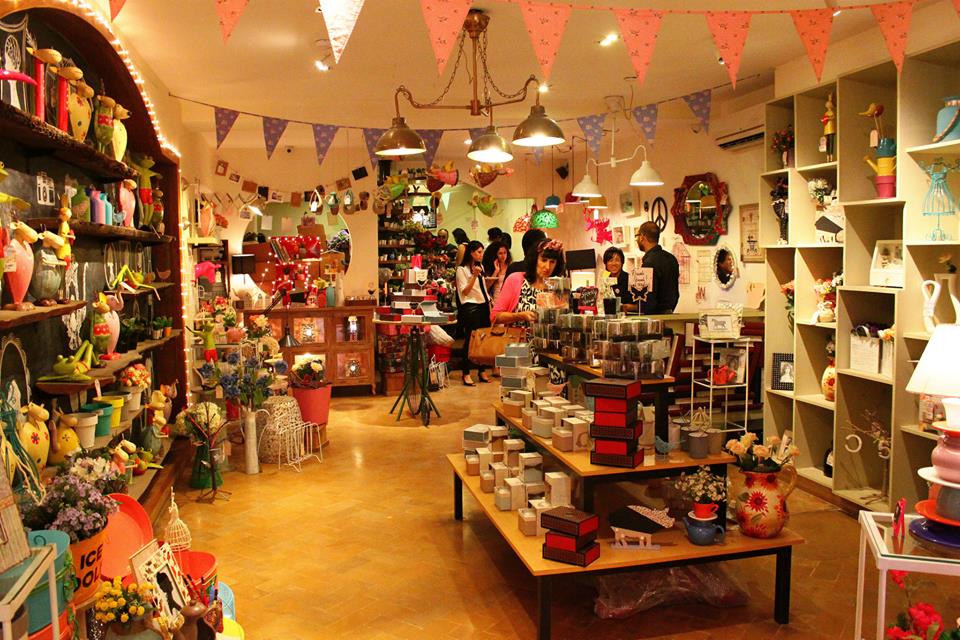 Ivy & Bean
119, Sishan House, Shahpur Jat, New Delhi-49 | 011 41090119
A tranquil space in the young and bustling Shahpur Jat, Ivy & Bean is for the peace-loving soul. The café offers a shelf-ful of novels for the bibliophile, a view for the dreamer and an exciting menu for the foodie. There's something for everyone in here!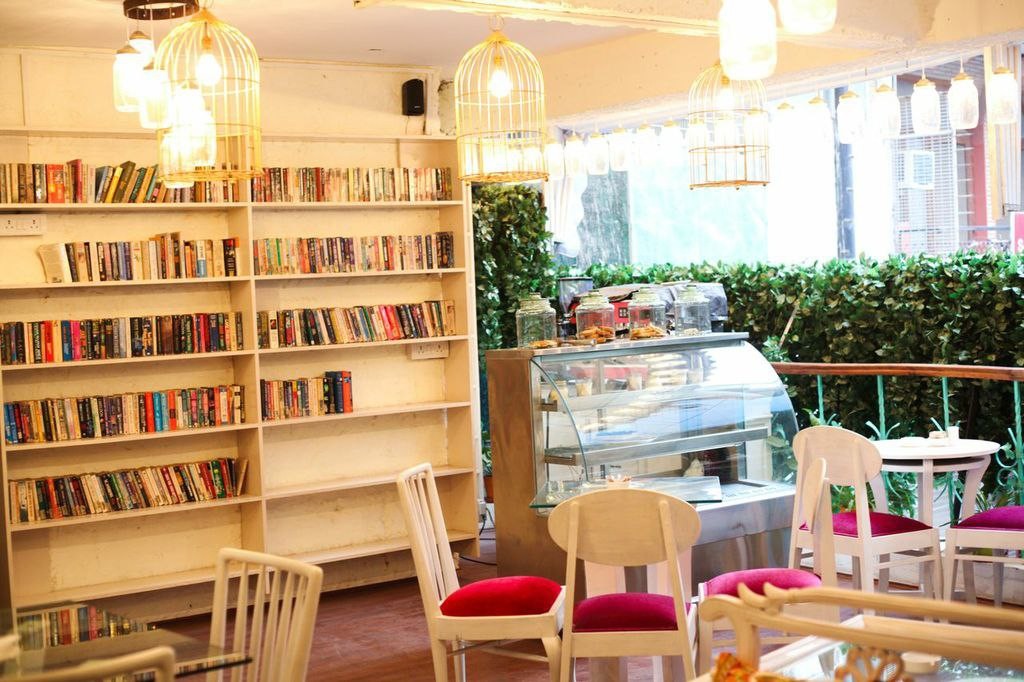 Asia Central
asiacentral.in | +91 9015665555; 011 33105799
Get your culinary kimono on at Asia Central. A food delivery service, Asia Central cooks up excellent Asian cuisines like Malaysian, Thai, Vietnamese and others. The place is the closest Delhi can get to the ethos of Southeast Asia.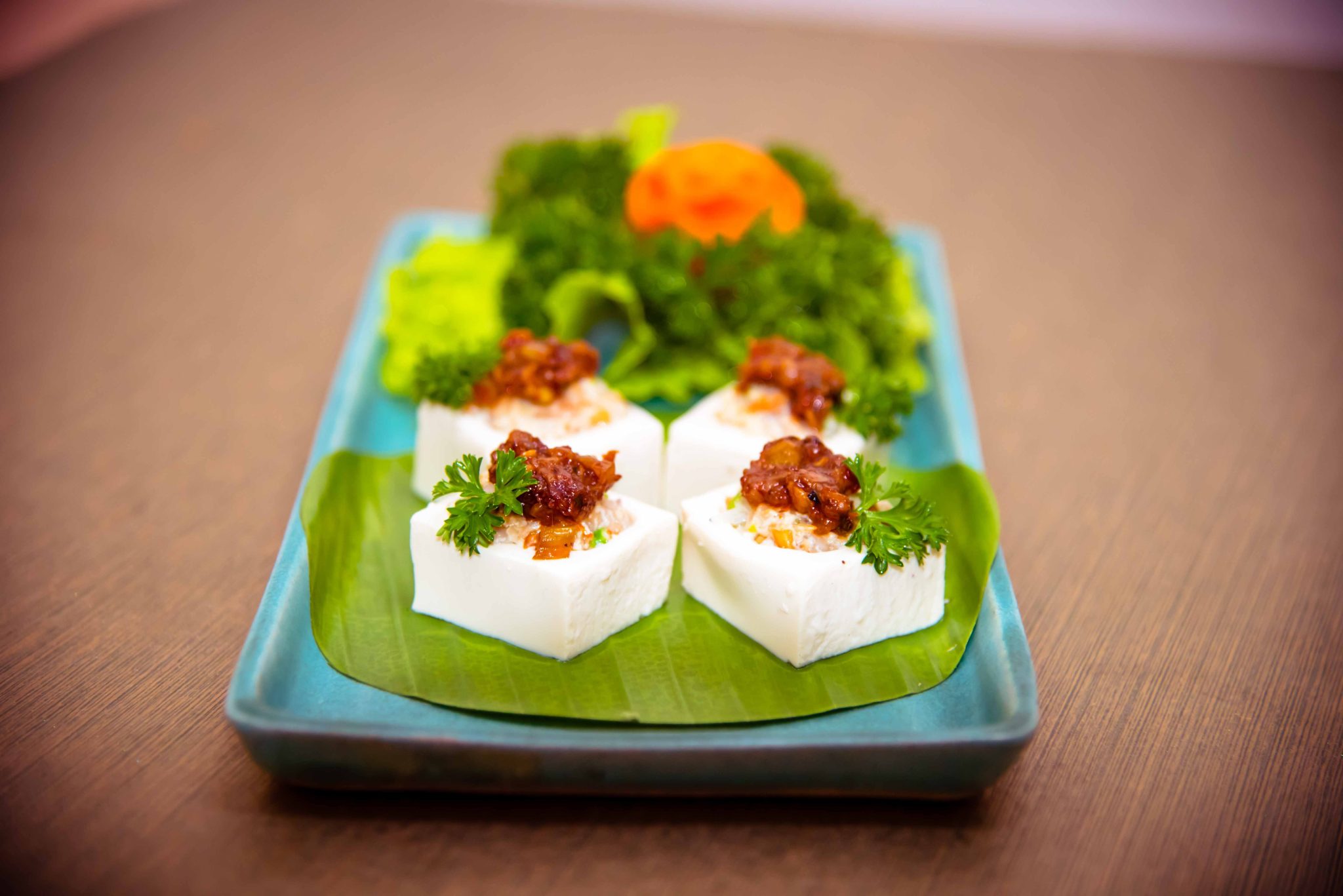 Le ROFL
Shop 125, Shahpur Jat, New Delhi-49 | 011 49051646
Le ROFL, much like its name, is a young and quirky café. It is home to some really great Chinese and Continental nibbles like pizza, salads and soups apart from a selection of quick bites like momos, maggi, sandwiches, et al.
Old Town Café
111, Shahpur Jat, New Delhi-49 | +91 9910070342
Nestled in one of the many by-lanes of Shahpur Jat is a rustic-from-outside-fancy-AF-from-inside café, Old Town Café. This place serves up a potpourri of dishes like pot pies, tacos and pastas, which is complemented by an extensive dessert section boasting of cupcakes, waffles and so much more.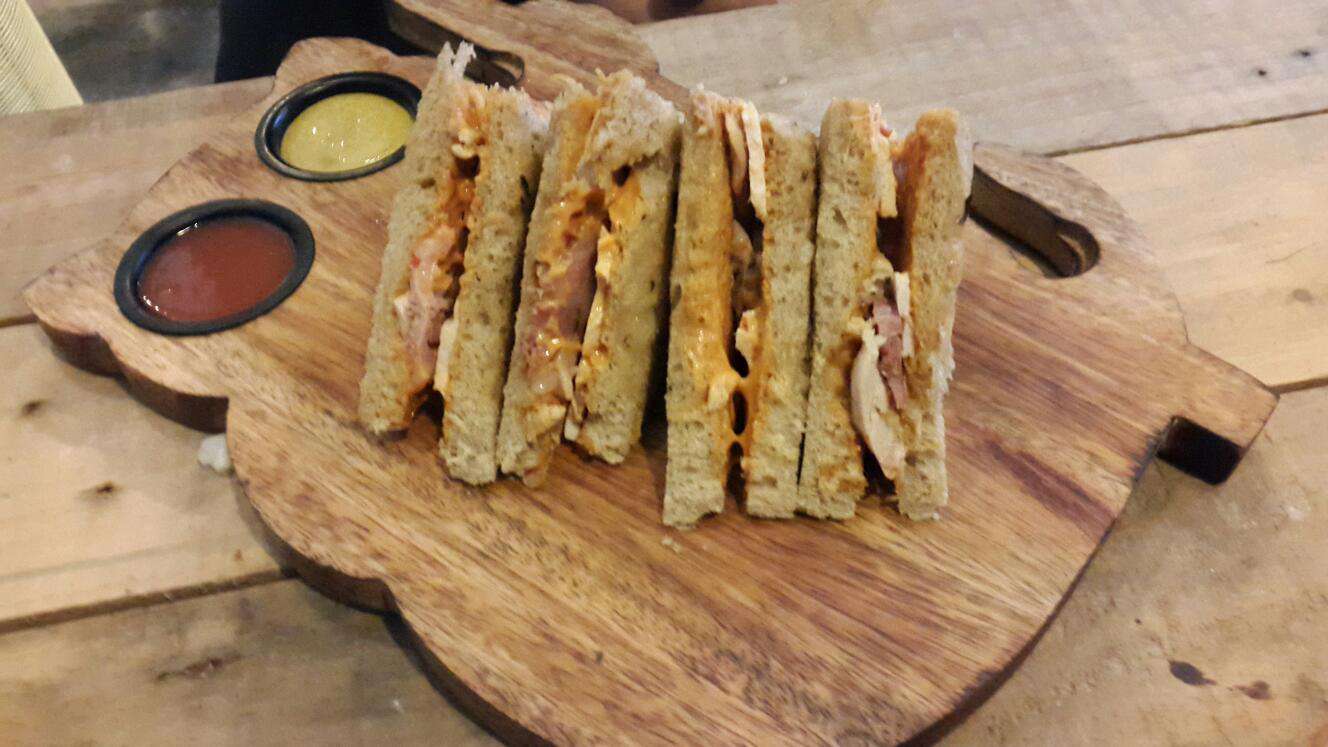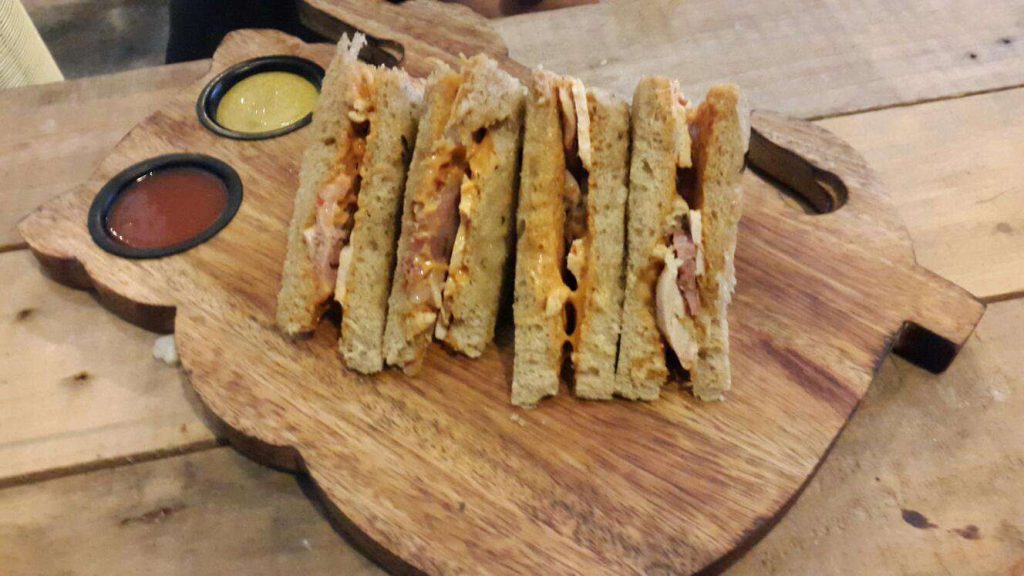 Sweet Nothings By Avanti Mathur
Shahpur Jat, New Delhi-49 | +91 9818324443
This delightful dessert parlor in Shahpur Jat is all things sweet, frosted, baked and more. Sweet Nothings by Avanti Mathur is an excellent place o get your bakes customized and you palate tingled with yummy treats like fudge balls, macarons, etc.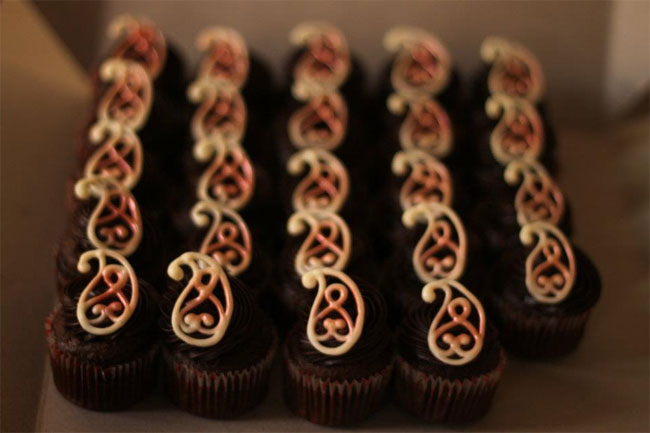 Eat up, fashion crazies!
Images: Zomato