Hood Food: The Delhi Guide – 5 Places To Eat In & Around Dhaula Kuan
Past the DMRC barrier-clad roads and a few meters ahead of Venky's comes this underpass-flyover hybrid with the Delhi Airport Express swooshing above it. The vicinity around this twisted tarmac serpent is Dhaula Kuan and the Delhi Cantonment Area a.k.a. Delhi Cantt. The area might look like a cluster of brick and cement but there are some fancy spots to binge in and around this place. Here are some of our favorites.
ITC Maurya
Sardar Patel Marg, Diplomatic Enclave, Malcha, New Delhi-21 | 011 26112233
Standing tall at Sardar Patel Marg, which happens to be at the mouth of the aforementioned tarmac serpent, ITC Maurya houses some super classy – to say the least – restaurants. Each of these is worth giving a try, but these are our top picks.
Bukhara
Visit this place just for the dal makhani and the unique dining experience, which is devoid of all cutleries for true Indian-style eating.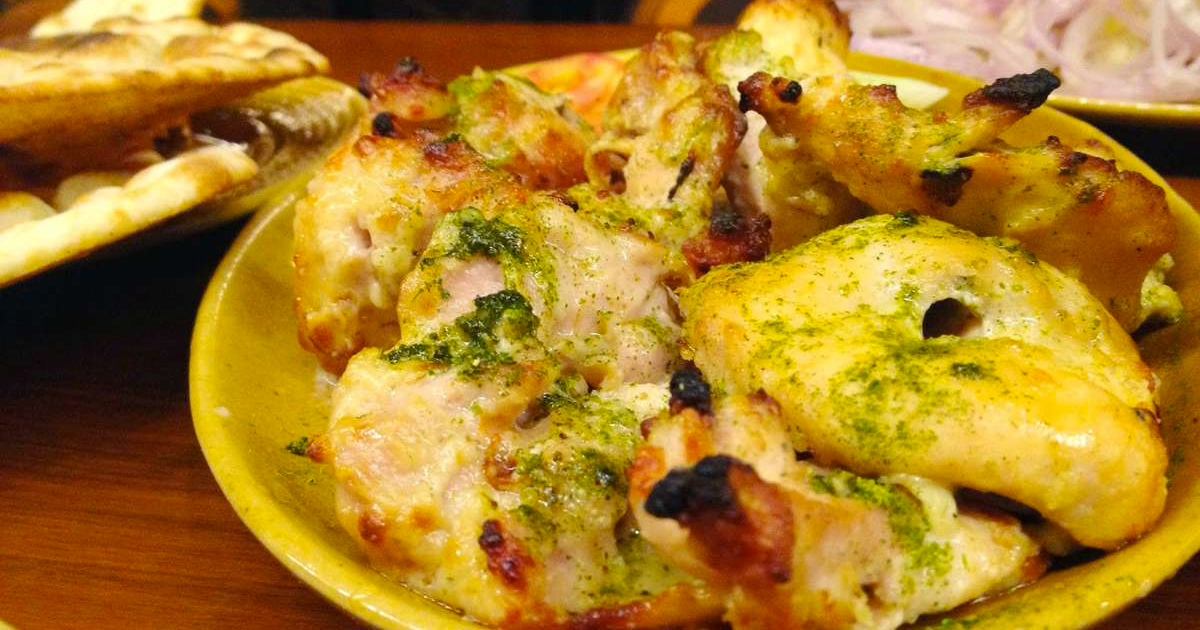 Dum Pukht
A calm and pristine place to enjoy the culinary excellence of the Mughal era. Also, don't miss the biryani. Any biryani, really!
The Pavillion
Head over to The Pavillion for exemplary service coupled with a decadent Chinese, Continental and Indian fare.
Tian – Asian Cuisine Studio
Treat yourself to traditional Japanese chows set in a breathtaking décor and calming ambience.
West View
Enjoy a breathtaking view of the Capital as you dish out mouthwatering European and Continental grubs.
The Taj Palace Hotel
No 2, Sardar Patel Marg, Diplomatic Enclave, New Delhi-21 | 011 26110202
Another superb 5-star, The Taj Palace Hotel sits right next to ITC Maurya and offers a number of spaces to dine at. The restaurant collection here, needless to say, is a delight. And when here, these are the best places to be seated at.
Masala Art
Enjoy awesome weekend brunches and an a la carte menu packed with delicious Continental and North Indian preparation from across the country.
Blue Ginger
Lue Ginger offers an exquisite Vietnamese spread to treat your palate and senses with.
The Blue Bar
Here's a classy way to get high. Drink the finest of wines and other spirits paired with decadent nibbles.
Kafe Fontana
The gorgeous coffee shop overlooks the sprawling Taj Palace landscape. Do try the elaborate breakfast brunch at Kafe Fontana.
The Tea Lounge
Calm yourself with a variety of Indian and International brews at The Tea Lounge. The place goes on to prove that the 5-star café cannot be doubted with its delicious bakes and certainly not its calming blends.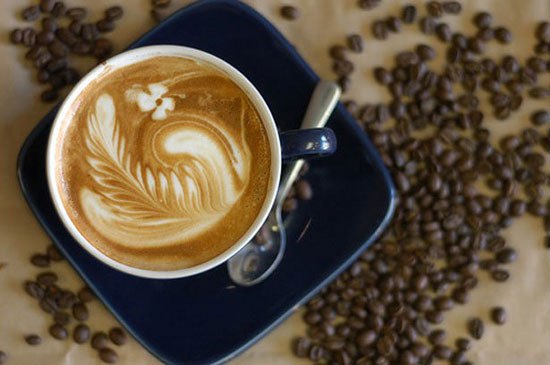 Orient Express
Complete with a beautiful décor and romantic ambience, Orient Express serves excellent European dishes. The perfect place for a quiet and fancy date night.
Too Mikkii Tapas
Opposite Taj Hotel, Sardar Patel Marg, New Delhi-21 | 011 26110405; 011 24100810
Brace yourselves for drool-worthy grubs including the likes of cheesy fries, pizzas, creamy pastas and all that jazz. Pair it up with one of their oh-so-yummy bubble teas, which you can convert into a smoothie, soda, slurpee or a healthy blend.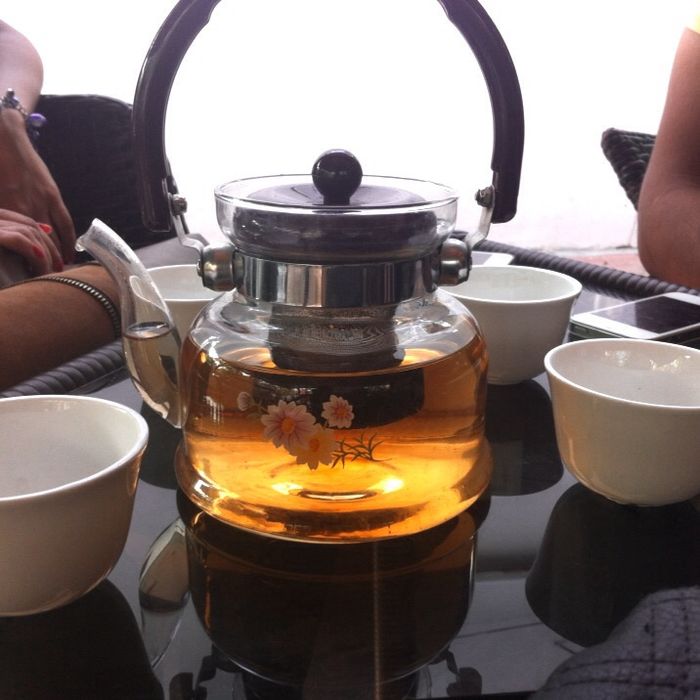 Turning Point
Bawa's Arcade, Gopinath Bazar, Delhi Cantt., New Delhi-10 | 011 25690283; 011 25686222
Take a break from the swanky eateries for a chilled out time with your folks at Turning Point. The place offers a variety of cuisines like Mughlai, Chinese and Continental in a simple and neat setting.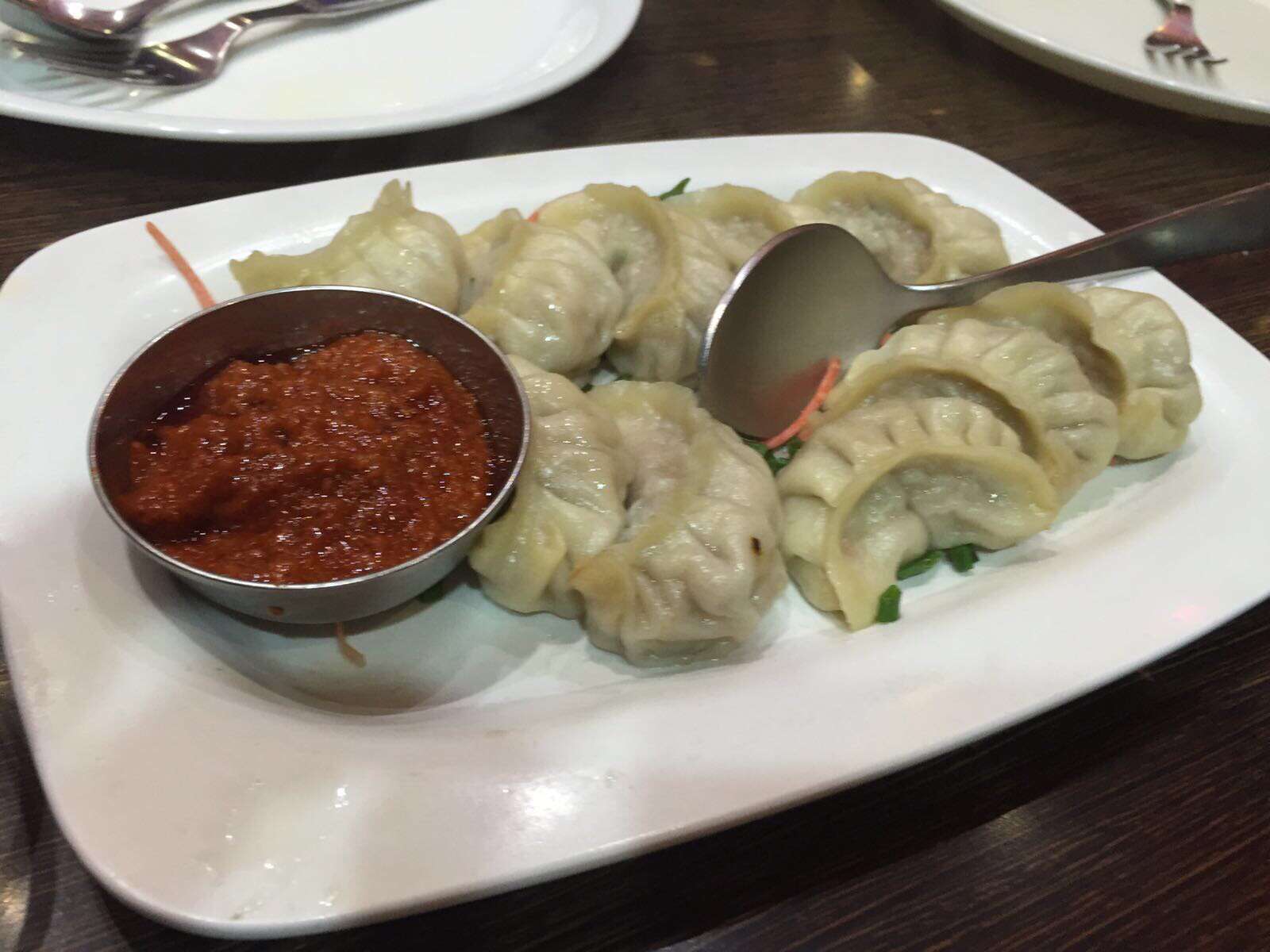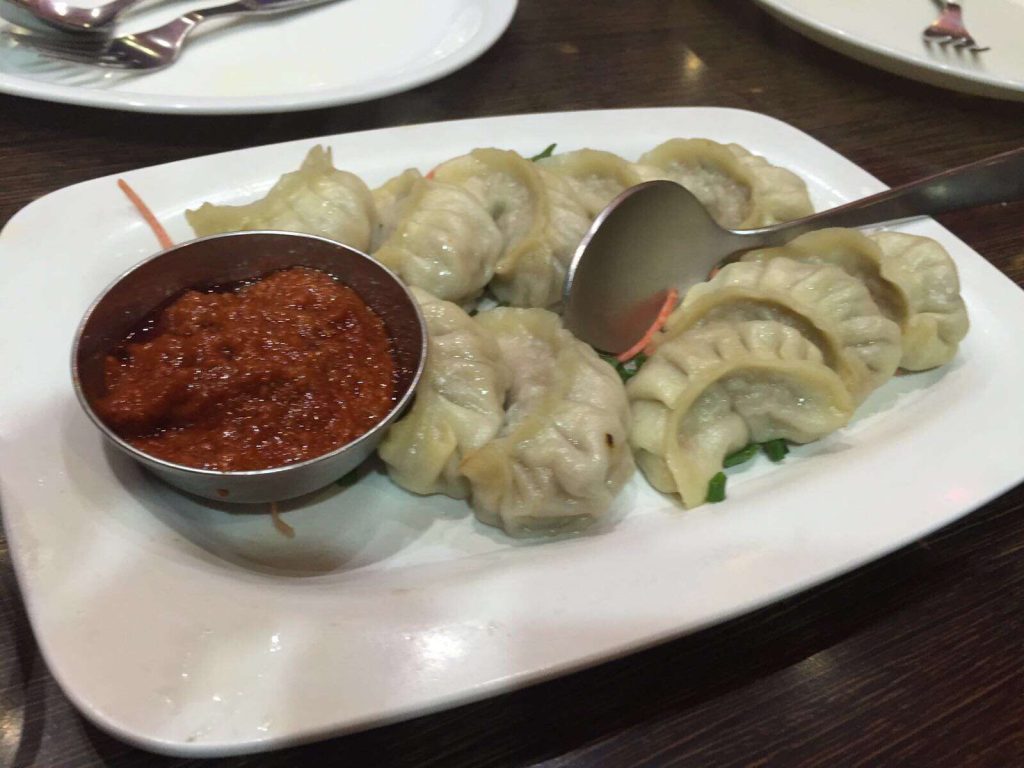 Satyaniketan (opposite Venky's), as mentioned, earlier is just a few minutes away. So basically, one has the option of eating at uber cool places like Big Yellow Door, Scooter On The Wall, Wood Box Café and whatnot when in or around Dhaula Kuan.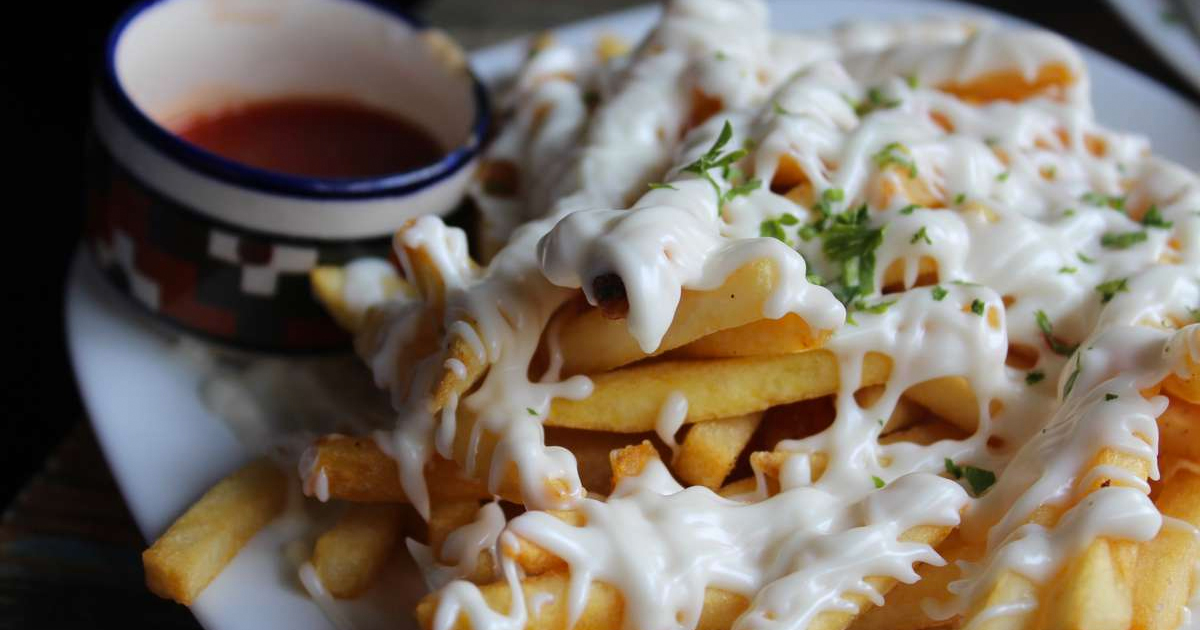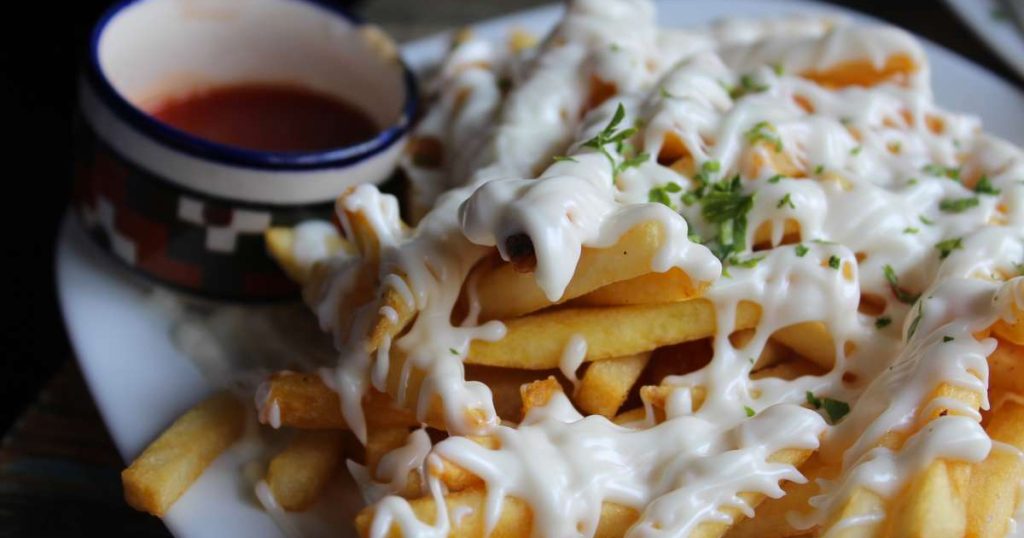 *Hops on to next Dhaula Kuan bound metro*
Images: Zomato