Hood Food: The Chennai Guide – Where You Should Eat in Gopalapuram
The famous saying 'on the road to everywhere' is apt to describe the area of Gopalapuram. It's the connecting area and filled with streets that can take you from one part of the city to the other and help you avoid every traffic light along the way. It's a crowded part of the city, but also filled with eateries of all kinds and covering all cuisines and prices. If you've ever ventured into Gopalapuram during the week, you've probably struggled with the traffic simply because of the number of schools in the area.
But Gopalapuram has a lot more going for it. It's where the former Chief Minister of Tamil Nadu, M. Karunanidhi lives, Gopalapuram is also the area behind and around the US Consulate and close to the Gemini Flyover. For those who've never been to Chennai before and need to find their way around the city, just ask anybody how to get there and they will guide you. Busy and crowded it may be, but it's also a great place to find different kinds of food for different moods.
Formerly known as Zara, this is one of the first tapas bars in the country. It was definitely the first of its kind in Chennai. Not only do they have a large menu to choose from, but on certain nights, there are musical performances and karaoke nights to switch it up. Unwind after a long day with their delicious Spanish menu and choose from a long list of cocktails from their bar.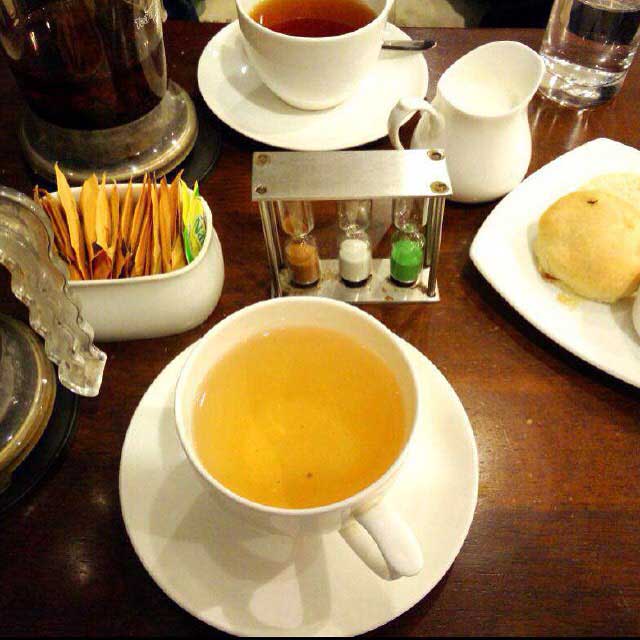 This was the first outlet of the tea house in the city and right from day one, they've been really popular. Located on Lloyd's Road, this tea house is the dream destination for anyone who lives for tea. Their menu is extensive and covers a broad spectrum of tea and flavours. Plus, their desserts are to die for!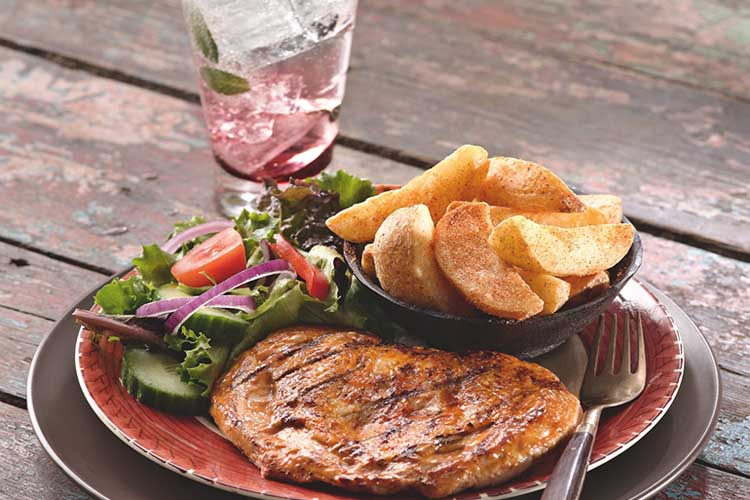 For those who have never been to Nando's, now is as good a time as any to make that first visit. If you like your chicken and your spicy food, then this is the only place you need to be. Nando's focuses on peri-peri chicken and French fries with varying degrees of spiciness. And yes, they've also got vegetarian options to choose from.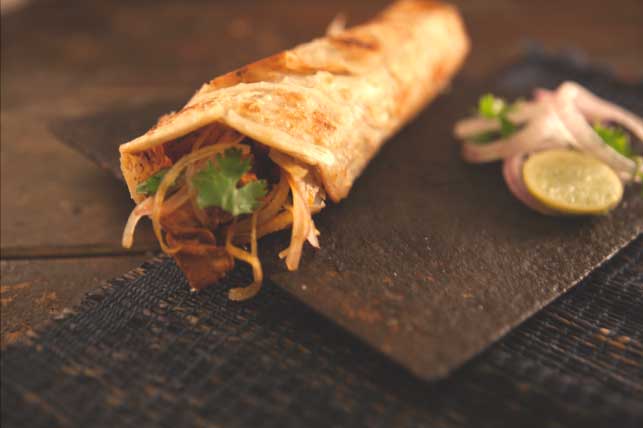 Love Bengali food? Craving delicious wraps? This is your spot. Bayleaf prides themselves on making the best of the best Bengali food you can eat. They've got lots to choose from as well, but if you want to feel like your stomach is in Calcutta, this is where you need to go.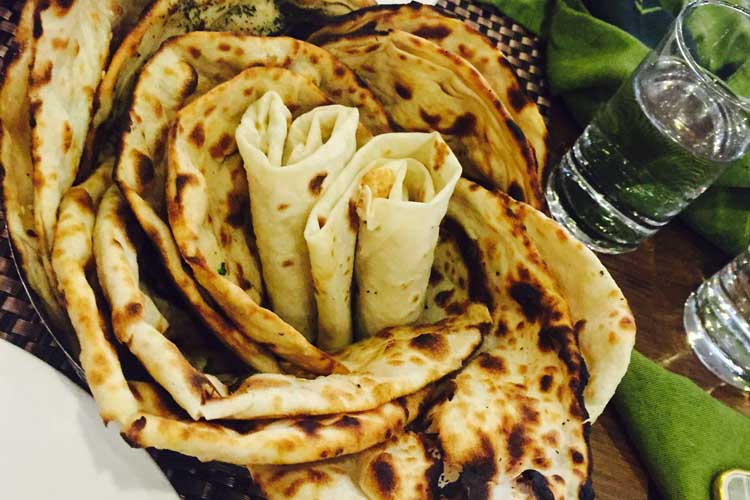 They've been around for years and the name is familiar with North Indian and Mughlai food. Prepare to go on a culinary journey of exploration and celebration of food, as their website says. Because you get to enjoy some of the classic dishes you're familiar with and try new things as well!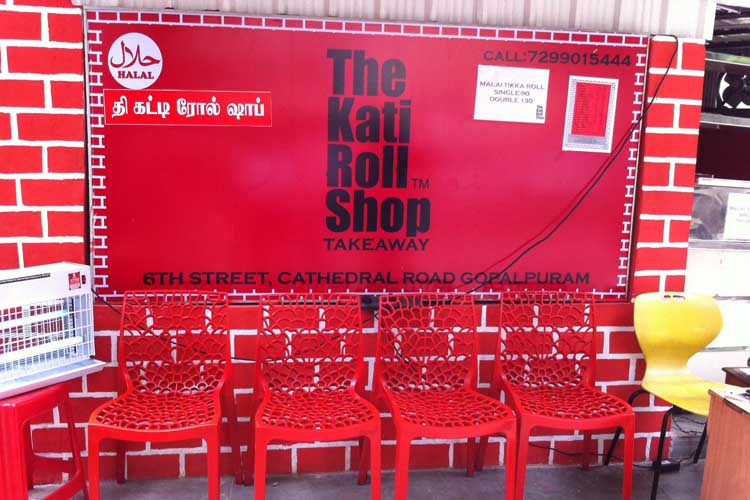 Another spot that serves Calcutta styled kati rolls, this chain is all about bringing your food to your front door. Whatever you're craving, call them and place the order and they'll bring it right to you. And it's a different kind of kati roll, so be prepared to have your mind blown.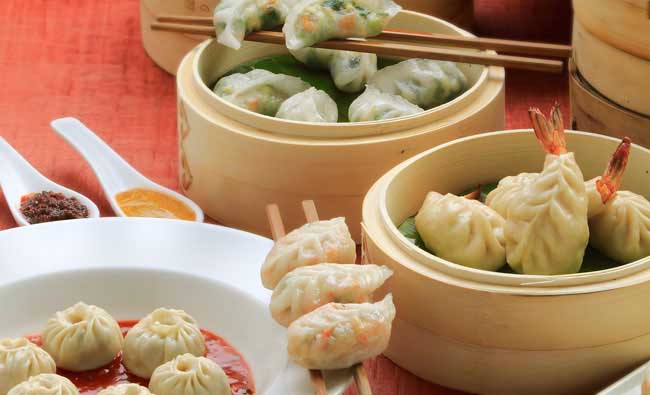 Every part of every city needs to have at least one Chinese restaurant, because we do love our Indian-Chinese food. So obviously there's China Town with the perfect décor and an elaborate menu with chicken, seafood, vegetarian options to choose from. And for those who love soup, you're in for a treat.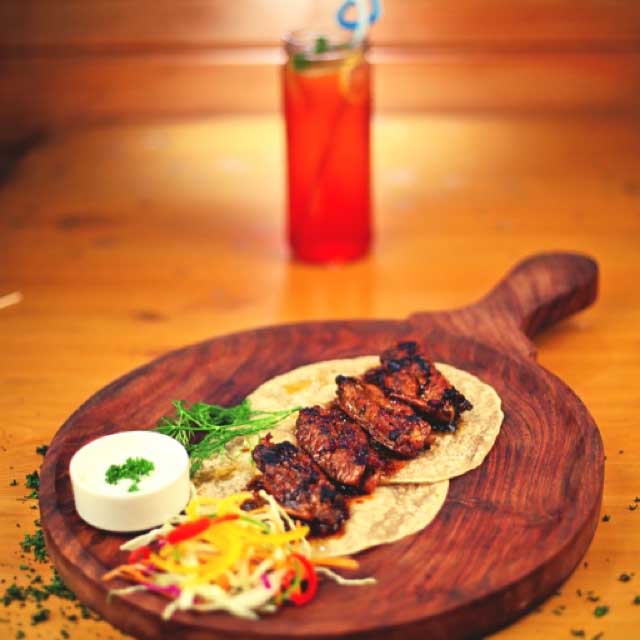 Placed strategically across the road from Stella Maris College, this café has great fast food. From pizzas to milkshakes to burgers, they've got everything. If you're looking for somewhere to just relax and chill after a long day of work or classes, this is where you should go.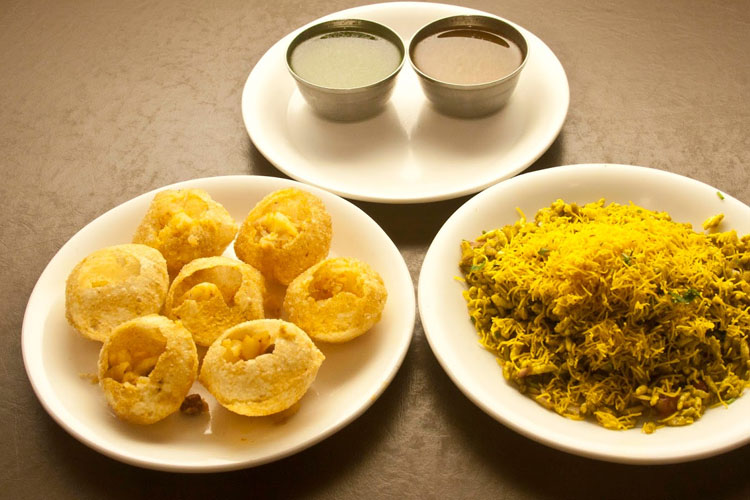 When you mention street food anywhere in Chennai, this is where they're going to send you. Gangotree is a staple of the city of Chennai and if you're looking for chaat, there's nowhere else you want to go. Get to Stella Maris and look right across the road and that's where this great spot is located.