Hood Food: The Chennai Guide – 10 Eateries You Cannot Miss in Alwarpet
If you've never heard of Alwarpet before, you're truly missing out. It is home to famous personalities like M. K Stalin and Sir C. V. Raman, the famous Indian Physicist and Nobel prize winner. TT Krishnamachari Road also runs through Alwarpet, and it is one of the most prominent roads in the city. But all that aside, Alwarpet is also home to lots of eateries that you need to try once, twice and maybe a million more times. Especially when you have so many cuisines to choose from in one place.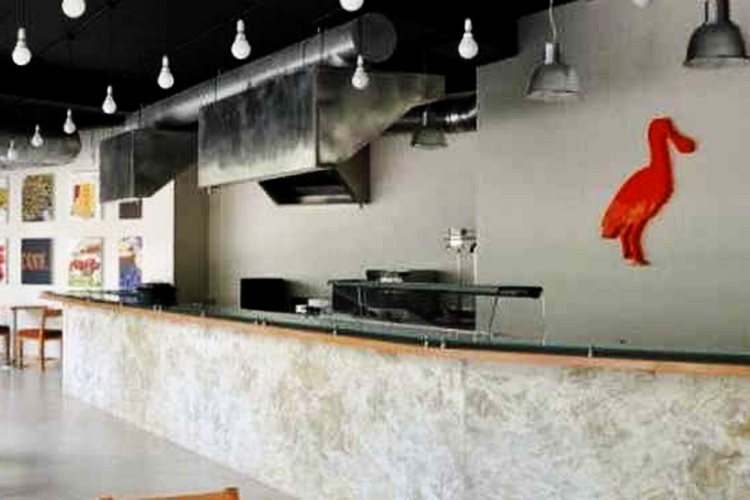 What Spoonbill specializes in is a large variety of international street food dishes to choose from. No matter what you're craving, they have it. From Germany to Singapore to Malaysia and even India, they've got street food from everywhere under one roof.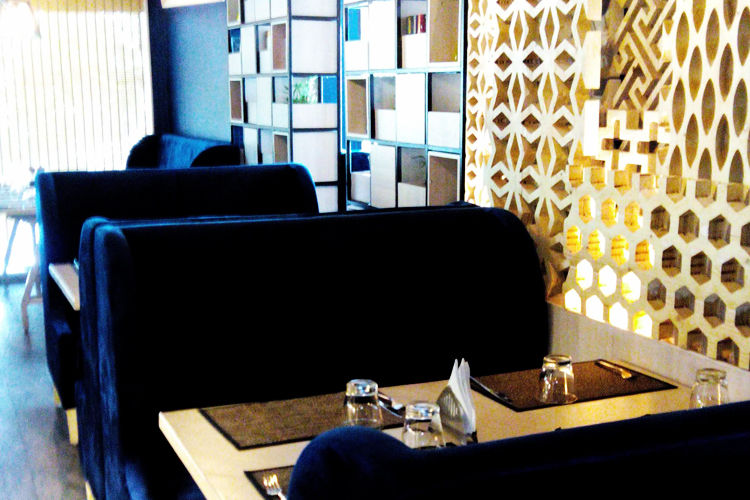 Anywhere you go in the city, Jonah's is there to greet you. This Italian join is open late into the night, so you've got crazy cravings at 10pm? This is where you can go. Plus, they've got really good desserts too.
There are so few places in Chennai that make really good and authentic Thai food, but Benjarong promises you a treat every single time. With ingredients from Thailand, you are sure to get the best of Thai food right here.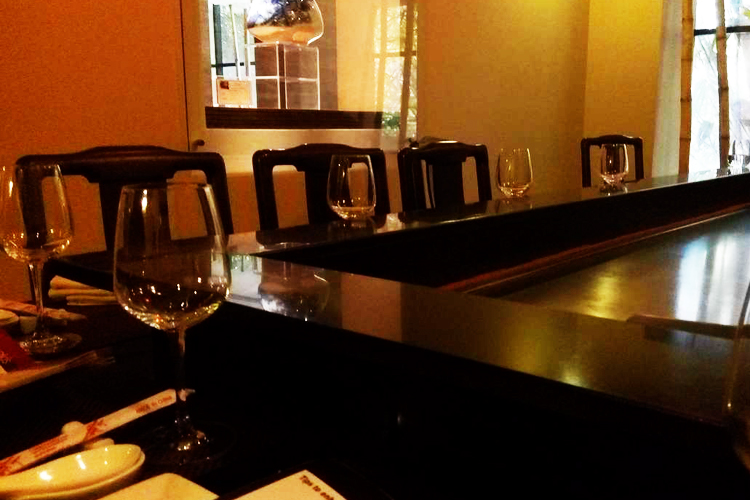 Part of the Benjarong family, Teppan serves Japanese food. They have a really big menu to choose from, including Japanese specialities like sashimi and sushi, as well as nigri, if that's what you're in the mood for.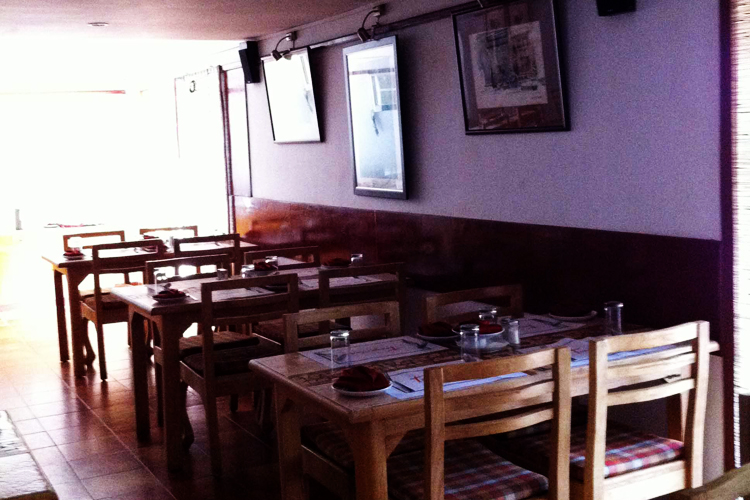 Italian food is what Chennai loves, outside of the South Indian food the city is famous for, so obviously there are tons of Italian restaurants to choose from. Tangerine has an extensive menu of dishes to choose from with lots of your favourite Italian dishes.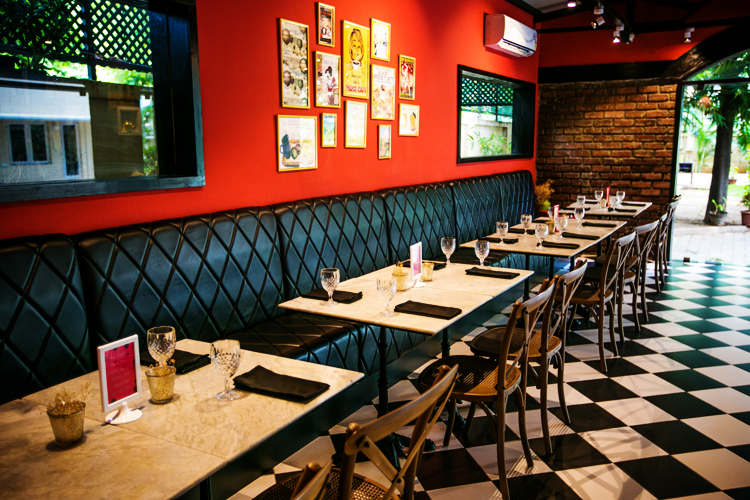 As the name suggests, Kitchen 187 serves crepes. And they are really good. They only serve vegetarian food (plus eggs) and you can enjoy both sweet and savoury crepes any time of day. And if that's not your cup of tea, just slide on over to The Cupcake Company and stuff yourself with desserts galore!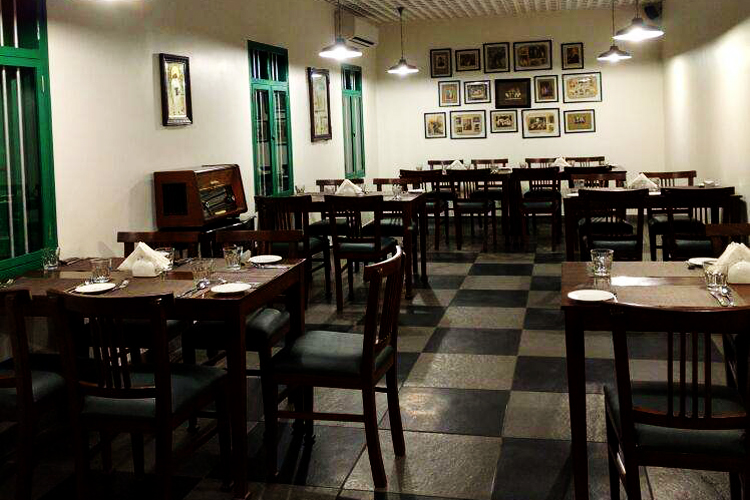 The newest edition to the Chennai food scene, this Parsi restaurant has been making a lot of buzz. Serving authentic Parsi food and treating Chennai to a cuisine they've never experienced before, Batlivala & Khanabhoy is a place to check out.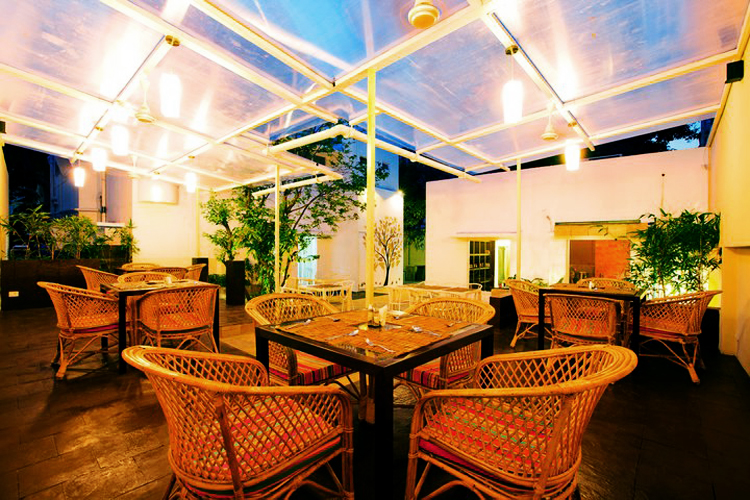 This outdoor café just off of TTK Road is a cute and quaint place to hang out with friends. They've got game nights and screenings once in a while, but more than that, they've got a wide range of cuisines to choose from, including momos!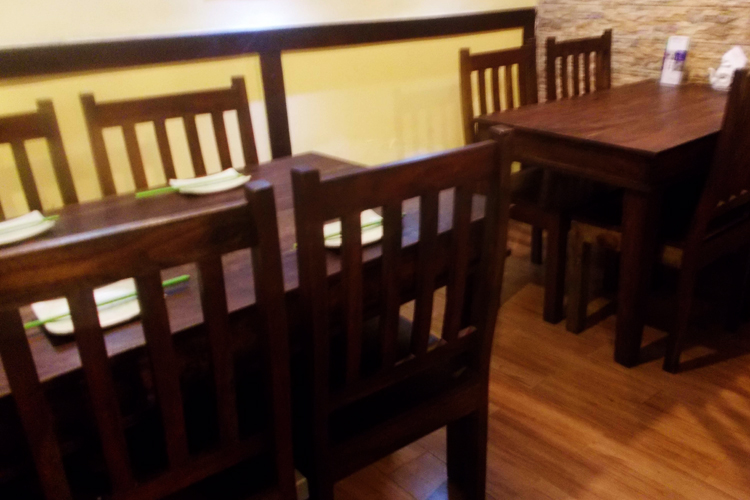 Another Japanese restaurant in Chennai! Momoyama is quite authentic in the sense that they keep it simple and tasty, never distracting you from the delicious food you're eating. It's quite popular, so make sure you get there early.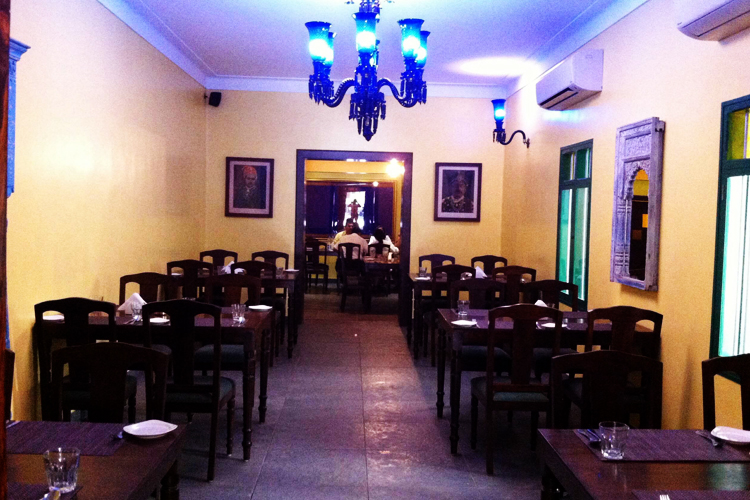 If you're wondering what constitutes as Maharashtrian food, then you should probably visit Meena Tai's. You might not be able to pronounce a lot of the things on the menu, but you can be sure that they taste really good.