Hood Food: The Chennai Guide – 8 Great Eateries in Besant Nagar
Besant Nagar might be famous for Elliot's Beach and the stunning view from the terrace or just standing there on the pavement looking out at the water. But what Besant Nagar is also really famous for are the amazing eateries that are popping up everywhere. It's the place to be for all kinds of food and different kinds of settings. You can find it all and most of them come with a killer view too.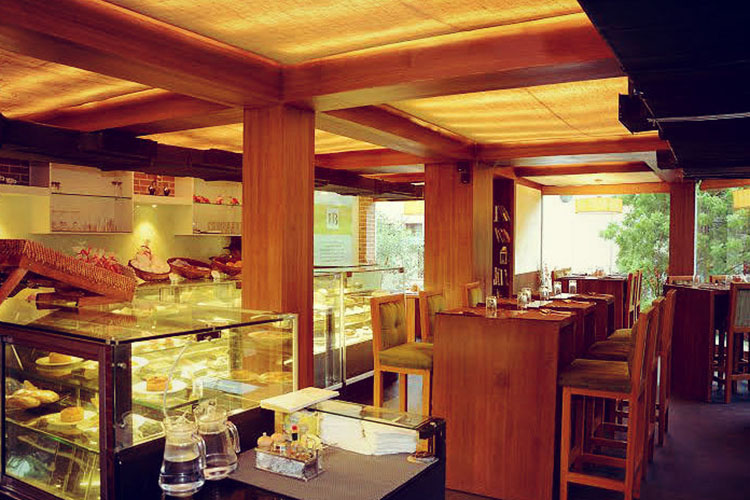 The original Jonah's was first opened in Besant Nagar and even now it's one of the most popular places in the city. Plus, they are open till midnight and for those lazy to go out can order in till 3am! Need we say more?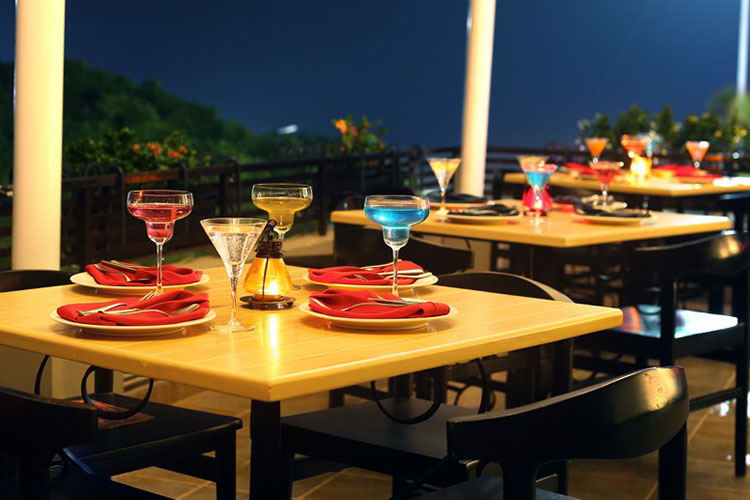 This rooftop restaurant not only has the best view in town, but also serves a variety of food from Continental to Mexican.
Downtown Café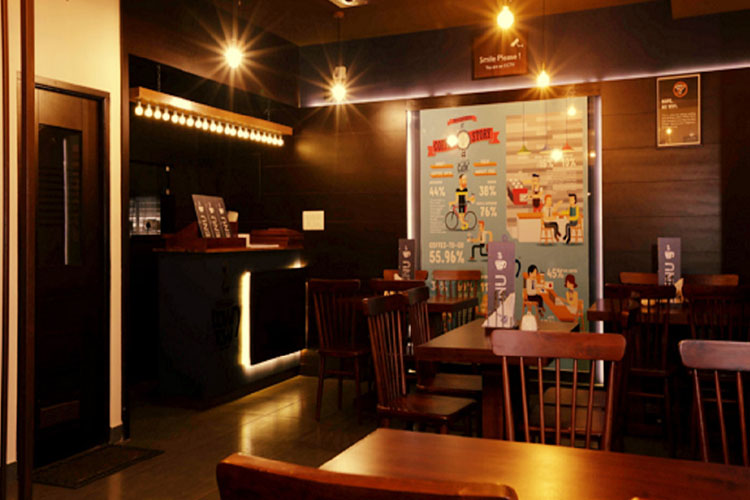 This café is beautiful from the moment you step in, and their food matches up to the décor and ambiance. Known for their burgers, this café also has lots of dessert to choose from!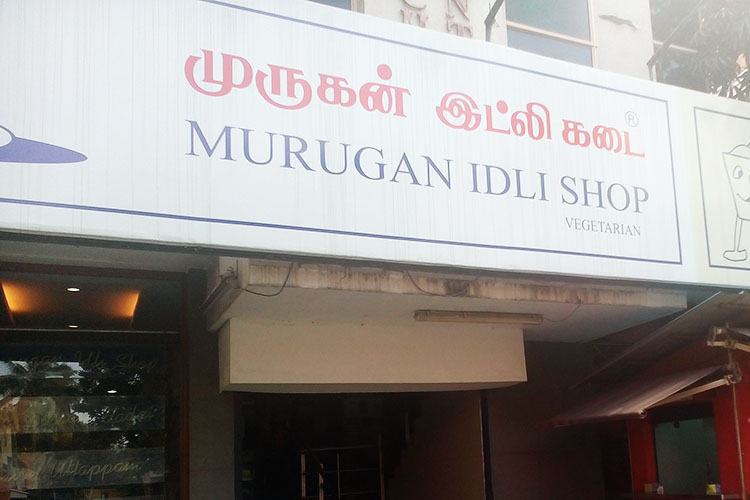 If you're looking for the best South Indian food in Besant Nagar, this is the place to go. They are famous for their idlis (obviously), but they are also known for just about everything to do with South Indian food.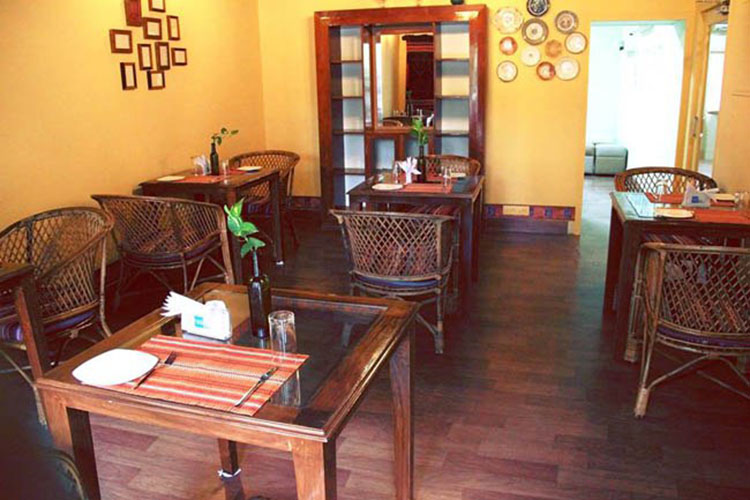 This vegetarian café has branches all over the city, but this one is close to the beach. And while you're eating and drinking, you can also play board games!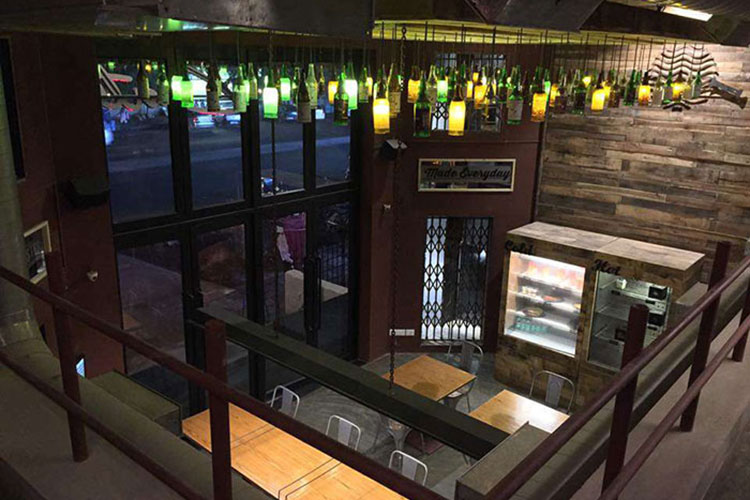 First opened in Mylapore, this restaurant serves you delicious meaty goodness wrapped in fantastic flavours and spices.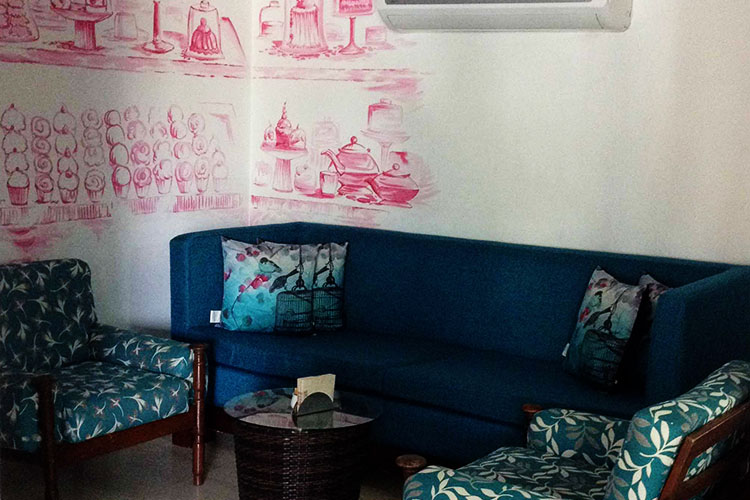 Looking for a coffee shop to relax after your adventures on the beach? This is where you need to go. Hot coffees, cold coffees, fresh juices and all day breakfasts – amongst other things – are all available here.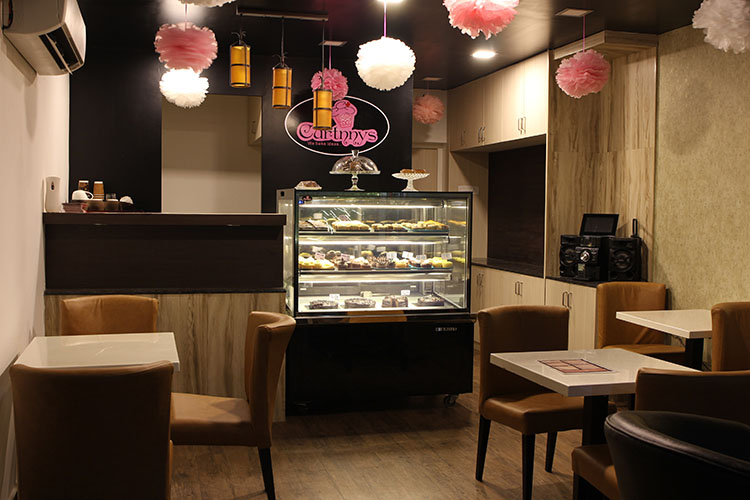 If you're looking for the perfect place to catch up with your friends, then Curtnnys is it. Known for their desserts and snacks, this is a nice chill out place in the area.