Hood Food: The Chennai Guide – 7 Khader Nawaz Khan Road Eateries
Technically part of Nungambakkam, Khader Nawaz Khan Road is one of the largest shopping areas in Chennai. And after you're done shopping, you have a long list of places to choose from when you get hungry. Consisting of restaurants on Wallace Garden and Rutland Gate, this list gives you the lowdown of places you can eat at, treat yourself at and just kick back and relax in style when you're done shopping till your feet hurt.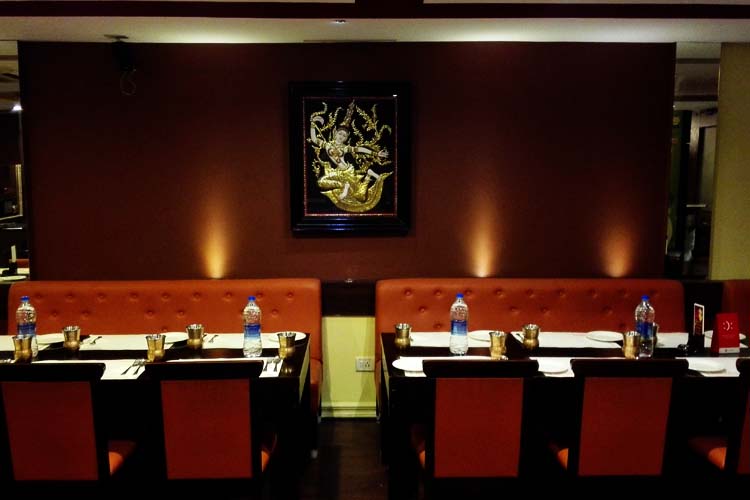 The name might suggest a fusion of food and you are not wrong. It's where China meets South India, in a cuisine combination that will blow your mind. If you're feeling adventurous, this is your destination.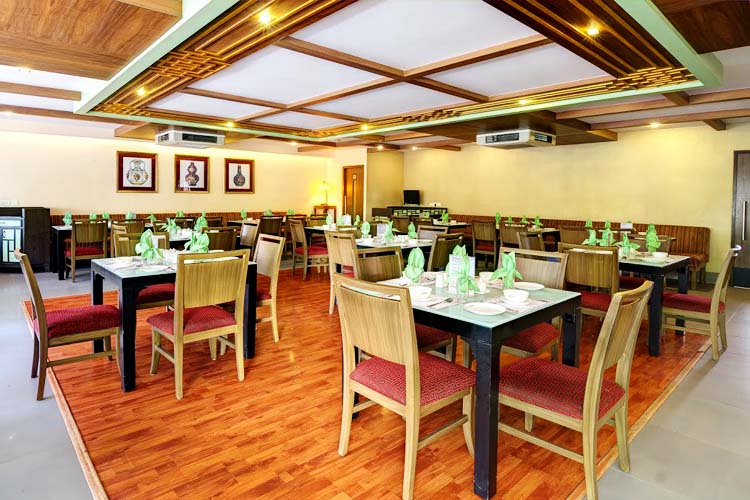 Cascade is one of the oldest Chinese restaurants in Chennai. So if you ask anyone where to get good Chinese, they are going to direct you to KNK without even a second thought.
This Pan-Asian restaurant has just made its entrance into Chennai and they're already creating quite a buzz. Whether you're looking for Japanese or Thai or Malaysian, Mamagoto has it. And the restaurant has a really fun ambiance to add to it.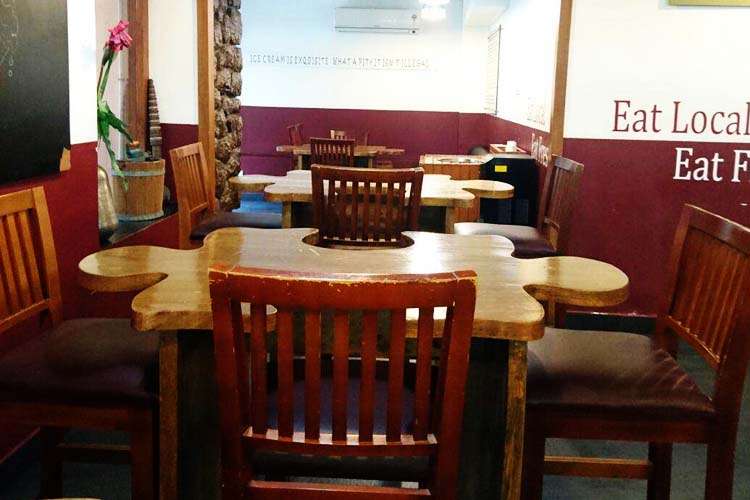 Ever since they opened their doors, Amadora has been a favourite for the foodies of Chennai. First they only served their famous gourmet ice creams, but you can now even order sandwiches and other desserts to fill your belly!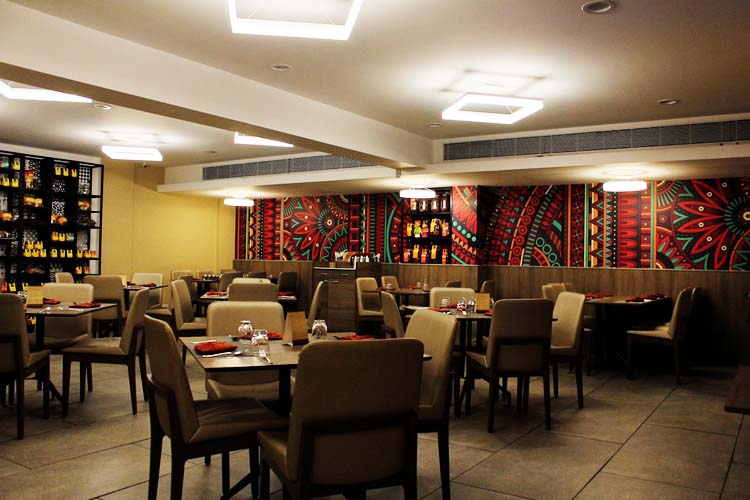 Newly opened Mana Andhra is a restaurant, as the name suggests, that serves Andhra and Hyderabadi food. If you've never eaten Andhra food, treat yourself to some here.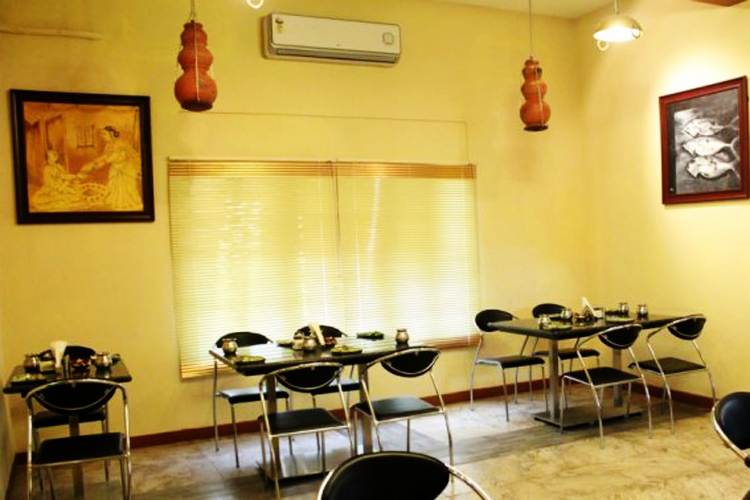 When you're looking for South Indian food with variety, Jakob's Kitchen is where you need to be. Thalis, biryanis, Chettinad food and seafood are all available here.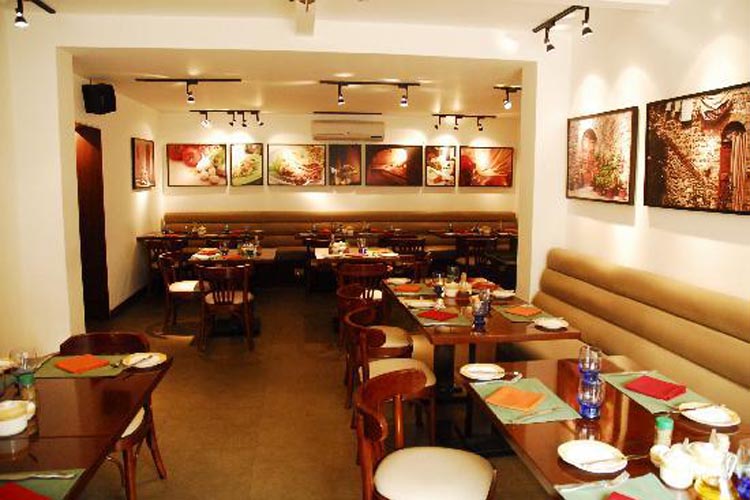 When you've got that Italian food craving, Tuscana is there for you. They've got different kinds of pizza, pastas and more to choose from. Started by popular Chef Willi, Tuscana Pizzeria is a good place to start.