Hood Food: The Chennai Guide – 6 Great Cafes to Visit in Chetpet
A small area in the city of Chennai, Chetpet is mostly a residential area. Named after building contractor and philanthropist Namperumal Chettiar, Chetpet (or sometimes spelled Chetput) has a pond which is one of the last surviving natural water bodies in the city. Neighbour to Egmore and foodie paradise, Nungambakkam, Chetpet is a quiet and yet bustling part of the city. Perfect for cafes to be set up and flooded with customers all the time.
Given that the area is small, the cafes are all packed together. Walk down Harrington Road and you are already looking at a few options for your day. Need some help? Here's where you could go.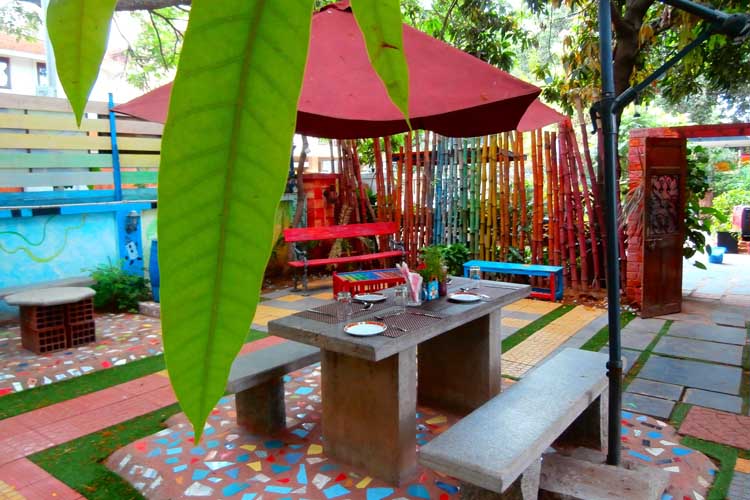 Themed and named after the Mad Hatter from Alice in Wonderland, this cafe is bright and colourful and perfect for an late evening hang out with friends. They've got the usual cafe food like finger sandwiches and kati rolls and even a Syrian Beef Roll. And of course, they even have tea. Because what is the Mad Hatter's Tea Party without some tea?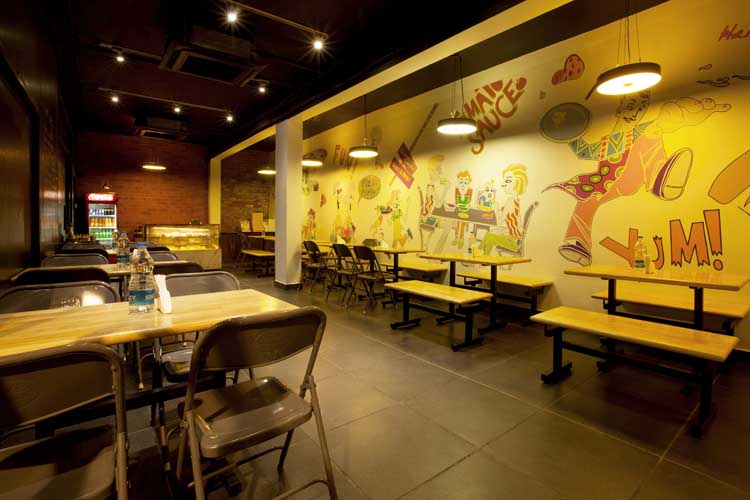 This chain of restaurants doesn't need an introduction. Attached to Old Madras Baking Company on the main road, they serve great Italian food from pastas to pizzas and even have salads and starts like Chicken Jalapeno Crostinis. Plus, delicious desserts. What more do you want?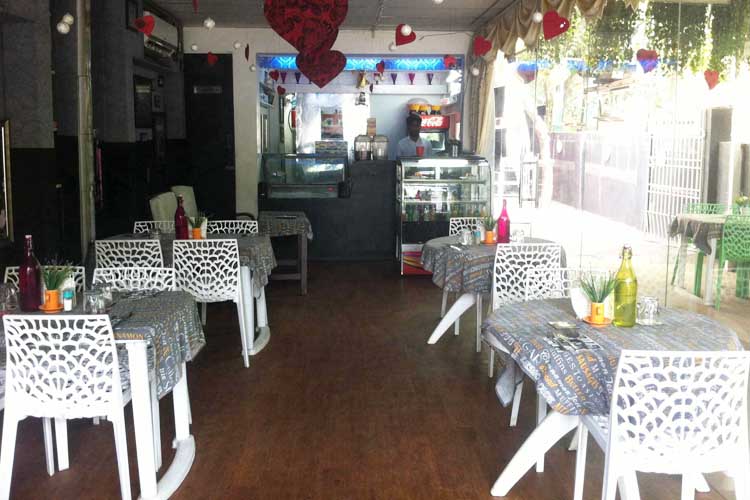 Neighbouring Ox & Tomato is this quaint little cafe is known for their all-day breakfasts, which also includes pancakes of all kinds. They've got American food like sandwiches and steaks and even a section called "Dad's Power Punch Combos". Looking for somewhere to beat the heat, and still eat great food, this might just be it.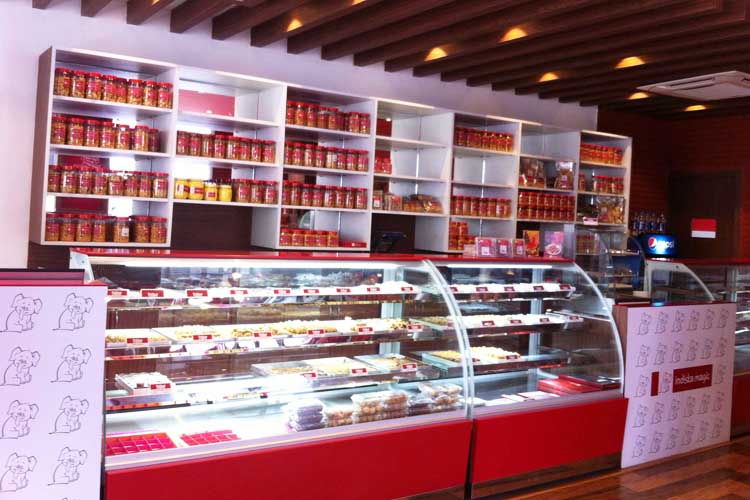 At the head of Harrington Road is this pure vegetarian street food cafe. They have a chaat counter that also serves Jain food, so you can treat yourself to Pani Puri and Papdi Chaat and more. Plus, their selection of Indian sweets will have you glued to their display counter. And till the end of the month, they even have a Chowpatty Chaat Festival going on, enjoy the taste of Mumbai right here in Chennai!
They might be known for their cupcakes, but there is so much more to Cafe Adoniya. Tucked away on Spurtank Road, this cafe has combo deals (even for students) and everything ranging from sandwiches to kati rolls to burgers and more.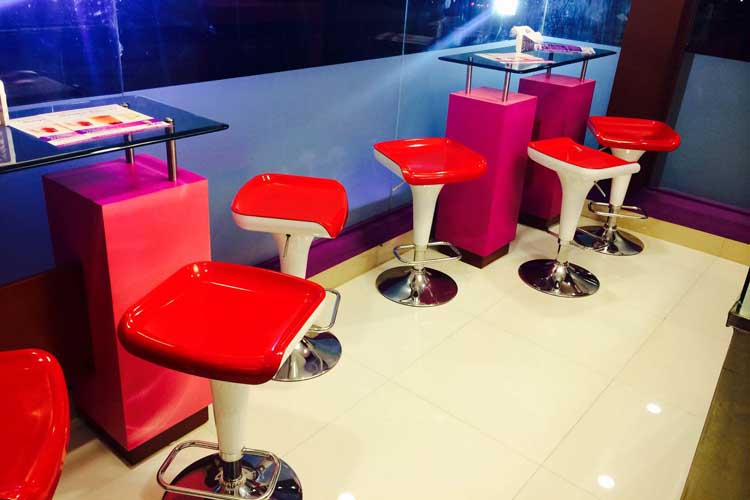 If you've never had Bubble Tea before, this might just be your chance. We're not going to tell you what goes into bubble tea, because if you swing by this cute cafe, you'll get a treat. They've got different kinds and flavours and every single one is perfect to beat this heat.
Featured image: MadHatter's Tea Garden