Hindustan Unilever Announces Sale Of Modern Bakery Brand To Everstone
As part of their ongoing strategy to exit non-core businesses, Hindustan Unilever has announced that has sold its Modern Bakery brand to the Singapore based Everstone Group for an undisclosed sum.
The Story Behind Modern
The Modern Bakery brand, previously known as Modern Food Industries (India) has six manufacturing units across the country as well as a vast network of franchisees. Its prime products are different variants of cakes and bread.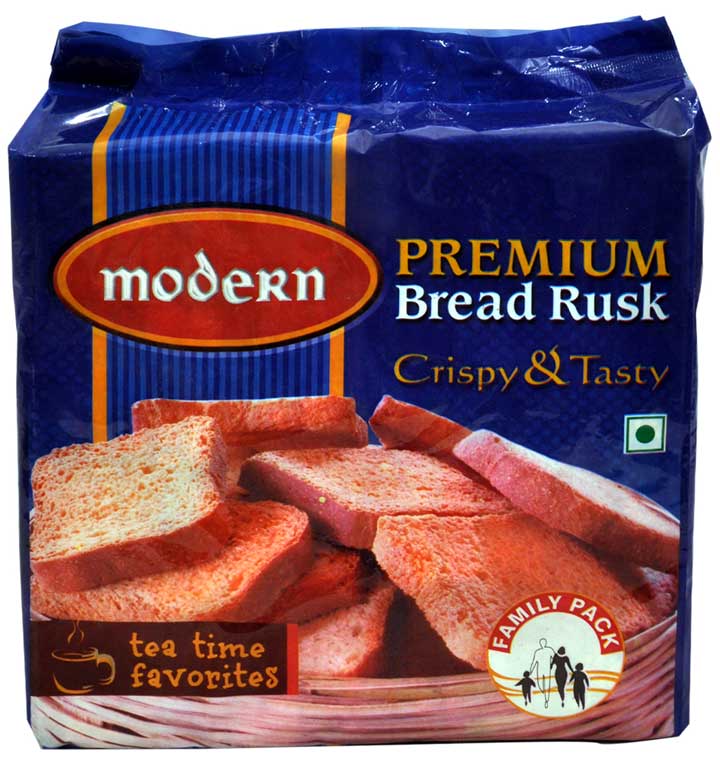 While it was originally owned by the Central Government, Modern was taken over and rebranded by Hindustan Unilever in 2000, paying Rs 10.5 million for its purchase. However, since its purchase Unilever has been battling with managing the bakery units at high costs and problems with their workforce.
Enter Everstone
Despite these struggles, Modern is a much loved brand across the country. ""Modern is an iconic brand which has been delighting consumers over the years through its range of high-quality bread and value-added bakery products. Since its acquisition in 2000, HULBSE 0.12 % has strengthened the Modern business, driven consistent topline growth and significantly improved profitability. Having turned around the business and built a sustainable growth model, we believe that the sale to Everstone will unlock the full potential of the Modern brand," said Sanjiv Mehta, CEO of Hindustan Unilever.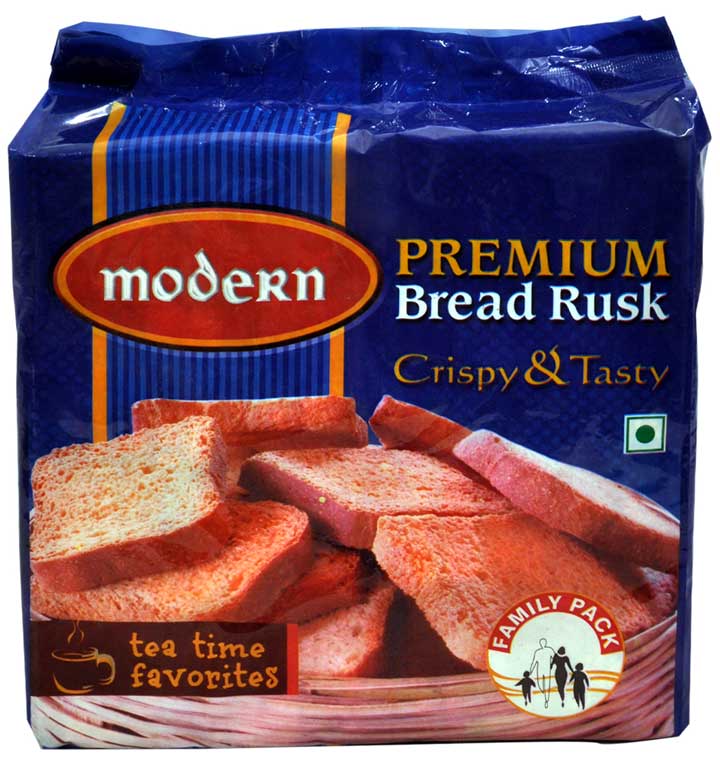 Everstone is no stranger to the food business, having already invested in India's Burger King and Blue Foods, as well as having a finger in Dominoes in Indonesia.
The sale will be an ongoing process, with both Hindustan Unilever and Everstone working together to secure approvals and increase the Everstone involvement in the management of the business. This process is estimated to take a few months.