Hiltl, The Oldest Vegetarian Restaurant In The World, Isn't In India!
It may come as a shock to many, but the oldest vegetarian restaurant in the world isn't in India. In fact, Hiltl is far across the globe in the land of cheese, chocolates, watches and Roger Federer. Yes, Hiltl is in Zurich, Switzerland and has been open since 1898. The owner, Ambrosius Hiltl, married his head chef Martha Gneupel in 1904 and the restaurant has stayed in the family ever since.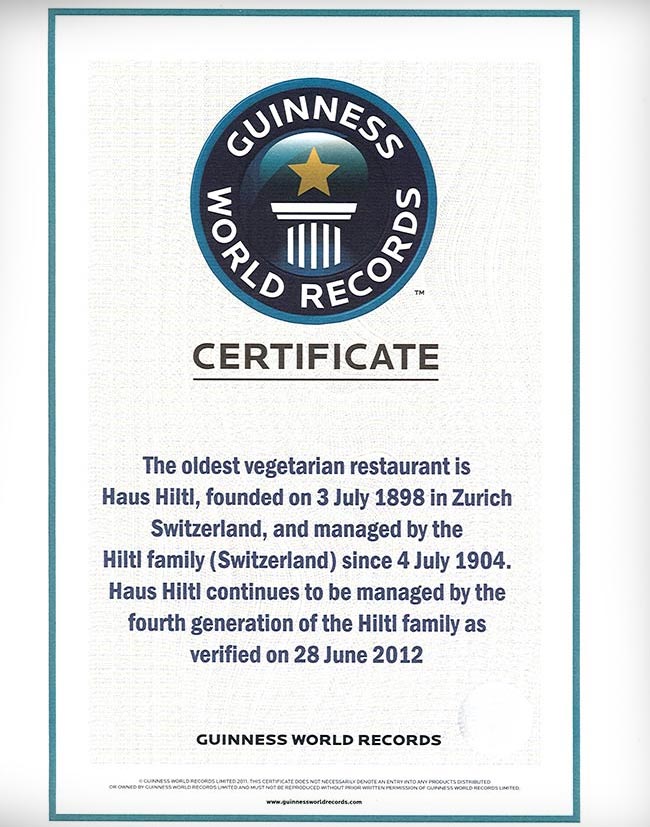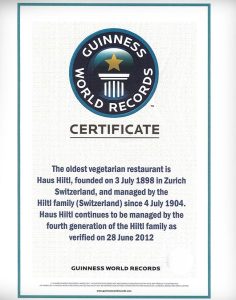 In 2012 Guinness verified the 5 storey restaurant as the oldest vegetarian restaurant in the world. Speaking to NDTV, the current owner Rolf Hiltl (not to be confused with Rolf from the Sound of Music) said, "I know you're from India and I don't know maybe in India there is even an older vegetarian restaurant but it should exist since 1898 and still be owned by the same family. Guinness said we are the oldest in the world and they gave us a diploma for it, so we accepted it."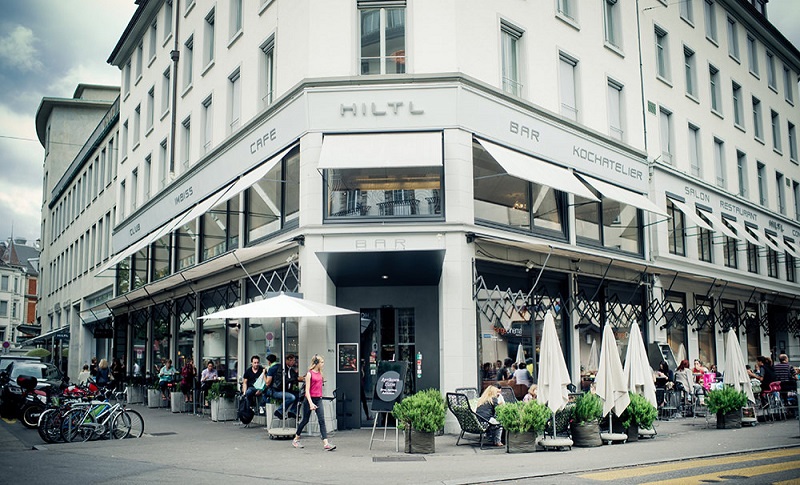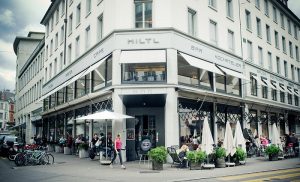 However, that's not to say that it's without an Indian connection. In fact, Rolf's mother visited India in 1951 as the Swiss delegate for the World Vegetarian Congress. During her trip, she picked up recipes and even made friends with Morarji Desai, who came to eat at Hiltl in 1953.
Rolf plans to visit India in 2018 and trace where his mother travelled. Looks like, where ever you go, you can always find, the Indian connection.