Hillary Clinton Reveals All That She Ate During The 2016 Election Campaign
Yes, we're talking about the election campaign that got the world buzzing about the fate of the United States of America. Now, it's not an easy task to run for President, so it is essential to remain well fuelled at all times. In her new book, What Happened, which released this week, Hillary Clinton talks about the behind-the-scenes of her 2016 election campaign, especially all the food involved.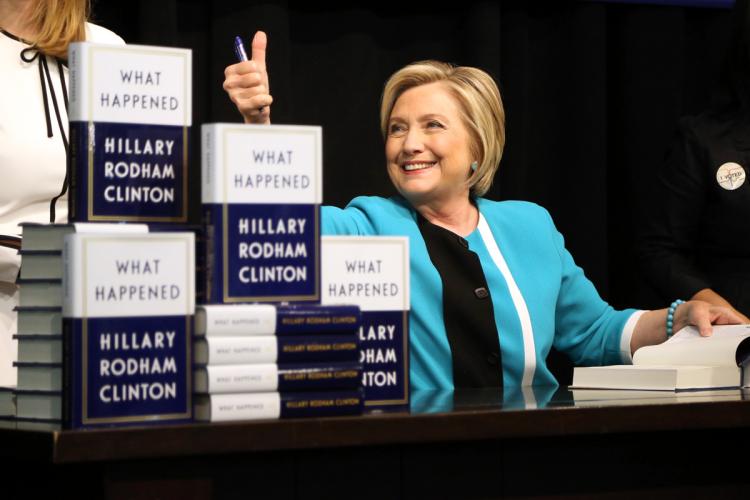 Image: NY Daily News 
The Former United States Secretary of State makes quite a detailed account of what she ate during her campaigning months, including everything from her meals to the snacks she munched on in between. "It's funny how much you look forward to the next meal when you're living out of a suitcase," Clinton, who obviously takes her food rather seriously, wrote. Take a look at all that Hilary ate for lunch, dinner, and breakfast during the trying months.
Breakfast
Kicking off her day on a healthy note, Clinton, irrespective of whether she was in a hotel or at home in upstate New York, opted for a breakfast of vegetables and scrambled egg whites with black tea or black coffee and a "huge glass of water". And if possible, she spiced up her meal with some fresh jalapeños or salsa and hot sauce.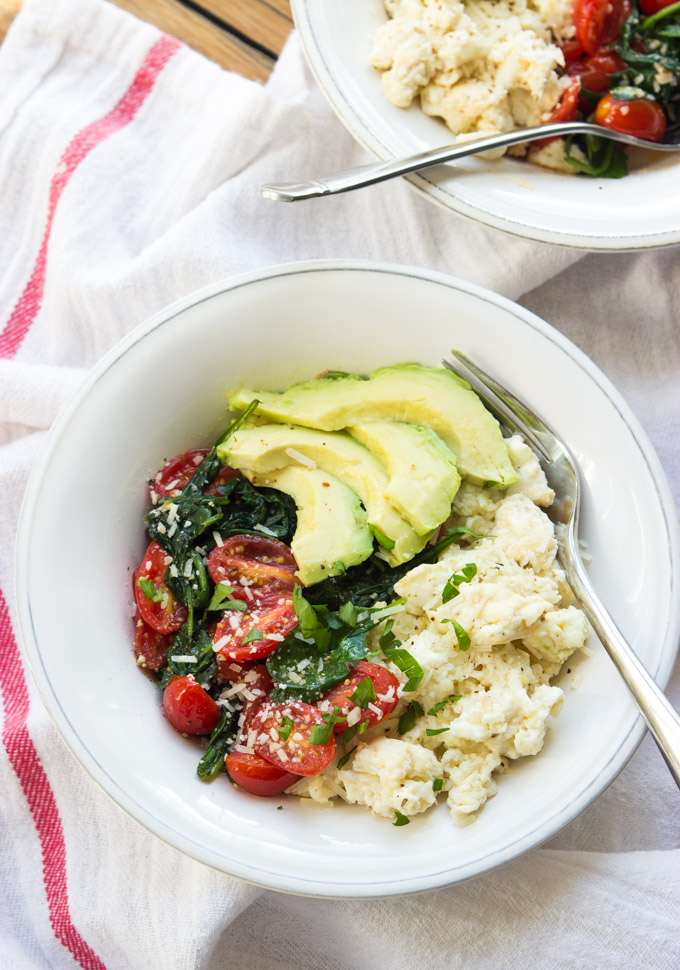 Image (representational image): Little Broken
In-Flight Food
Given the amount of travel that ensues during campaign months, it does not come as a surprise that in-flight meals made for such a significant chunk of the Democrat's diet, which was brought aboard by a nutritionist named Liz, who was one of the flight attendants on Clinton's campaign plane. These meals regularly consisted of salmon salad, chicken tenders made with almond flour, and poblano pepper soup were notably tasty, wrote Clinton.
The food on-board were principally nutritious with supplies of canned salmon, Quest bars, and KIND bars boarding the plane with Clinton's staff. "When the Quest bars got cold, they were too hard to eat, so we sat on them for a few minutes to warm them up, with as much dignity as one can muster at such a moment," the politician said of the protein bars that helped keep her energized on her travels.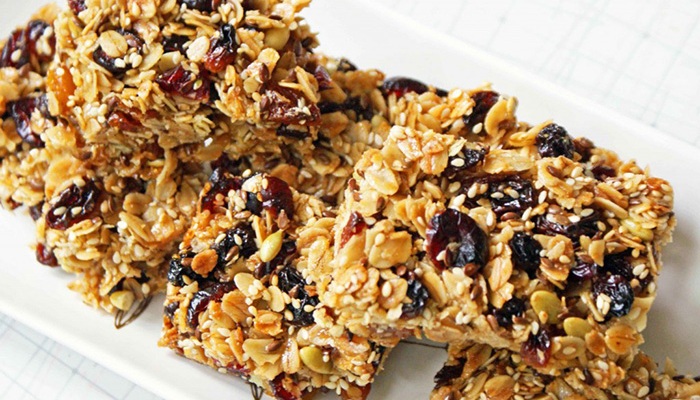 Image (representational image): GOQii
Speaking of travels, of course Hilary tried out all kinds of cuisines and food adventures as she toured across the country. From eating Middle Easter takeout in Detroit to enjoying honey and lavender lattes in Des Moines, Clinton and her staff didn't hold back at all! "At the Iowa State Fair, in the 100-degree August heat, I drank about a gallon of lemonade," Clinton recalled.
Snacks
Though a disciplined and healthy eater, the 69-year-old does have a weakness when it comes to snacking – Goldfish crackers. Although, to her delight, the crunchy snacks pack very few calories. "[I] was delighted to find out that 55 goldfish were only 150 calories—not bad!" Clinton was also introduced to Flavor Blasted Goldfish during the campaign, courtesy Liz.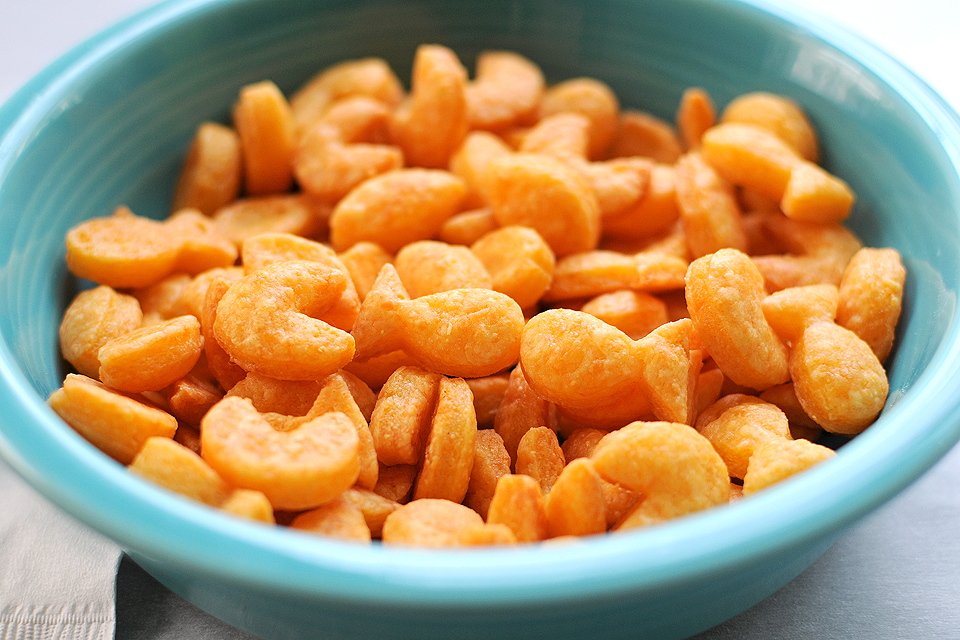 Image: Tasty Kitchen
And Everything Else
Her food log wasn't limited to just the essentials, Clinton's campaign was made up of a bunch of other edible nuances as well. And, contrary to what most may think, there was alcohol too. There is one special mention, however, of a cocktail that the former First Lady ordered during a meeting with Planned Parenthood President Cecile Richards in Cedar Rapids, Iowa. This was a martini with olives and Tito's Handmade Vodka, which the restaurant obliges Clinton with even today!
Also, a big fan of hot sauce – as is evident from her breakfast choices – Clinton didn't stop at spicing up just the scrambled eggs. She first fell in love with the fiery condiment in 1992 and swore it boosted her immune system. A few names that make it to her favourites list are Marie Sharp's and Ninja Squirrel Sriracha.
To balance out the piquancy, Clinton always had birthday cakes readily available. Of course, she wasn't on some crazy cake splurge; the baked good was brought in for all staff birthdays. For her own birthday in October, Hilary celebrated with a beautiful chocolate cake in Miami.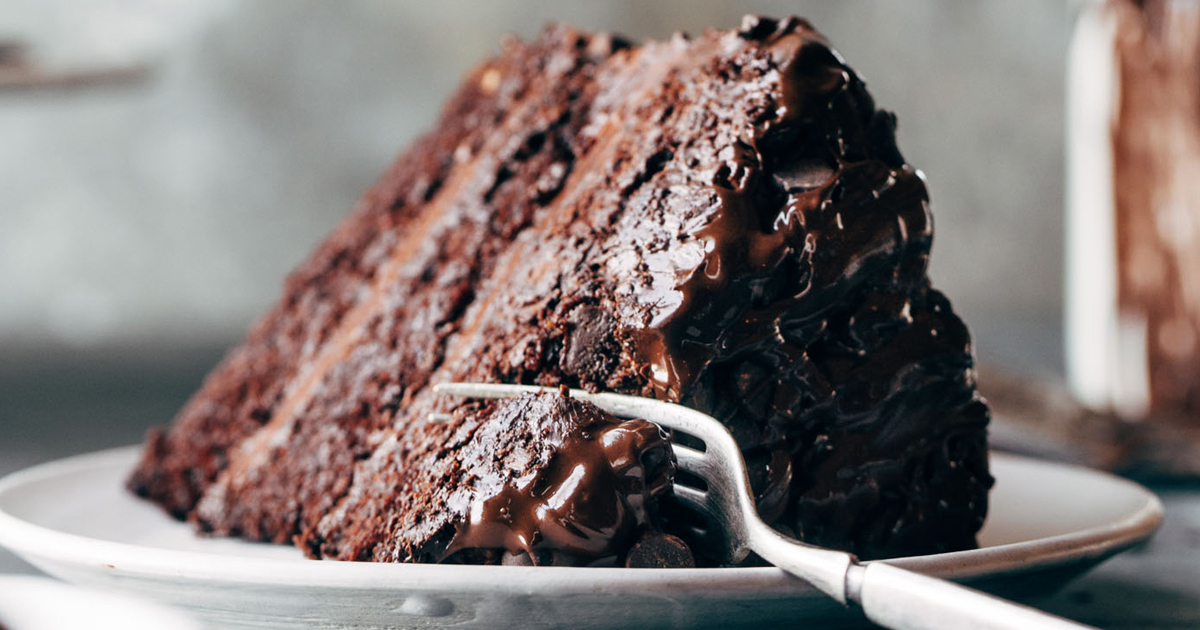 Image (representational image): Pinch of Yum
Basically, Clinton may not have won the election, but she sure trumps (pun intended) her big mac-loving opponent when it comes to eating like a pro!
Feature Image: Pinch of Yum