High Protein Rice May Be In The Markets In Near Future
A research team at the American Society of Agronomy had developed a high protein rice called Frontière which was then released in 2017. This was developed with a traditional breeding process and is the first long grain high-protein rice developed in the world reports Science Daily. The protein content of this rice is 10.6 percent which is 53% more than what rice usually has.

Final Field Test

"There are hundreds of millions of people around the world who depend on rice and eat it three times a day, but their access to protein is very limited by availability and cost," explains Herry Utomo, a professor at Louisiana State University while speaking to Science Daily. "High-protein rice can be used to help solve the worldwide problem across social, cultural, and economic issues." The rice needs less heat, time and even less water to cook.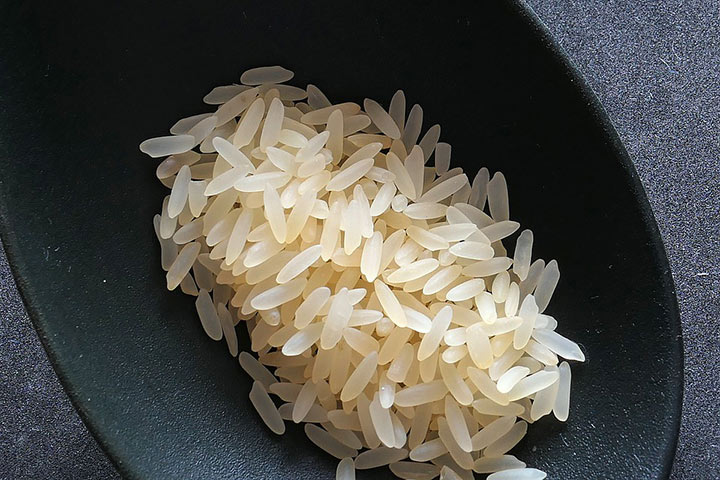 "We are now studying exactly how flours from this rice bakes differently than other rice flour," says Utomo. "The interest in gluten-free baked products continues to grow. This will present another opportunity for rice growers to give people what they are looking for. Because the original line is new to the market, marketing channels have to be put in place. In parallel, research for the next generation of high-protein rice lines is being carried out. Farmers don't have to change much to grow the high-protein line now on the market."