Hershey's Launches Their Popular Brand Kisses In India
Hershey India in an event on Wednesday at the Four Seasons Mumbai launched their popular brand Kisses. The three variants of the chocolate, Milk Chocolate, Almonds and Cookies 'n' Creme are soon to hit the stores in India.
"The Hershey Company has a rich chocolate heritage and we have built our expertise over the past 125 years. Hershey's Kisses is one of our most iconic chocolate treats and a symbol of how our company has spread its goodness around the world," said Michele Buck, President and Chief Executive Officer, The Hershey Company during the launch.
Hershey's Kisses In India
The launch event began with the journey of the brand and its founder Milton Hershey over the years and concluded at the brand's expansion in India. "We are delighted that consumers are increasingly loving the Hershey's range of products – be it Hershey's Syrups, Spreads, Milk Shakes or Cocoa Powder. I am very excited about Hershey's strategic entry into the large chocolate category with Hershey's Kisses. We know from our intensive consumer testing and product development that Indian consumers will love Hershey's Kisses, and I am sure Hershey's will now spread smiles and happiness to many more homes," said Herjit Bhalla, Managing Director, Hershey India addressing the audience present at the launch.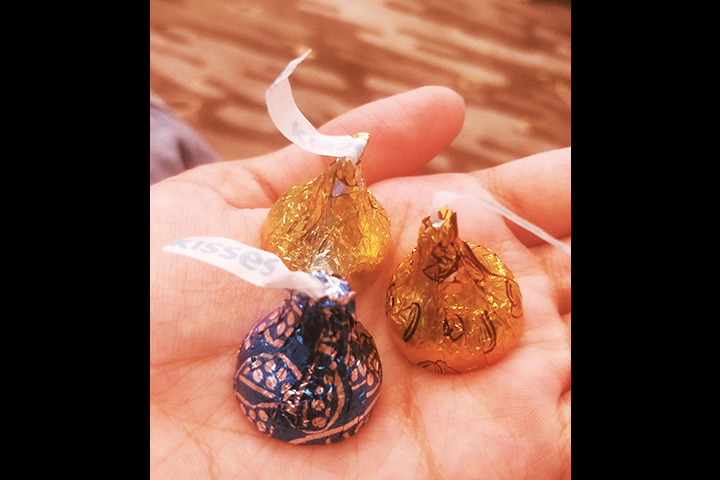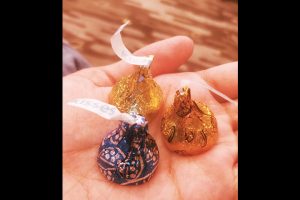 Hershey's Kisses was then launched with great pomp, dance and a confetti shower. The audience were then given a taste of each variant. It was also announced that the brand in its first phase will be launched in South India where it will be available in Modern Trade, Large General Trade and E-Com. The prices of the retail packs will be at Rs.50 for a small pack of 36 grams and Rs. 140 for the large pack of 108 grams.