Here's Where To Get The Best Old Fashioned Cocktails In Mumbai
Have you ever had an Old Fashioned cocktail before? If you turn your nose up at sugary sweet concoctions and prefer stronger, more potent drinks then it may just be the perfect cocktail for you.
Bitters (alcohol flavoured with bitter herbs, barks or roots such as orange peel and cascarilla) are muddled with sugar and mixed with generous amounts of gin, whisky or brandy.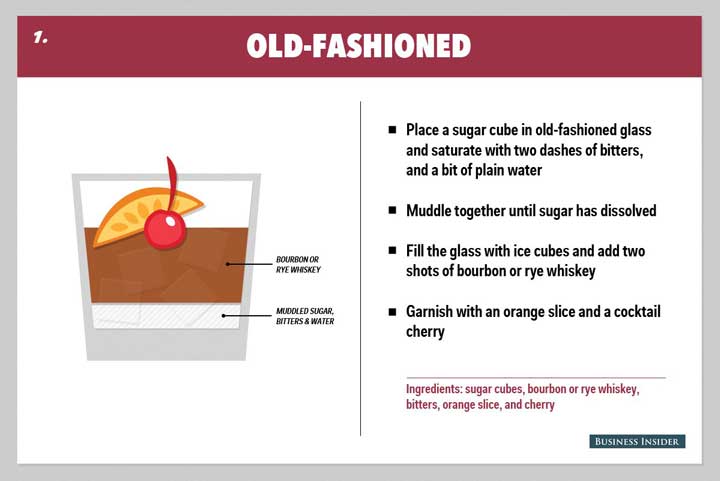 Traditionally, the mix is poured into a tumbler and then garnished with a citrus peel.
Sounds like your kind of drink? Here are the best Old Fashioneds we've had in Mumbai so far, based on the alcohol to bitter to sugar ration and the presentation.
Irish House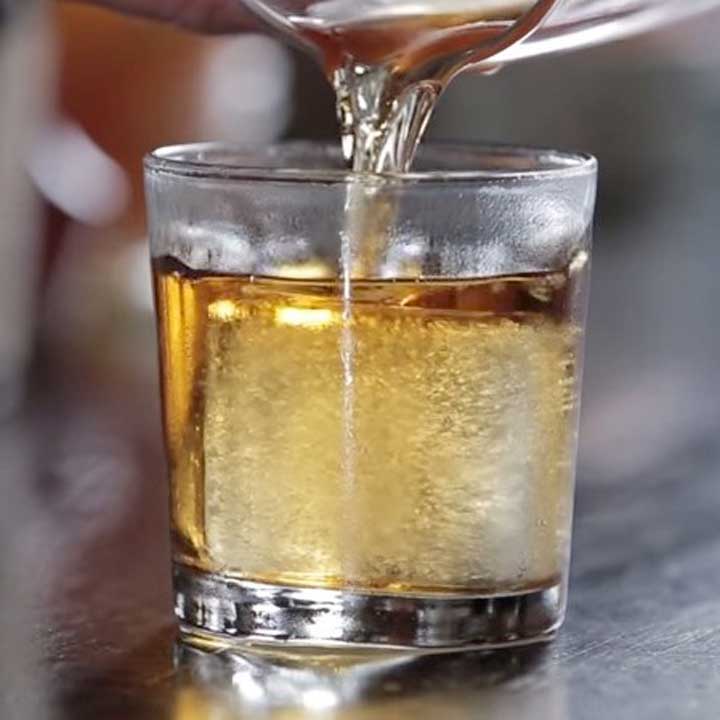 This quirky, Irish themed pub serves a strong, whisky based Old Fashioned. Enjoy it as you watch a live sports game on their variety of screens.
Harry's Bar + Cafe
Head to the closest outlet of this bar (it has four across the city) and call for its version of the Old Fashioned; the Harry's Old Fashioned. It's made of demerara infused scotch and orange flavours.
Saltwater Cafe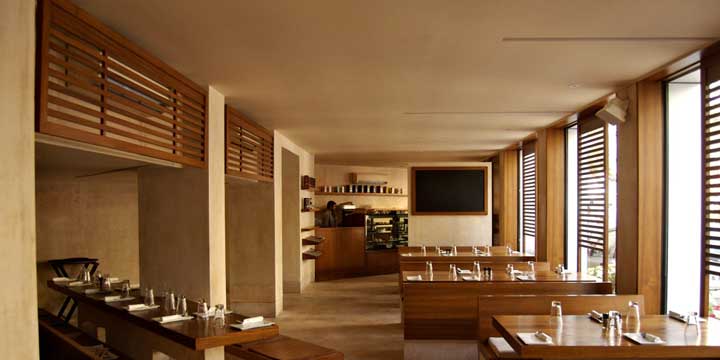 A simple blend of Teacher's whiskey, sugar and bitters.
Out Of The Blue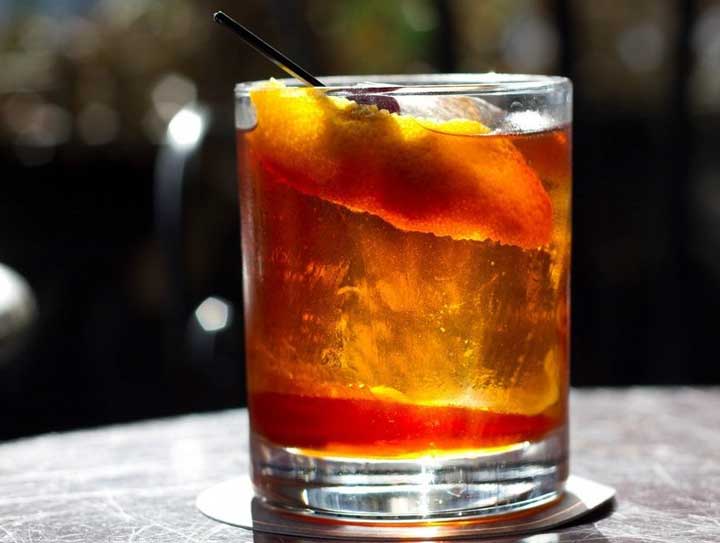 We find that Teacher's whiskey works wonderfully well in an Old Fashioned; Out Of The Blue's traditional Od Fashioned is further proof of that.
The Daily Bar & Kitchen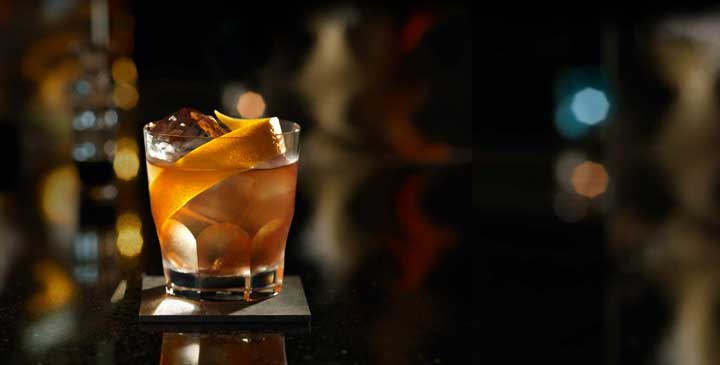 The Daily Bar & Kitchen serves an incredibly well-balanced Old Fashioned with a hint of bitters. Here's what else you should try at The Daily!
BlueFrog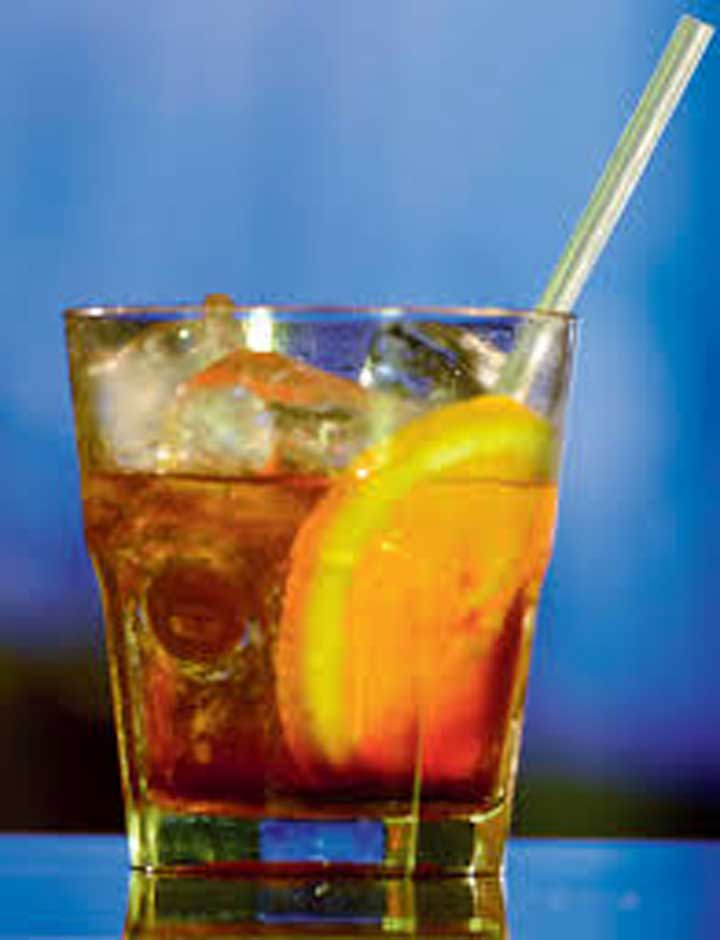 If you've tried all the classic Old Fashioneds and are now a connoisseur, head to BlueFrog to try the Not So Old Fashioned – a classic made with chamomile tea infused scotch.