Here's What's Brewing Up In The Teavana Range At Starbucks
Mumbai's weather loves to play peek-a-boo and while it's safe to say we're in the winter season still, the heat and humidity of the day suggests otherwise. Thankfully, there's Teavana by Starbucks to give us tea lovers a variety that is organic and suits the changing mood of the city's climate.
The Magic Of Assamese Tea
https://www.instagram.com/p/Bd6jmgWAN6W/?taken-by=starbucksindia
Bringing in the tea leaves from the Hathikuli organic farm, these full leaf Assam black tea makes for a great brew. Named Hathikuli Tea, the name resonating the bounty of the region it was cultivated in, is perfect for a cold winter evening and a pot full of it is enough for you to rejuvenate with every sip as you sit back after a day of hard work. The whole spices give you the perfect aroma that'll comfort you as sit back and seep in the lovely nip in the air.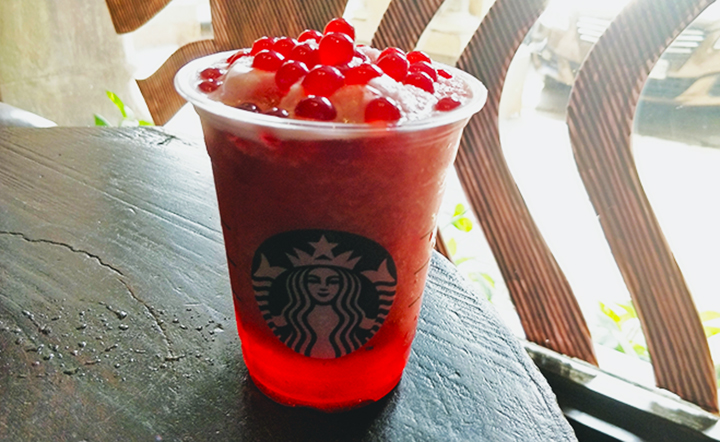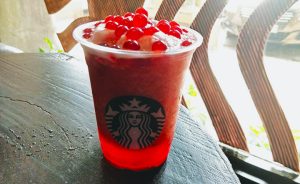 What about the summer-like weather you may ask. Well, you can sip on a blissful glass of frozen tea also made by the whole organic black tea leaf available at Starbucks. We loved the burst of pomegranate bubbles filled with the juice of real pomegranates in a hibiscus tea. Refreshing as it was, it will be quite popular in the humid summers too!
https://www.instagram.com/p/BePRiebHL6s/?taken-by=hungryforeverco
For those who like it tart, there's also a frozen tea made with Star Ruby Red grapefruit along with honey that'll give a perfect lift to your spirits and you'll feel like putting in an extra effort into work after all. All the three teas we tasted at Starbucks are absolutely apt for a busy city like Mumbai and they are all a perfect pick-me-ups. So try them all soon and we're sure you'll find them as refreshing as we did.