Here's What India's Leading FMCG Companies Have Pledged To Donate To Kerala
Union Cabinet Minister of Food Processing Harsimrat Kaur Badal said today that FMCG firms in the country including ITC, Coca-Cola, Pepsi and Hindustan Unilever, have pledged to supply water bottle, food, and necessary items in the next couple of days to flood-hit regions of Kerala, according to the publication. She also discussed a plan to strategize assistance to Kerala during a late evening meeting yesterday with the representatives of leading food processing companies.
"It is time to work as a cohesive unit and make a coordinated effort to help the people of Kerala, instead of separate entities making individual efforts," Ms. Badal was reported as saying. She added that the companies have pledged full support towards reaching out to the people from the flood-hit regions of Kerala.
Food, beverages and more
According to reports, Hindustan Unilever has said that it has already supplied 9,500 cases of salt, 29,000 cases of wheat products, 1,000 cases of Ketchup, 250 cases of spices mix masala along with other products across Kerala. Nestle has reportedly supplied 90,000 packets of Maggi, 2,00,000 packets of Munch, 1,100 packets of coffee and UHT milk. An additional 40,000 packets of Maggi, 1 lakh Munch, 1,100 packs of coffee and UHT milk will be supplied along with 30,000 packs of ready-to-drink Milo and 10,000 packs of Serigo, according to the company's statement.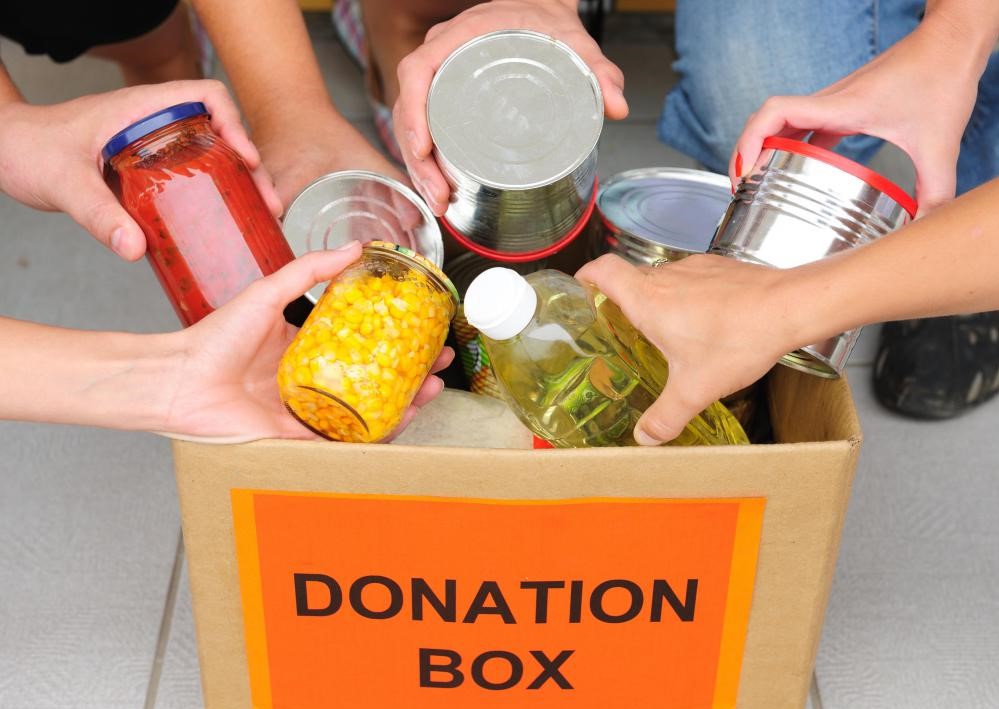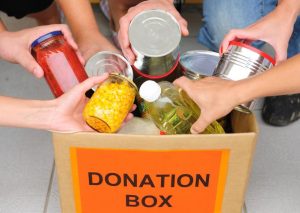 While ITC has promised to supply 3.30 lakh packets of biscuits, 2,000 bottles of Savlon, 3,000 packets of dairy whitener, 9,000 packets of liquid hand wash and 7,000 soaps, Coca-Cola India has already supplied 1.4 lakh liters of packaged drinking water apart from committing to supply an additional 1 lakh litres of packaged drinking water in next two days which includes 20,000 bottles tomorrow.
Adding to the line, PepsiCo has promised to supply 6.78 lakh liters of packaged drinking water and 10,000 kg Quaker Oats according to reports. Britannia has already delivered 2.10 lakh packets of biscuits (6.5 tonnes) to Kochi and 1.25 lakh packets to Malapuram and Wayanad. Other than this, the company will deliver an additional 1.25 lakh packets of biscuits in the next two days, 3,000 buns and 10,000 packets of biscuits that will be sent over from Madurai.
MTR Food has delivered 35,000 ready-to-eat packets to Wayanad, while Bikanervala has decided to send one tonne of namkeen in coordination with industry body CII. Dabur has pledged to deliver 30,000 – 40,000 liters tetra-packed juices and 10,000 tubes of Odomos, while GSK India will be sending relief material worth Rs. 10 Lakhs, 1 million packets of Horlicks and 1 million Crocin tablets, according to reports.
Marico has committed to supply 30 tons of Oats and Bagrrys India to supply 2 tonnes of oats. Pernard Ricord and Cargill have promised to coordinate with dairy cooperative Amul for the supply of milk powder and baby foods to the victim of the Kerala flood. Mondelez India Foods, on the other hand, has decided to contribute Rs. 10 lakh to the CM relief fund.