Here's How Starbucks Will Change Your Coffee Experience Next Year
A few days ago we told you all about how McDonald's Corp will focus on strengthening its McCafe brand in the coming years. Specifically, it will place a focus on the customer's coffee experience. Now, Starbucks, one the world's largest coffee chains has also announced that it is taking measures to enhance its customers' coffee experience worldwide.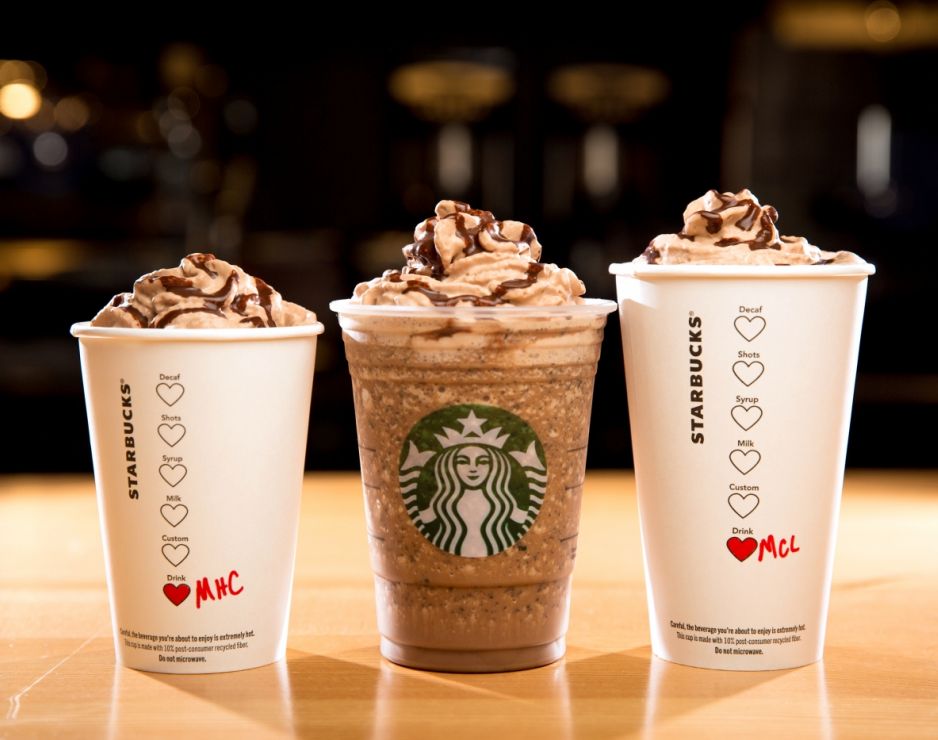 Premium Coffee Plans
In a statement to the press, the company announced it will be adding 12,000 stores globally by 2021. This will take its total number up to an estimated 37,000 stores.
The chain plans to take its Roasteries and Starbucks Reserve stores worldwide. Starbucks opened its first Roastery in Seattle in 2014, where it invited customers to experience the process of roasting coffee beans and see the coffee making process.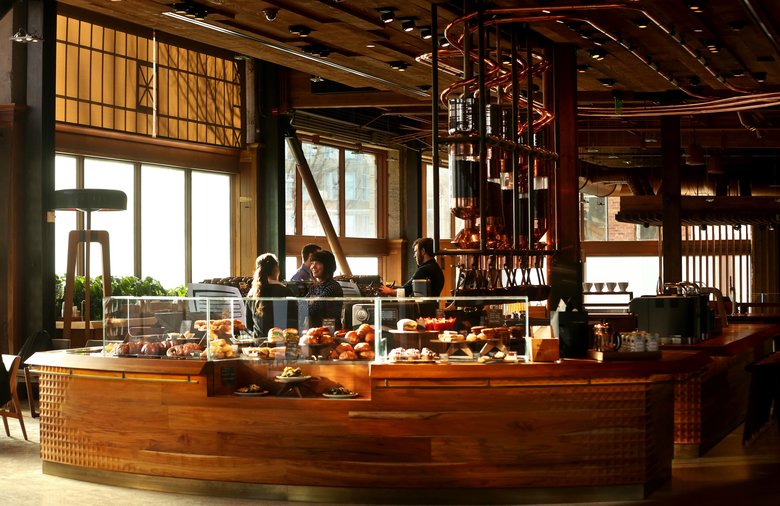 The Roasteries and Starbucks stores planned around the world will similarly elevate the customer's coffee experience. Commenting on the plan, Howard Schultz, Starbucks' chairman said "Our Roasteries and Starbucks Reserve stores will further transform – and elevate – the Starbucks Experience we deliver to our customers, and are laying the foundation for our next wave of profitable, global growth."
Additionally, Starbucks is expanding its breakfast options with dishes like Sous Vide Egg Bites and Gluten-Free Breakfast sandwiches.