Here's How Parineeti Chopra Went From Obese To Slender
4 years back when Ladies v/s Ricky Bahl hit the screens, the media and audiences have been abuzz with talks of the chubby Punjabi lassie. That chubby girl, who later gained more spotlights with Ishaqzaade, was under much scrutiny for her sizeable frame.
But things took a whirlwind turn when Parineeti Chopra recently appeared on a magazine cover and left spectators at a loss of words! The actor talks about her journey from flab to fab in an interview, and we are nothing short of a standing ovation.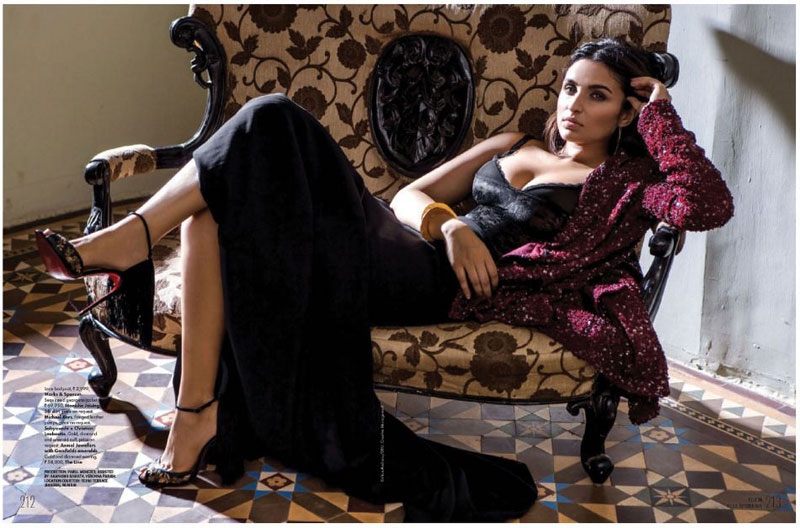 Obese!
At 86kg, when Parineeti returned from London, she was diagnosed as obese. For someone whose family standards are Priyanka Chopra, that's devastating.
"I took some time to understand my body. Why was I putting on weight despite the fact that I am a health-conscious person? Why was I not losing weight at all? So, I consulted a doctor", Parineeti tells Hindustan Times.
The actor was advised to keep eggs and milk at bay. This too in itself was not an easy task as she admits being really fond of milk products.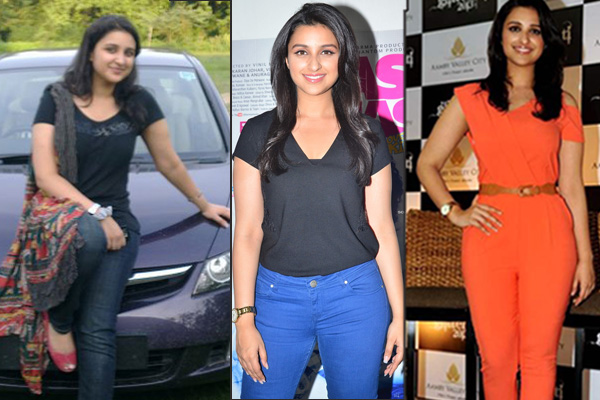 Not Caring Her Way To Fitness
It's not hidden that Parineeti was regarded as the 'Bindaas' (carefree) girl of Bollywood who didn't give a flying frappe about her weight and the fact that she wasn't a size zero. But turns out it's all lies!
"I used to tell people that I was working towards shedding weight, but nobody believed me. People mistook me to be a carefree person. I used to tell everybody that I don't want to remain fat".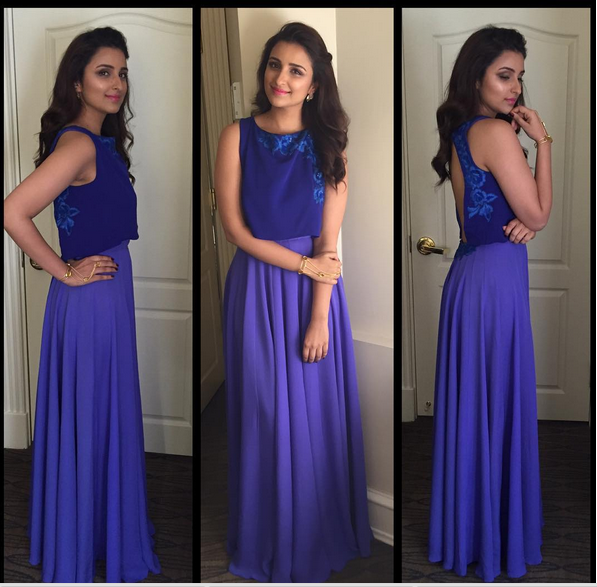 A Typecast
The only thing the industry is more obsessed with than The Oscars, is an enviable body. Be it SRK's six-pack or Bebo's size zero, all of them got the tabloids stirring.
Although, Chopra denies that an actor doesn't get type casted because of their physique, she does agree to the fact that a certain level of fitness must me maintained when you're a Tinsel Town celeb.
She very smartly sidelined all speculations and comments about her weight and here she is, saving a spot for herself on one of India's most coveted fashion magazine's cover.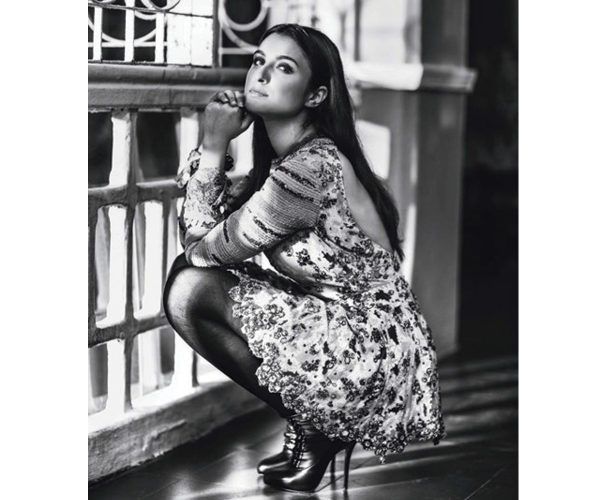 The Regime
Parineeti Chopra swears by Kalaripayattu when it comes to workout. Kalaripayattu is a form of martial arts from Kerala.
The actor's workout regime includes an hour of Kalaripayattu everyday. "It has made me more flexible and stronger, and has also helped me build my stamina", she confesses.
But why a martial art form from Kerala? Parineeti admits that she wanted a non-boring routine. "I can't do the usual cardio and treadmill stuff. I had done a small session of it before Ishaqzaade (2012) and quite enjoyed it. So I returned to Kalaripayattu, and now the results are showing.
But I am not even 50% of what I have set out to be. Give me five more months, and I shall surprise you further", she chimes.