Here's How An Innovative Knife Can Earn You $1M On Kickstarter
To be a good chef has a as much to do with your kit as it does with cooking skills. Now, a good chef is unequipped if he or she is devoid of a fine knife. Fine here is a term that incorporates a number of qualities like strength, sharpness, quality and a lot more.
Google will be more than happy to help you look for your perfect kitchen spear but one that comes with a price tag bigger than an Indian joint family. Are you ready to starve for a month – the irony – so that you can chop your veggies like a pro afterwards?
Messiah Misen
Enter Misen. The answer to every tight-budgeted (read, practical) aspiring chef's prayers.
Misen kicked off their Kickstarter campaign in early October for their knife in shining armor. The company's goal was to reach a sum of $25,000 by October 22nd. But much to their surprise and way more to their delight, by October 20th the knife had managed to lap up a mammoth amount of $913,001. This with 40 hours still left.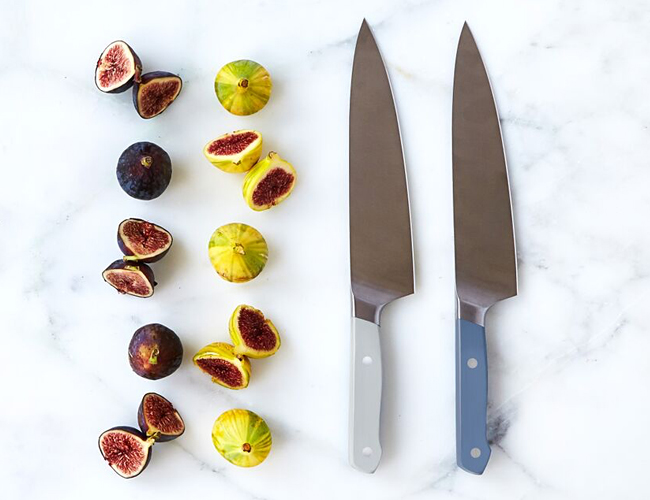 What makes this knife so irresistibly 'fund-able'?
Misen's knife blade contains a greater percentage of carbpon than a number of competitors on the same category. Add to this a higher rating on the Rockwell hardness rating (a scale based on a material's indentation hardness).
The awesomeness does not end there. Misen prides itself with various other factors like an impressive blade length, a robust thermoplastic handle and much more.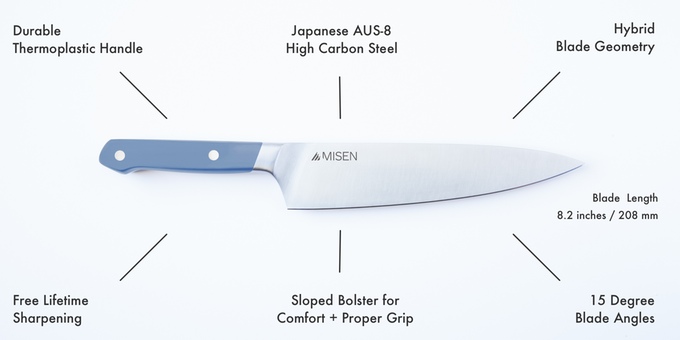 Money Talk
Coming to the big bucks. They are not so big as the knife will cost you only $65 as compared to other companies that might go up to a whopping $140 per blade which makes the knife an irresistible buy. Plus the fact that Misen promises to sharpen your knife for a lifetime without any additional cost! Suddenly $65 seems like 65 cents, doesn't it?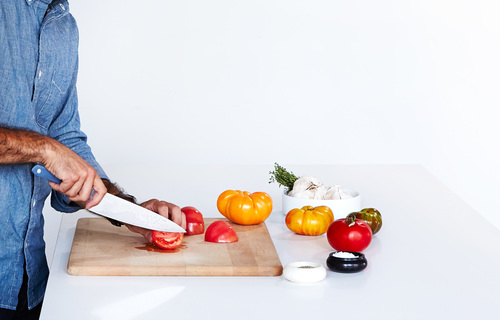 Oh and by the way, the knife ended up raising $1,083,344 with 13,116 backers by October 22nd.