Here's How A Negative Review Becomes A Lawsuit
It often happens that we are not too happy with place we just dined at. Maybe the service was mediocre, the food was average or overpriced and other such nitty gritties. And more often than not we tend to let our virtual social circle know about this '2 out of 5 starts' restaurant. In reply we either get an apology from the management, free dessert or a lawsuit.
Wait, what?!
Meet Grill 225, a restaurant with a unique "dining contract" sent to guests making a reservation for five or more people includes a clause stating they "may be held legally liable for generating any potential negative, verbal or written defamation against Grill 225.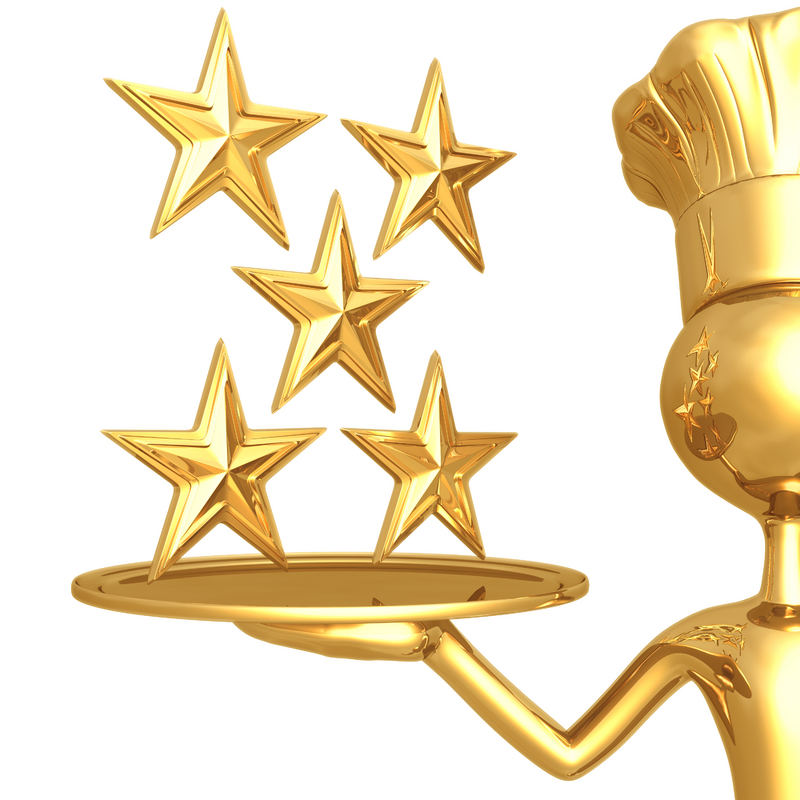 So Do Reviewers Really Get Sued?
This is "watered-down legalese that means nothing," said Andy Sellars, a fellow at Harvard Law School's Cyberlaw Clinic, calling it a free speech issue. Defamation — which comprises a false statement of fact, made knowingly, that can be proven to cause harm — is already a civil wrong, thus rendering the clause in Grill 225's policy unnecessary and "profoundly stupid," he said.
"If I said the service was terrible — 'terrible' is an opinion, you can't sue someone for that," he said, noting that a quick scan of Grill 225's Yelp reviews show them to be quite "opinion" laden. "Very few reviews would actually be defamation."
Scare Tactic?
Grill 225 director of operations Nick Palassis says that in the two years since the Charleston restaurant has had the contract, it has not sued a customer, The Post and Courier reported.
The the contract is there to "flush out the guests who may not have wanted to dine with us in the first place." Plus winning a lawsuit for a negative tweet would be difficult: "Grill 225 would have to show the review in question included false statements that led directly to a loss of profit."
But restaurants and other businesses have long worried about the potential effects of a bad review.
Crying For Yelp
Laurent Crenshaw, who handles federal policy for Yelp, said such clauses are "unconscionable" and wouldn't hold up in court.
And true to that, California passed the so-called "Yelp Bill" last year, making it illegal to try and punish consumers for negative online reviews. This May, similar legislation, the Consumer Review Freedom Act, was introduced in the US House of Representatives.
"We want to ensure that users have the ability to share their opinions on the Internet without the threat of litigation or fines, or being intimidated," Crenshaw said.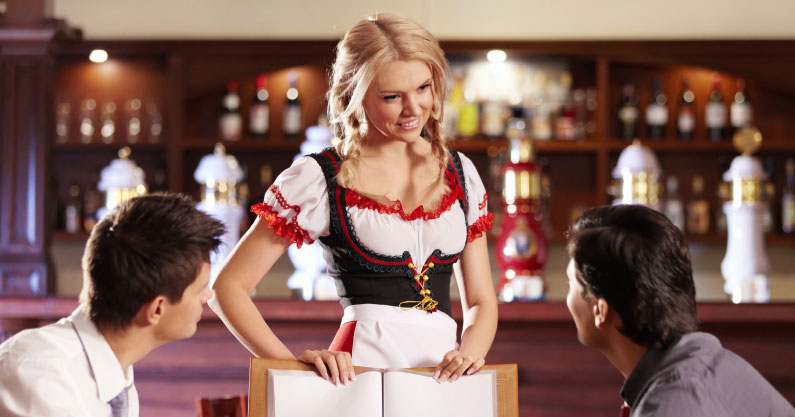 Hostile Hospitality
Legal verbiage and coercions aside, the Northeast is no stranger to restaurant/client flare-ups transpiring online.
Just last month, a Maine diner owner yelled at a toddler to be quiet, then went on to exchange angry Facebook posts with the 21-month-old's family. The confrontation went viral on social media, sparking discussions about hospitality and parenting.
In June, a party of 20 celebrating a birthday and singing along to the radio at a New Hampshire ribs joint were angry about being told to pipe down, so they turned to Yelp and Facebook. The owner responded with a snarky post of his own, saying his restaurant wasn't a karaoke bar!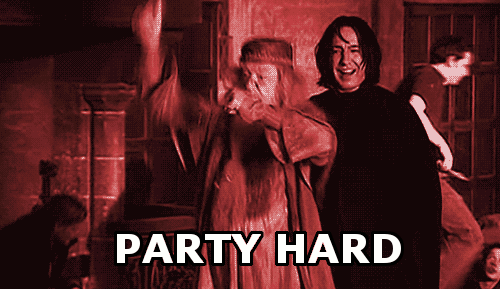 Cambridge restaurateur Michael Scelfo, chef-owner of Alden & Harlow, created some buzz in March after calling out two female customers on Instagram for what he deemed rude behavior.
"Shout out to these two winners for seating themselves with no reservations, insulting and berating our staff, refusing to leave and all the while yelping away in front of us as a means of threat," he wrote, along with a few hashtags.
https://instagram.com/p/zpW4STIKXa/?tagged=wedontnegotiatewithyelpers
And in a memorable 2012 dust up, a woman compared Boston restaurant Pigalle's pumpkin pie to vomit, only to receive a profane retort from chef Marc Orfaly, calling her "fat" and urging her to stay away from desserts. He later issued an apology on Facebook.
Internet Disparities
As online reviews continue to play a bigger and bigger role in the way businesses operate, it's possible local establishments might consider adopting non-disparagement clauses like that of Charleston's Grill 225 — not that they would be any more beneficial. Were this to become a trend, Sellars said, it would likely be struck down under consumer protection laws.
And from a marketing perspective, attempting to censor guests is a bad idea, said Kristen Ciccolini of Cambridge-based PR firm Metter Media.
"Any restaurant owner knows that criticism just comes with the territory, and being defensive about it before it even happens tells the customer you're not willing to listen or improve," Ciccolini wrote in an e-mail.
"It's important to let your guests know they're being heard and that you'll take their experience into consideration for future operations."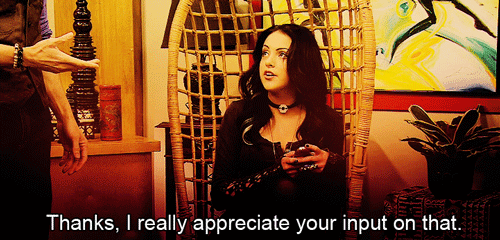 Then again, there's always the route Scelfo took: "#wedontnegotiatewithyelpers."
Basically, as long as you're just giving your opinion and not using an inimical arrogance to shame the restaurant, you're good.