Here's What Bangaloreans Love To Eat
And the winner is: Masala Dosa. Yes, that's right. In a survey conducted by Woozoe,a Bengaluru-based crowd-sourced app that allows users to recommend, organise and discover the best eats around them, has found that Bangaloreans love their Masala Dosa.
The other dishes to make it to the top five are dishes such as mutton biryani and vegetable biryani. The survey further found that almost half the total number of popular dishes can be categorised as north Indian, Hyderabadi, Bengali and Chinese cuisines. This definitely busts the myth that Bangaloreans only love digging into South Indian food.
A majority of restaurants that were reviewed are based out of Indiranagar and Koramangala. Thirty-five per cent of the total users have reviewed cuisines other than south Indian, making the love for novel culinary experiences in the city apparent.
"Through the statistics we wanted to know the market demand of different dishes in Bengaluru and we saw that the palates of people have evolved tremendously over the years, Woozoe founder Vikram Oswal said.
"Contrary to popular perception, food lovers in the Garden City don't restrict themselves to south Indian fare alone, even though this cuisine continues to find a lot of favour. Bangaloreans have begun discovering the subtle nuances of other regional and international fare and are very vocal about their love for everything from Bengali jhaal muri to Kashmiri phirni, as is clear from the survey," he added.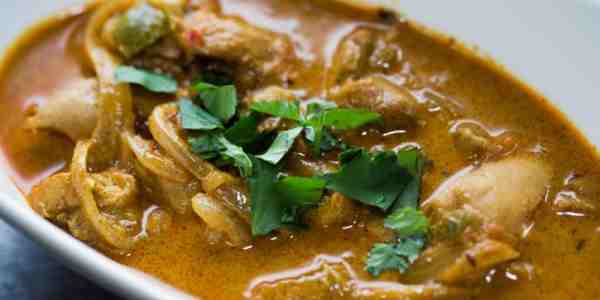 "With Woozoe, foodies across the globe can share their favourite restaurants and street food finds with others like them. The central idea behind the app is to let people know about particular dishes and drinks that deserve attention in a restaurant, region or city," a statement said.
"By developing a large repository of these food leads, its mission is to help foodies, chefs and bloggers make their own dish diary. The service currently enjoys an active user base in cities like Bengaluru, Mumbai, Pune, Delhi, Hyderabad, Cochin and Chennai," the statement added.