Here's A Look At Some Of  Cricketer Virat Kohli's Diet Secrets
Ace cricketer Virat Kohli is perpetually in the news; for his cricket wins as well as for his personal life.
What is it that makes Virat Kohli so appealing? Of course, his cricketing skills and his role as Skipper go a long way. But, it's also his looks and his incredible physique that have girls drooling and guys trying to emulate him. Whether you want to look like him, or just want a deeper insight into his life knowing a few of his dietary secrets are sure to help. Here's what we found from our extensive stalking:
He's A Fan Of Seafood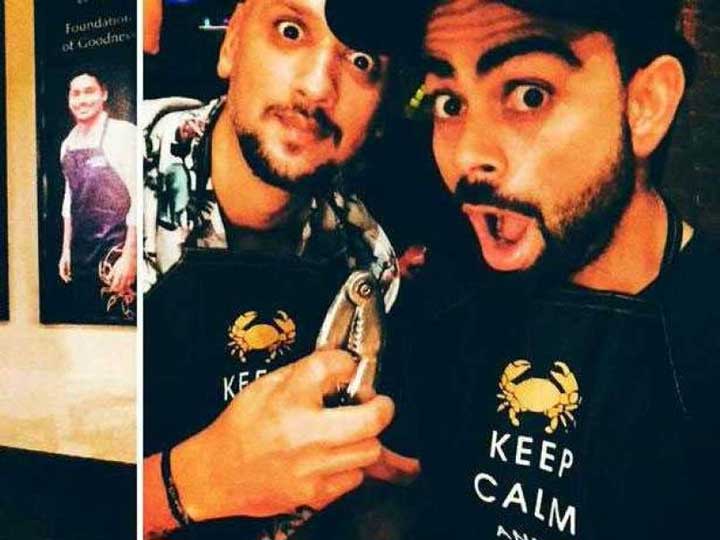 When touring in Dhaka, a source at a hotel the cricket team was staying at revealed that Kolhi enjoyed feasting on imported salmon. Additionally, in August last year, Kohli posted a photograph of himself in the 'Ministry of Crabs', a restaurant in Colombo owned by Mahela Jayawardene and Kumar Sangakkara.
Japanese Food For The Win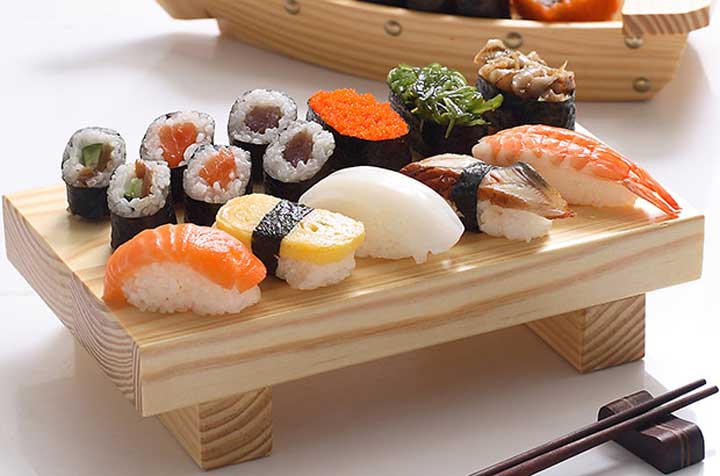 In several interviews, Kohli has commented that his favourite cuisine is Japanese. Now his affinity for seafood makes sense, doesn't it?
He Enjoys Lamb Chops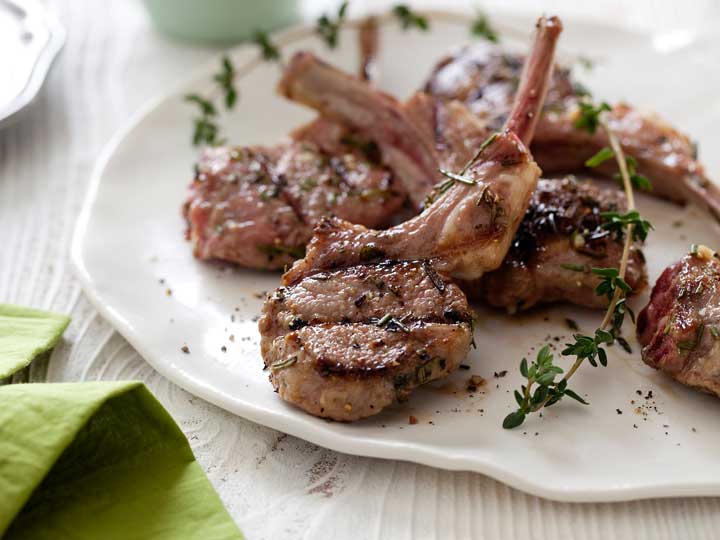 The same source at the Dhaka hotel told Mail Today that he especially enjoyed lamb chops which were imported from America and New Zealand.
Only Evian Water for Him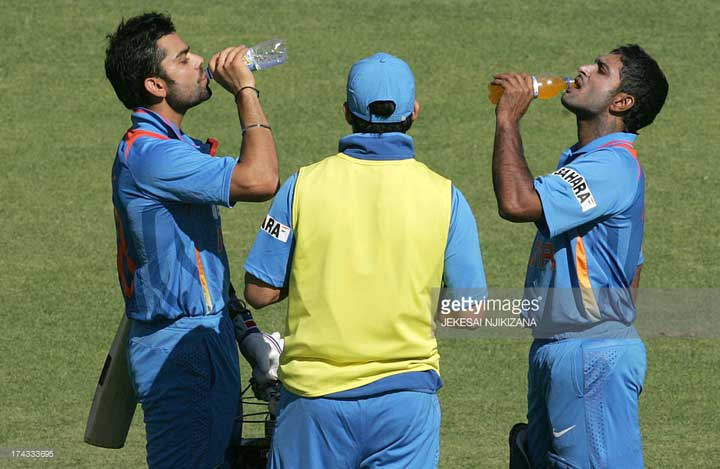 When touring, Kohli reportedly passes over local packaged water options in favour of imported Evian mineral water, which is gathered from springs in the French Alps.
No KFC (and other junk food)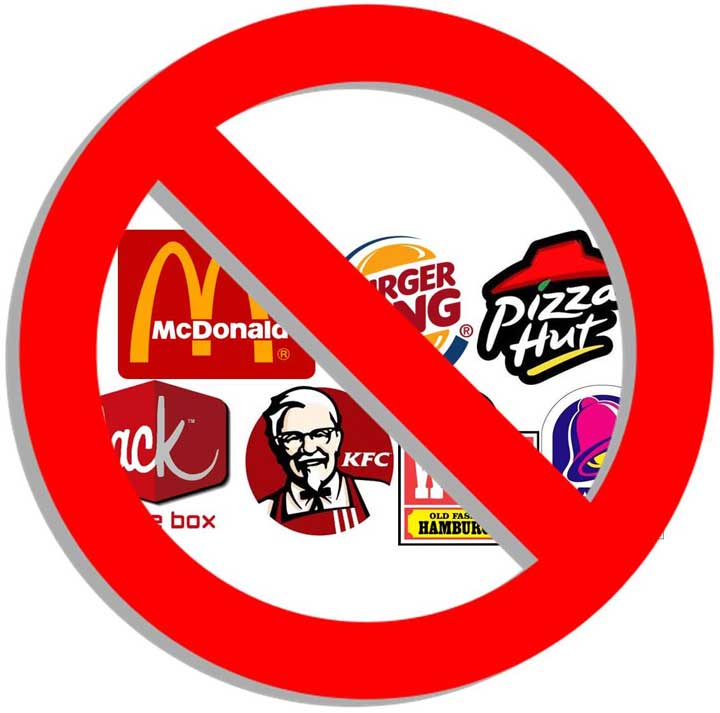 Most sportspersons, film stars and generally health-conscious people all say the same thing; stay away from junk food. Predictably, at the launch of an Addidas brand center, Kohli commented "As a sportsperson, I am very cautious of what I eat. I advise sports enthusiasts don't eat KFC, drink unhealthy liquids and eat chocolates, basically everything which tastes well. Say no to junk food, stay away from KFC."
Kohli is also a big advocate of eating right for special body types. "It is important to eat right. I make sure that I am eating according to my body requirements. Also, I pay heed to the water I drink. To maintain a high fitness level, one needs to work for it constantly," Kohli said to The Hindu.
So, before throwing yourself into a complete Japanese and Evian water diet plan, perhaps you should spend some time thinking about your own dietary needs and lifestyle? Or, stick to Japanese food; it's awesome.