Here's A Look At Tennis Superstar Sania Mirza's Diet
Sania Mirza is perhaps India's most famous female sports personality. When she's not firing up the tennis courts in Singles and Doubles tournaments across the world she's working out, being stalked by the paps and giving interviews to other members of the press.
We've made our way through a multitude of these interviews to fuel our fascination with the sports star, and have learnt a lot about her diet in the process. Check it out:
Her Diet Changes According To Whether She's Playing Or Not
In an interview with NDTV Sports Mirza said ". When you are playing, you eat a lot of carbs. We load up on carbs because you are playing and you need that energy. When we are training in off season, we try to cut down on the carbs and try to eat more protein."
She's A Big Fan OF Non-Veg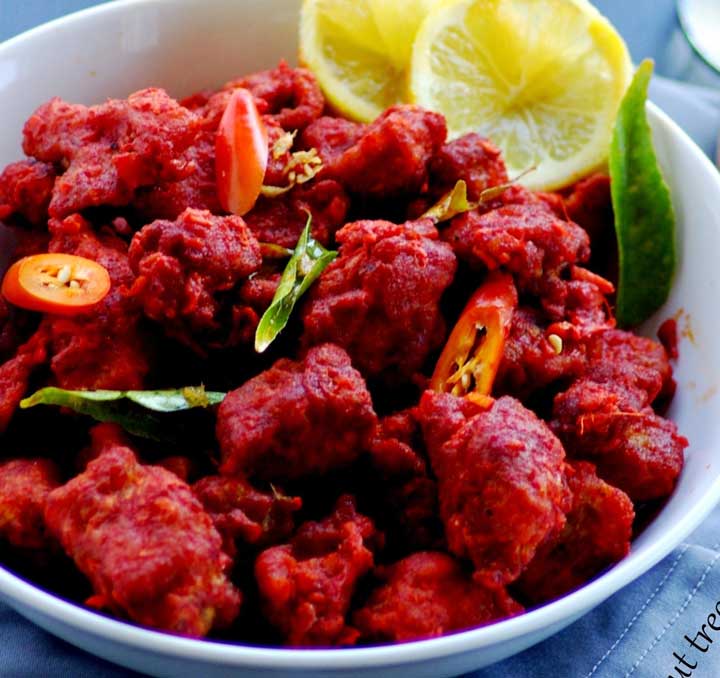 Being a Hyderabadi, Mirza gets her protein quota from a variety of meats. Several times she's commented that she loves biryani, haleem and chicken 65.
She's Into Spicy Food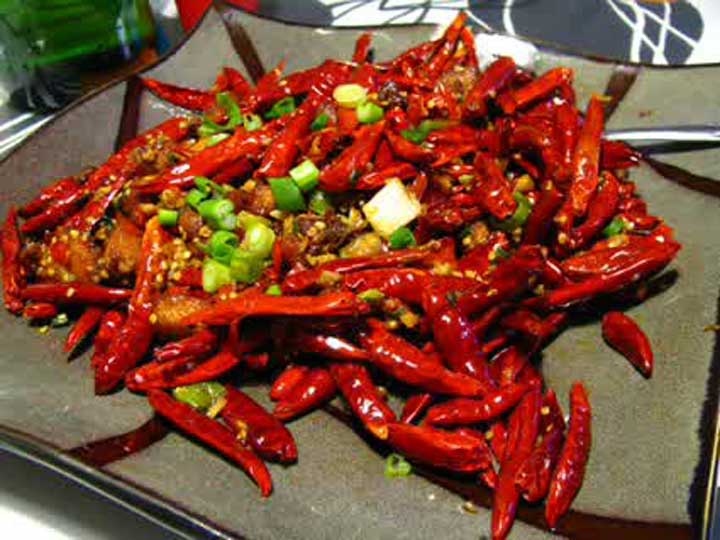 Another indicator of a Hyderabadi foodie is that they love their spices. So, like a true blue Hyderabadi, Mirza prefers her biryanis and curry spicy.
She's Gluten-Intolerant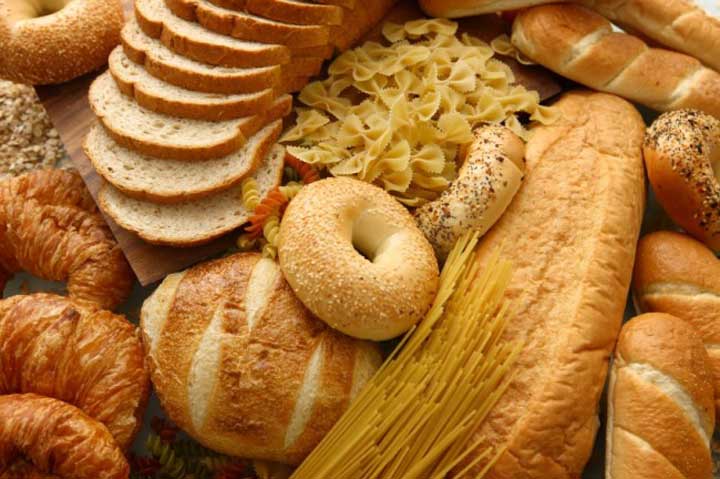 In an interview with Sports Keeda, Mirza said ""I'm allergic to gluten, so that limits the food that I can eat. Indian food is fine in that regard; for a gluten-free diet it's easy with the rice and stuff. I have dal and rice when I want to keep things light."
She's Not Afraid To Indulge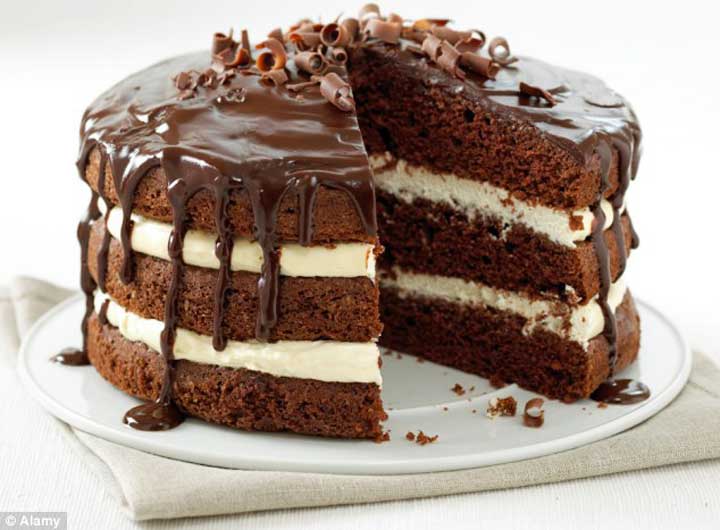 Even though she watches her calorie intake, Mirza doesn't shy away from the occasional slice of cake or generous helping of biryani. If she does indulge, she makes sure to clock in an extra 20-30 minutes of working out the next day to burn the excess calories.
We think that's one of the most important takeaways from Mirza's dietary habits; don't starve or deny yourself but instead work off any calories after indulging.