Here's Why At 56, 'Oopiri' Star Nagarjuna Can Give Young Studs Tough Competition
2016 marks 30 years of actor Akkineni Nagarjuna's presence in Indian Cinema. The Telugu actor was first seen on screen in the 1986 flick Vikram. He was a macho stud then and he's a suave gentleman now. 30 years and hardly 10 years on his face and physique, how does he do it?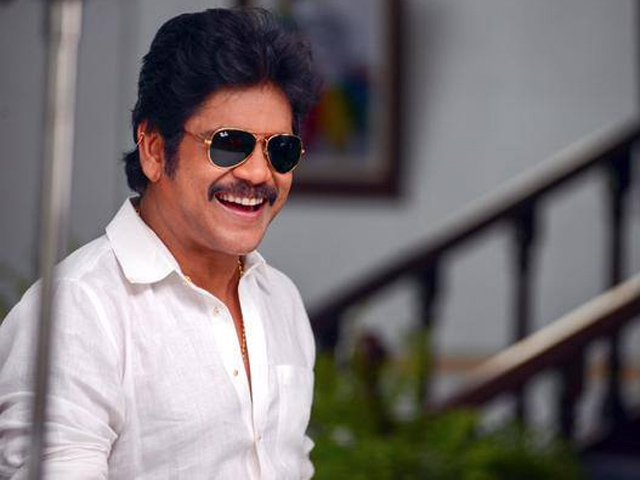 Diet
It does not come as a surprise that Nagarjuna is a food-lover, his two widely popular restaurants give away the fact. But he is also an ardent believer of healthy eating and in an interview; the actor confessed that a quarter of his fitness he owed to eating right. "I owe 25 per cent of my fitness to diet (healthy eating habits), 25 per cent to regular workouts and 50 per cent to daily healthy habits".
The actor starts his day at 6am with an hour of gym followed by breakfast, which is bread and egg whites. A second breakfast follows that consists of fruits and pongal, pesarattu or dosa and a healthy lunch of rice, roti and four varieties of vegetable curry for lunch. Finally dinner is grilled and steamed foods like fish, chicken and veggies.
Additionally, during shoots Nagarjuna likes to snack on light munches after a gap of every one-hour.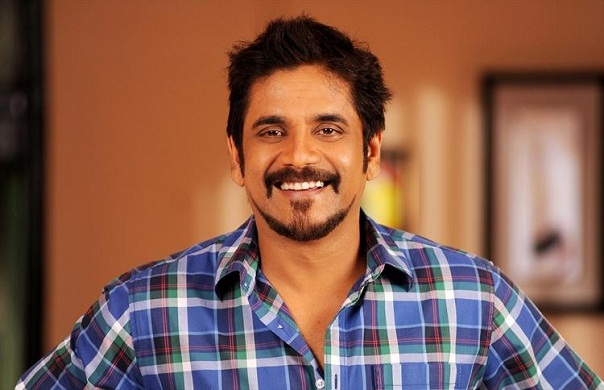 Exercise
The actor claims to have stuck to regular exercising for over 25 years and believes that consistency plays a vital role in maintaining one's physique.
"Rigorous workout to pump muscles may be effective, but when you stop, it comes back to square one. I have been consistently exercising for nearly 25 years now. I exercise six days a week for one hour in the morning," Nagarjuna had said in an interview.
His regular routine includes yoga, running, cycling and treadmill apart from stretching and lifting weights. The Oopiri actor takes an off on Sundays and also 'cheats' a little on food on the seventh day.
Apart from a regular workout regimen, the actor also observes other healthy habits like drinking adequate amounts of water, getting enough sleep everyday and most of all, staying positive.
"I enjoy whatever I do. It helps me in having a sound mind which in turn helps me to stay fit," he says.