Here Are The Perfect Cakes For Your Dream Wedding!
The stereotype that a girl starts planning her perfect wedding at ten years old is fairly true. At least, as far as we've seen. Don't your remember Monica from F.R.I.E.N.D.S bringing out her wedding planning book from second grade? Everything, right down to the table napkins has to be prefect. Well, we don't know much about table napkins, but we do know about cakes. Gone are the days of serving traditional tiered cakes; there's a lot more room for creativity now. Here are the perfect cakes for your wedding, no matter what the theme!
Summer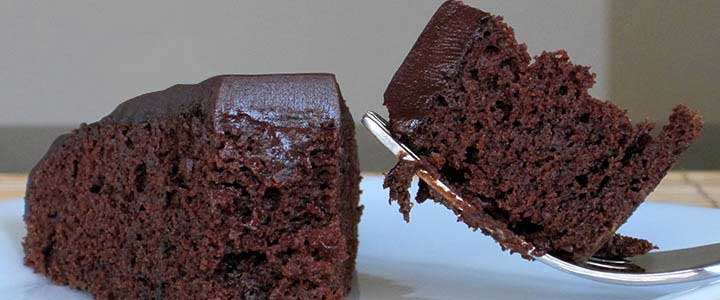 If you're holding a summer wedding in an open garden, filled with flowers with the sun smiling above you, then you'd need a dessert that's not going to fall apart the minute its put in the sun. We're sure that this chocolate cake won't dissolve into a soggy puddle, Enjoy!
Winter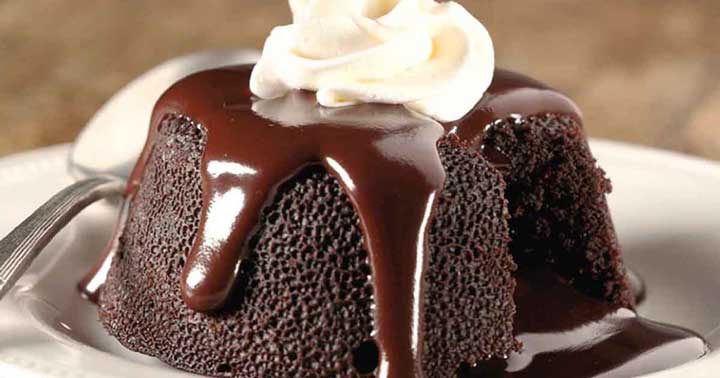 When its snowing outside, some of your guests may spend half the ceremony fantasising about warm blankets and cups of hot chocolate. Appease them with these molten chocolate cake recipes; the warm gooey chocolate will put everyone in a good mood!
Outdoorsy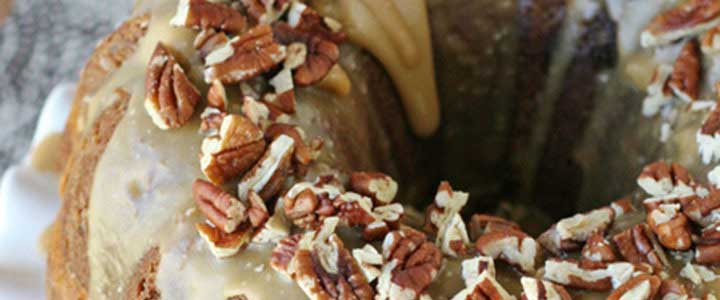 If you're holding your wedding in an open barn or a campsite, we're guessing you're pretty fuss free. Live up the rustic theme by serving this delicious apple cream cheese bundt cake or this banana cake. You could also try this carrot mug cake if you prefer serving your guests individual portions!
Environmentally Conscious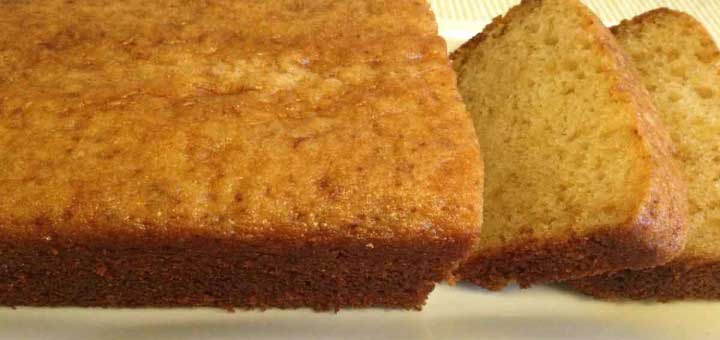 If you and your fiancé are part of the environmentally aware brigade, then you've probably sent out recycled paper invitations and are refusing to decorate your venue with fresh flowers. If you're vegan, try this eggless vanilla cake recipe, or this eggless orange cake.
Luxe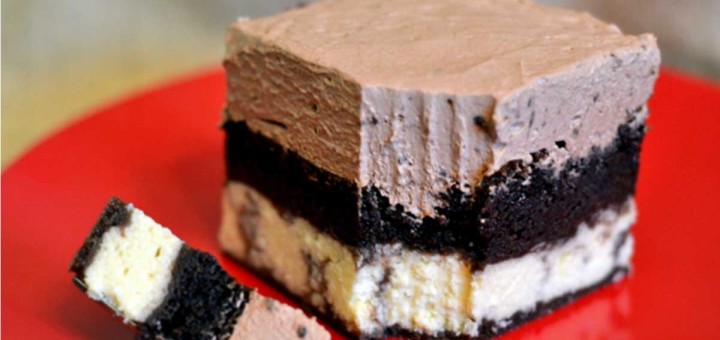 You figured out the amount of carats on your engagement ring the moment you saw it. You're serving your guests with authentic silver cutlery. You've made preparations in case the Queen drops by. If that's the case, then this decadent Italian love cake should be your center piece…or this indulgent Lovers Chocolate Cake.
Hipster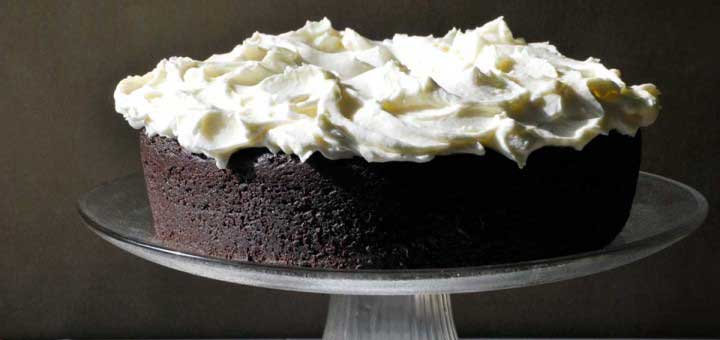 Ah, we love the hipsters. They're unafraid to try anything new, and are just as likely to replace the bouquet with a basket of candy. Oh, wait, we're thinking of our own weddings. Moving on; hipsters can try out any cakes they want. If you're feeling extra brave try handing out jars of this lemon pudding cake. Or, go for a chocolate stout cake, infused with beer!