Here Are Mumbai's Best Innovative Martinis For A Booze Filled Weekend
There's something about a good martini that makes everything better. We're not sure whether it's because it's James Bond's favourite drink or because it's a delicious mix of two alcohols (gin and vermouth), but a martini after a long day always succeeds in perking us up. Traditional martinis are all well and good, but of late, there have been some fun spins on the classic drink that make them even better. Here are the best innovative martinis in Mumbai based on their combination of flavours, alcohol ratios and – of course – taste.
Burnt Curry Leaf Martini at Masala Library
A delicious martini infused with curry leaf flavours. Read more about it, and how it fits in with the rest of Masala Library's fare here.
Espresso Martini at The Food Studio – Kitchen & Bar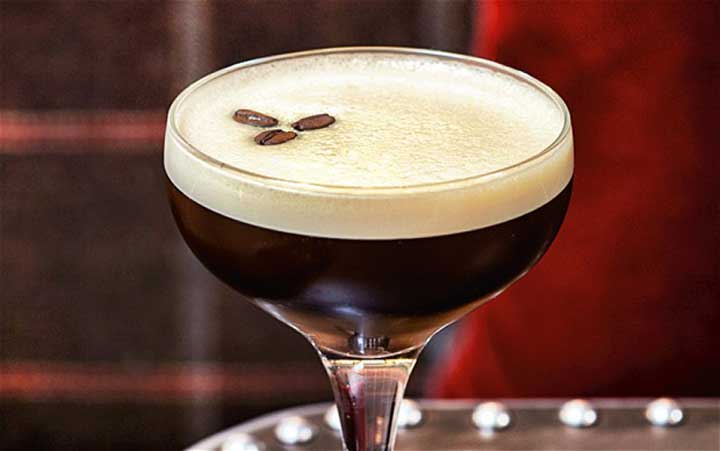 Coffee and alcohol is the perfect combination.
Dairy Milk Martini at Sante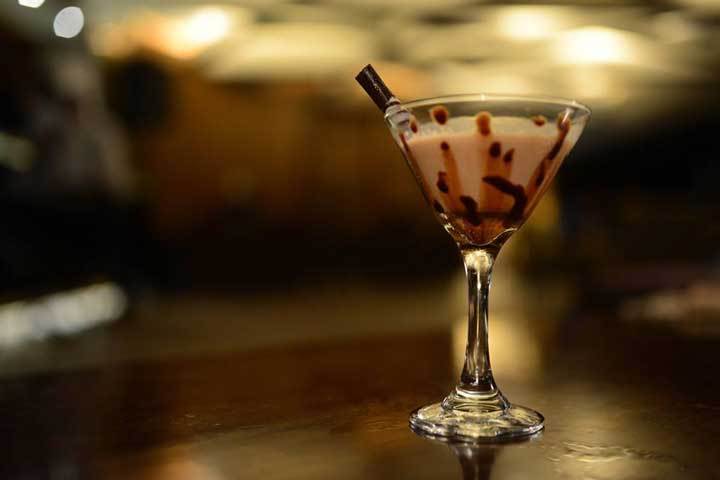 Chocolate, gin and vermouth are an equally great combination. This martini will take you straight back to your childhood!
Cheesecake Martini at Boveda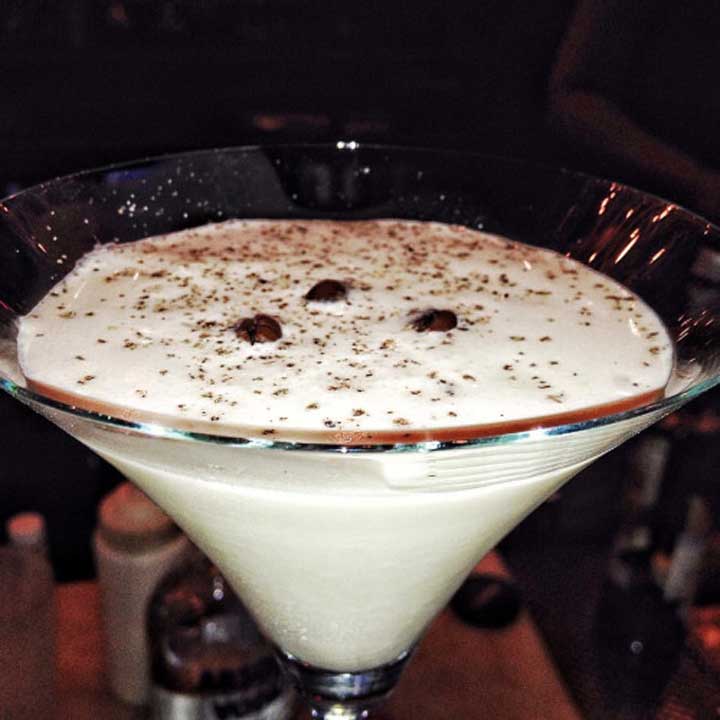 With this martini, you can have your cake and drink it too. It's a mix of Absolut vanilla, cheesecake mix and Kahlua liqueur.
Smoked Melon Martini at Smoke House Deli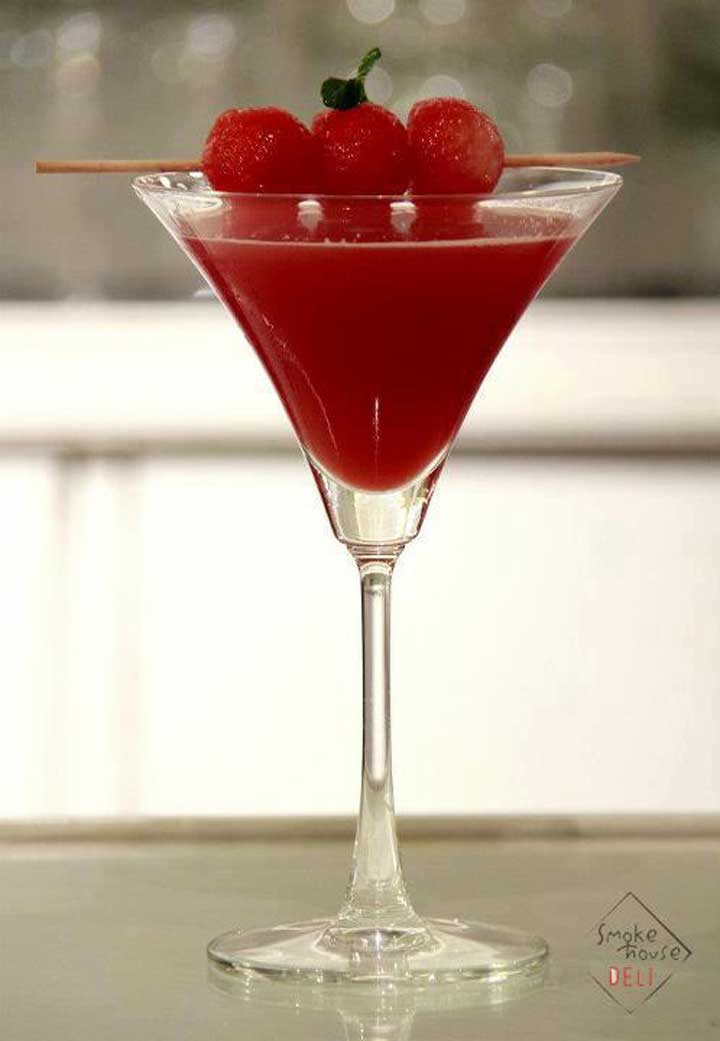 A heady yet refreshing cocktail.
Litchi-Chilli Martini at Indigo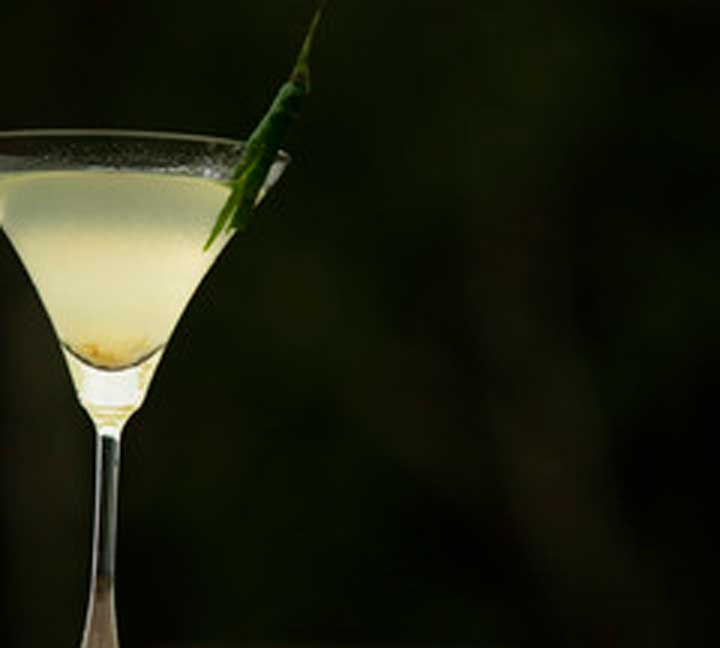 Sweet and spicy are wonderfully balanced in this cocktail.
Lemongrass Martini at Shiro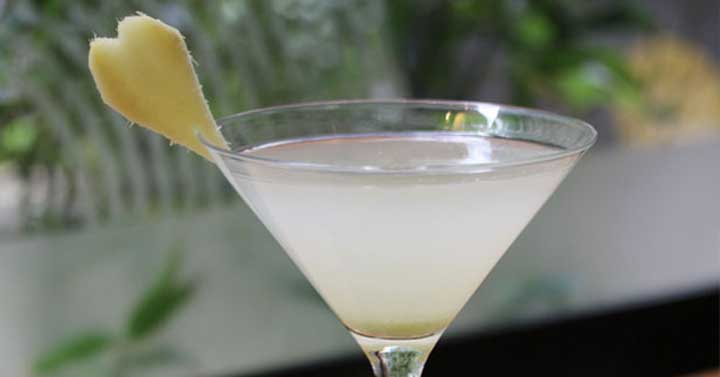 Lemongrass flavours complement the Pan Asian fare at Shiro perfectly. Read what food you should order with it here!
Chili Martini at Yauatcha
Just like Yauatcha's fare, this martini is executed with finesse and packs of flavour.
[schema type="organization" orgtype="Organization" name="Yauatcha" description="Feast on Pan Asian specialties at this fine dining restaurant. " street="Raheja Towers, Bandra Kurla Complex, Bandra East" pobox="0″ city="Mumbai" state="Maharashtra " postalcode="0″ country="IN" phone="+91 9222222800″ ]
Japanese Pear and Ginger Martini at Terrtulia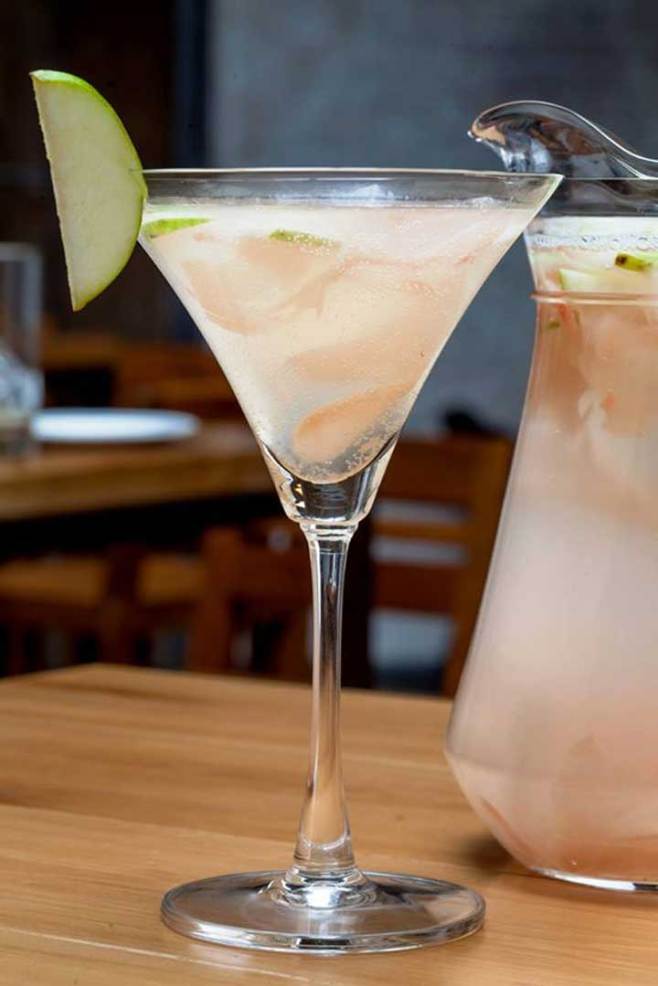 While the pear takes away the alcohol sourness, the ginger gives it a touch of zing.
[schema type="organization" orgtype="Organization" name="Terttulia" description="Delicious European fare. " street="Ground Floor, Hotel Parkway, Ranade Road Extension, Near Chaitya Bhumi, Dadar Shivaji Park" pobox="0″ city="Mumbai" state="Maharashtra " postalcode="0″ country="IN" phone="022 60020202″ ]