Heineken And Uber Team Up With Evite For "Drink or Drive" Campaign
Unfortunately, drinking and driving is a massive problem even though we're all aware of the dangers. Whether out of convenience or unforeseen circumstances there should be no valid reason to get behind the wheel after having a couple of pints.
With the "Drink or Drive" campaign, Heineken has teamed up with Uber and digital invitation platform Evite to provide discounted rides. From now, until Jan 3rd next year, consumers above the age of 21 in 11 cities can decide earlier via Evite whether they will be drinking or driving at holiday events.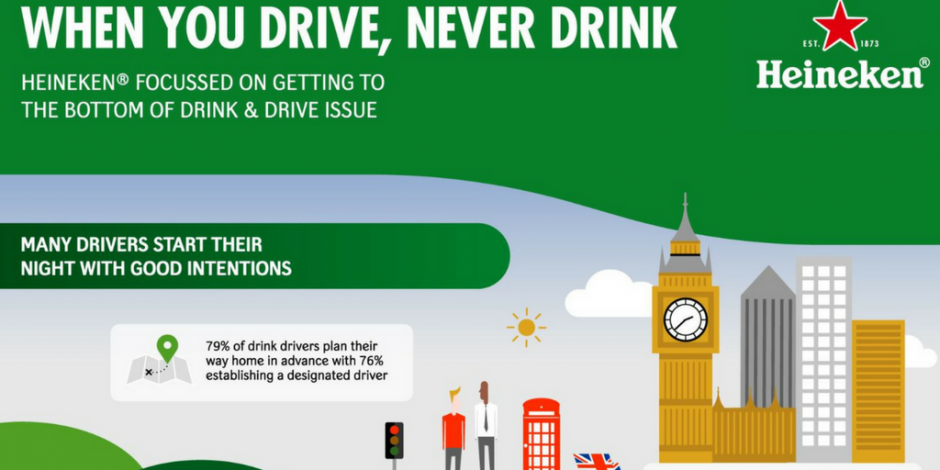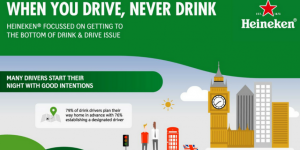 According to a global study by Heineken, 77% of respondents think there are circumstances where it is acceptable to drink and drive, while 49% get 'caught up having fun' and find it hard to plan ahead so this initiative is extremely timely.
"The 'Drink OR Drive' campaign aims to influence more responsible decision-making. This isn't about discouraging drinking – it's about rewarding people who are making responsible decisions early on about whether they will be drinking or driving during festivities," said Stephanie Johnston, Director of Corporate Social Responsibility at Heineken USA, via a statement. "That's why Heineken is offering Uber discount codes as a reward to consumers who make either choice. As long as you pick either drinking or driving – never both – you deserve to be rewarded."
As the festive season approaches, let's all make the responsible decision to either drink or drive – never both!