Heineken To Claim $3.1 Billion Stake In China's Top Brewer
The Dutch beer company, Heineken, is making waves after betting big on China's beer industry! The beer giant has invested in a $3.1 billion stake in China Resources Beer, a move which will no doubt pave inroads for Heineken into the Chinese company's booming, competitive market.
The deal was announced on Friday, the schematics of which include: Heineken signing a "non-binding" agreement with China Resources Beer to acquire 40 percent of CRH, China Resources Beer will also buy a 0.9 percent stake in Heineken for 464 million euros in return.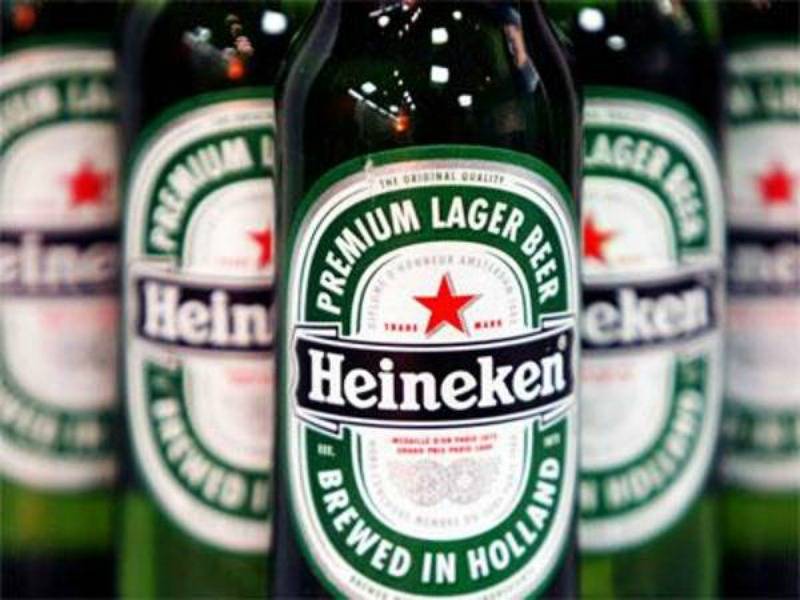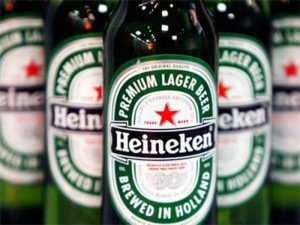 Heineken already operates three breweries in China and will merge operations with their Chinese partner. CRH will also be able to market Heineken in the country.
China, the world's largest market for beer production, "is forecast to be the biggest contributor to premium volume growth in the next five years, driven by its rapidly growing middle class," Heineken said in its release. CEO Jean-Francois van Boxmeer praised the "winning combination" of Heineken's "strong brand" and China Resources Beer's extensive distribution network in the country. This move is sure to lead to strong competition in China's already burgeoning beer market!