Healthy Living Masterclass At Fairfield By Marriott
Food, is life. However, we do wish that we could eat as much as we liked without our waistline's expanding. Lucky for us, the Fairfield by Marriott knows what we want and organized a Masterclass in line with healthy living so eating to your heart's content doesn't automatically translate into a paunch.
They brought down celeb Chef Michael Swamy and Head Chef Aniket Das to show us three simple, scrumptious dishes that put the health in healthy food. The setting was intimate and comfortable but once the masterclass began it was every man for themselves with everyone vying for the prime view.
Chef Aniket Das was the first up to the plate (pun intended) as he whipped up an absolutely delectable Moong Sprout Ussal which absolutely overflowed with goodness. He skillfully multi-tasked all the while holding a delightful conversation about his childhood which enchanted everyone.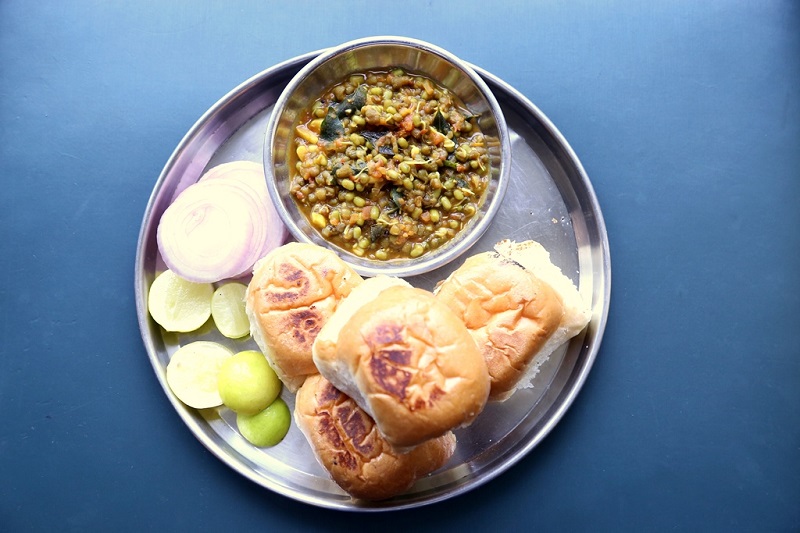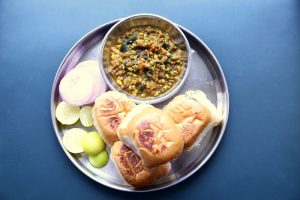 Next on the firing line was Chef Michael Swamy with his take on the classic Chinchoni Fish Curry which was simple and delicious (I'm not ashamed to say that I had a second helping at the tasting after). The secret is in the tamarind and it originated in the Konkan coastal community (maybe that's why I loved it so much).
Finally, both the chefs combined forces to prepare a new take on a dish that's been in the news lately – upma, more specifically raagi upma.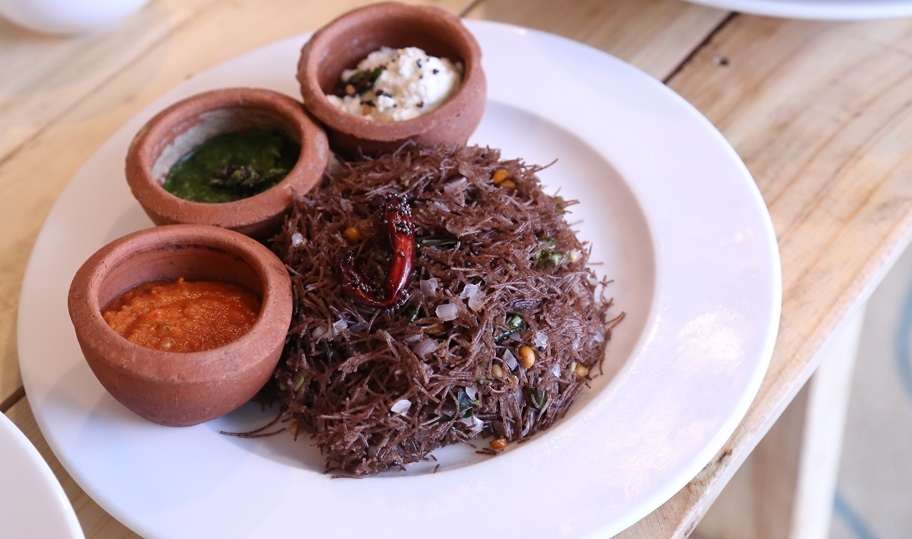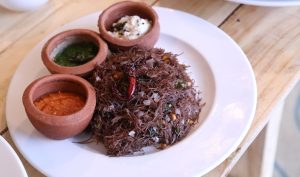 Afterwards we were treated to a question and answer session with the chefs, during which Chef Michael Swamy told us why he didn't encourage introducing insects into mainstream restaurant dishes (because of the biosphere) and who cooks at home (the maid).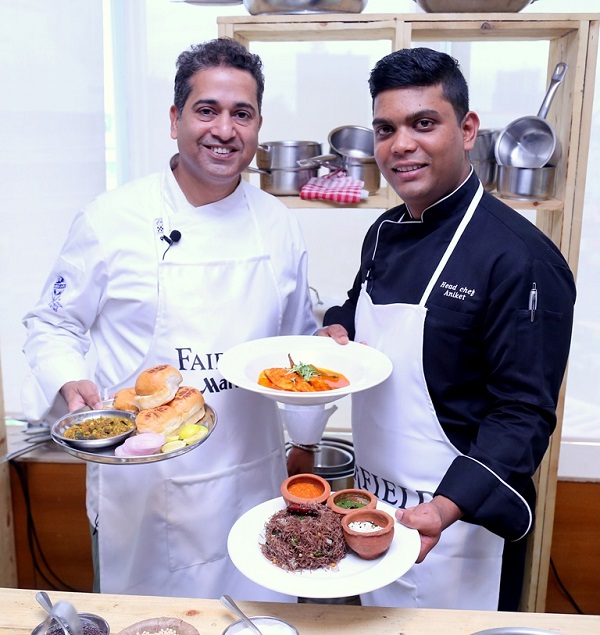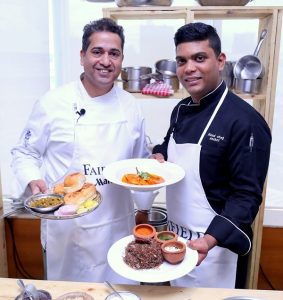 Fairfield by Marriott also arranged a delectable high tea which combined the flavours of Maharashtra and Karnataka (think pav bhajji and coin idlies) which was the perfect end to an absolutely epic masterclass.