With the diwali having just passed, some of you may want to detox and re-energise your body. If you are looking for the perfect drink to detoxify your body, you've come to the right place. Have a shot of noni juice. Noni juice is derived from the fruit of a tropical evergreen plant called Noni (popularly known as Indian mulberry). It is a shrub native to Southern and South-East Asia and the Pacific islands, and is even mentioned in ancient Ayurvedic texts. The fruit of the noni has been used medicinally to boost the immune system and detoxify the body for thousands of years. It is rich in powerful antioxidants such as Vitamin C, Vitamin A, Vitamin B3 and iron.
Here are all the ways in which it's good for you.
Treats Arthritis
The main complaint from patients who suffer from arthritis is pain. Various studies suggest that Noni juice helps alleviate pain and reduce joint destruction implicated in arthritis due to its analgesic properties.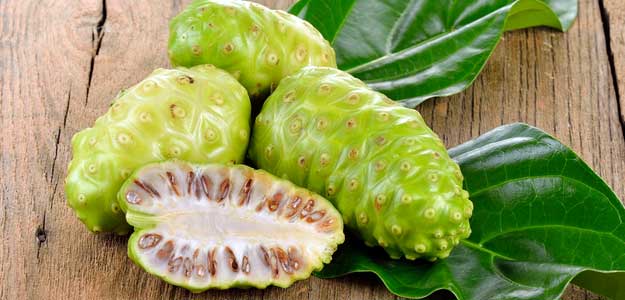 Lowers Risk of Gout
Gout is a kind of arthritis that is caused by the buildup of uric acid crystals in the joints. Studies have shown that Noni juice can reduce uric acid concentration in the blood, thereby lowering the risk of gout.
Boosts Energy
Noni juice has been used to combat general body weakness, boost energy levels and improve the overall physical performance of the body.
Moisturises Skin
Noni juice is a powerhouse of antioxidants and works as a great moisturiser if applied on the skin. It naturally replenishes and repairs your skin.
Fights Aging
Noni juice is packed with Vitamin C and selenium which help fight free radicals, preserve skin elasticity and reverse the adverse effects of ageing
Treats Scalp Irritation
Noni has antibacterial and antifungal properties, and can thus help treat scalp irritation."

Prevents Cancer
Noni juice contains a whole slew of cancer fighting nutrients. According to the National Center for Complementary and Integrative Health, Noni has shown immune-stimulating and tumor-fighting properties. The National Cancer Institute is funding preliminary research on Noni for breast cancer prevention and treatment.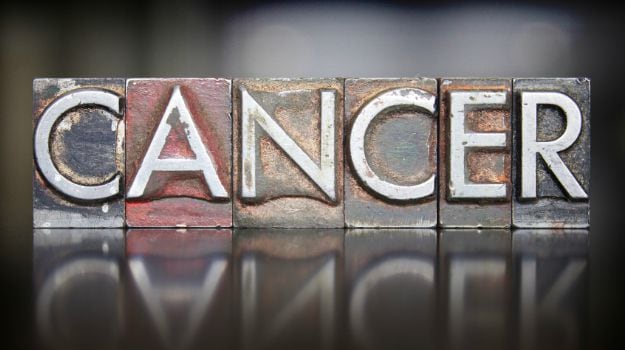 Boosts Immunity
Strengthened immune system is yet another benefit of noni juice. Scopoletin present in noni juice possesses anti-bacterial, anti-inflammatory, antifungal and anti-histamine properties that boost the immune defense mechanism of the body.
Reduces Stress
Noni juice helps manage stress and reduces the impact of stress on cognitive function.
Treats Fever
Studies suggest that Noni juice has antiviral properties and helps get rid of cough, fever and body ache.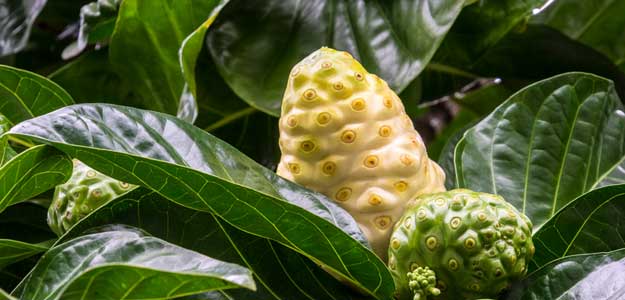 It is important to take a small shot of noni juice everyday to reap the benefits. Howvwer, Noni juice has a pungent smell, one that's not easy to describe. So take a shot and chase it with pineapple juice or something strong to mask the flavour.