Heads Up: Sainsbury Is In Merger Talks With Asda
When one thinks of supermarket chains in the UK, they invariably think of Tesco, Sainsbury, and Asda. However, in a strange turn, Sainsbury has confirmed that they are in talks to merge with Asda. This deal would mean that the two would capture a major share of the British market, at 30%.
"Sainsbury's confirms that it and Walmart Inc. are in advanced discussions regarding a combination of the Sainsbury's and Asda businesses," Sainsbury said in a statement.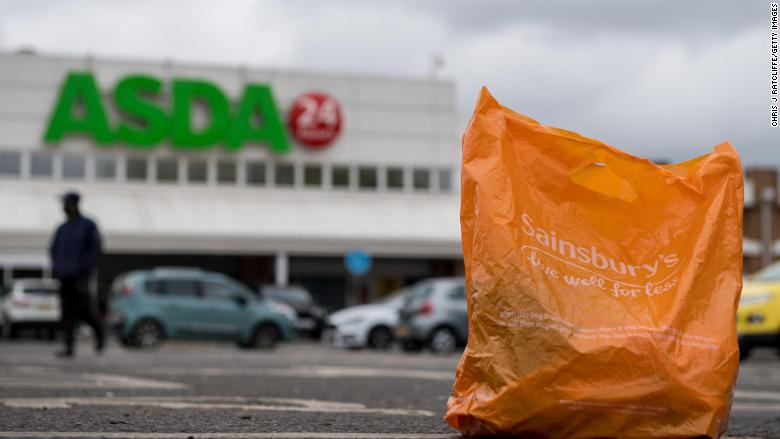 Tesco is currently the market leader with a market share of 27.6 percent, followed by Sainsbury and Asda with 15.8 percent and 15.6 percent respectively, according to data from Kantar Worldpanel. However, trade union groups have reassured their member that they will lobby to ensure that any merger will not affect workers jobs or incomes.
The deal would still have to be approved by Britain's Competition and Markets Authority (CMA) before it is finalized.