Head To The Reservoire, Because There's a New Sunday Brunch In Town
It's no secret that we absolutely love our Sunday brunch here in Bangalore. It's the perfect way to get a much-needed sleep-in, while indulging in some socially acceptable day-drinking (win-win)! When we heard that the Reservoire, our favorite new cocktail bar and kitchen, was hopping on the brunch bandwagon, we couldn't wait to see what was on the menu!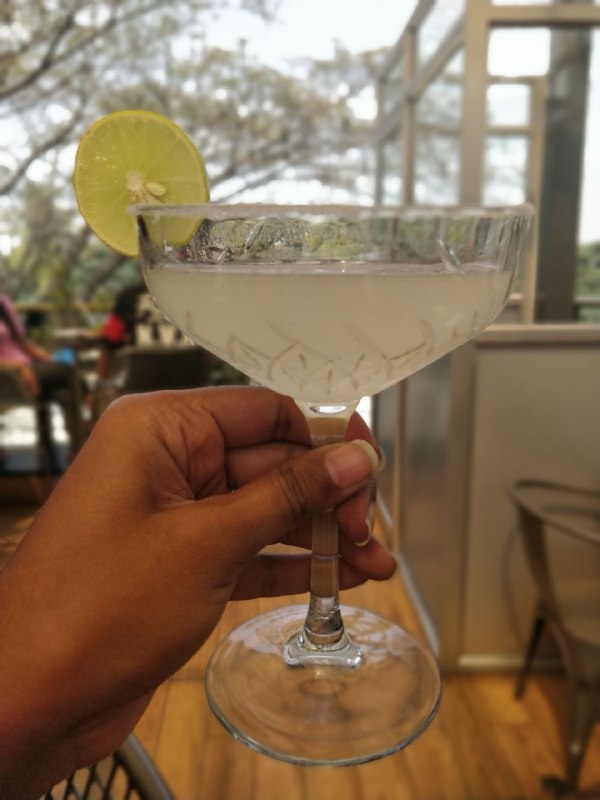 We started things off with a round of drinks that included all of our favorites. There were sangria, mojitos, cosmopolitans, bloody marys (hair of the dog, ya know), and more! One of the best things about the brunch is that it is exclusive to the terrace, which is an absolutely gorgeous space, all outdoors and good-lighting (for the social media addicts)!
On the menu last week was an assortment of breakfast food (an underrated, and underutilized brunch option, IMO) we couldn't get enough of the pancakes, waffles, and eggs to order! We also enjoyed the small plates of finger food like the Aloo Channa Anardana Chaat, and the Avocado Pomodoro Crostini. There was also a lovely amount of variety available on the menu, so you could choose from Pan-Asian, Indian, or continental, depending on what you felt like eating on the day!
The Reservoire also has a pizza oven on the terrace, so you can get your pizza (literally) fresh outta the oven! One thing we thought was especially cool about the Sunday Brunch, is that menu changes every single week, so you'll always enjoy a healthy amount of variety at your brunch! If you're looking for a gorgeous space, delicious cocktails, and a variety of food options, then The Reservoire definitely has the brunch for you!
Date: Every Sunday
Time: 12:30 PM – 4 PM
Place: The Reservoire, Koramangala
Price: Rs. 999 (Mocktails & Food )
Rs. 1449 (Beer, Wine & Food)
Rs. 1799 (IMFL, Cocktails & Food)
For Reservations: Call – 091489 09148