Head to the Hilton Chennai for a Spooky Halloween Brunch
A Halloween Brunch
The Hilton Hotel, Chennai, has announced that there will be a Halloween brunch held on Sunday, the 28th of October, at the hotel. In celebration of Halloween, the Bingeful Sunday Brunch features not only spooky Halloween- inspired edible creations, but also costumes and games inspired by the holiday.
The extravagant Brunch Spread promises to be kid-friendly, with games such as Doughtnut eating race, Pop goes the Pumpkin Balloon Game, a Marshmallow Toss game, Poke a Pumpkin and more. There's something for the parents as well. Innovative cocktails (Halloween-inspired, we're guessing) will also be an attraction. Find more about it here.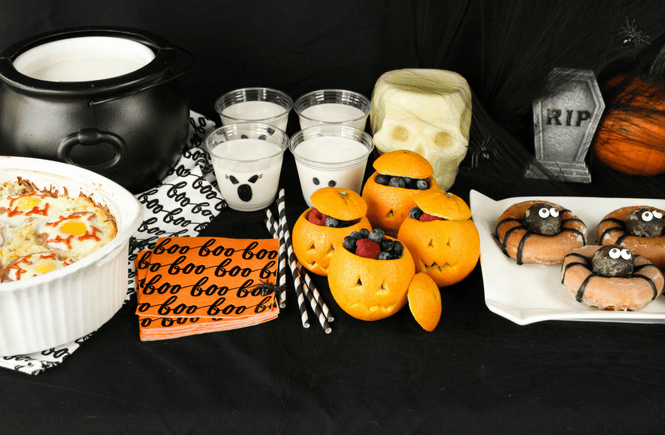 When and Where:
28th October from 12.30 p.m. to 3.30 p.m.
At the Hilton Hotel,
124/1, J.N Salai, Guindy,
Chennai, India
Make Reservations:
The Price per person starts from INR 2195 plus taxes.
To make a table reservation, call +91 9500127459.