Head To Radisson Blu Atria For The Longest Happy Hours In The Ooru
We're all aware that happy hours are pretty much the best way to get the most drinks for your bucks! However, we're also painfully aware that happy hours don't last the longest amount of time. Lucky for us, the folks at the Radisson Blu Atria believe happiness should not come with tight deadlines and that's why they're bringing us the city's longest happy hours!
In case you were wondering just how long the happy hours go on for, at the Radisson Blu Atria you can drink for a steal from 11 AM to 7:00 PM Monday through Friday!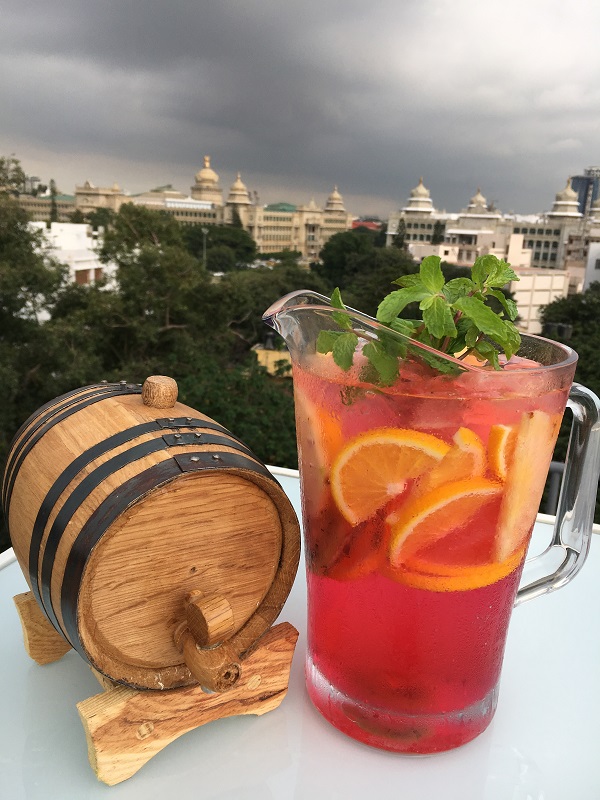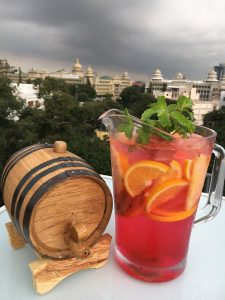 So here's to happiness galore with the 1 + 1 happy hour offer on selected beverages at the Whiskey Bar. Walk in for a quick beer with colleagues at lunch or come over for an early evening catch up with friends or set the mood with cocktails with your girlfriend. The Happy Hour at Radisson Blu Atria Bengaluru offers the perfect excuse to enjoy the beautiful weather and the lush greens around you
Venue: The Whisky Bar, Radisson Blu Atria Bengaluru
Date: Monday to Friday
Time: 11 AM to 7:00 PM
For Reservations: Call – +91 733867760