Have You Visited Mumbai's Most Famous Khau Gallis?
If you're after the true Mumbai street food experience, there's no way you can avoid visiting the city's khau gallis. While 'khau' translated typically means a good dish, 'galli' can be translated into 'tiny lane'. Khau gallis, therefore, are small lanes packed with street food stalls; everyone in one is there for some serious eating business. Here, we take a look at some of Mumbai's most popular khau gallis and what you can expect to find in them.
Mohammed Ali Road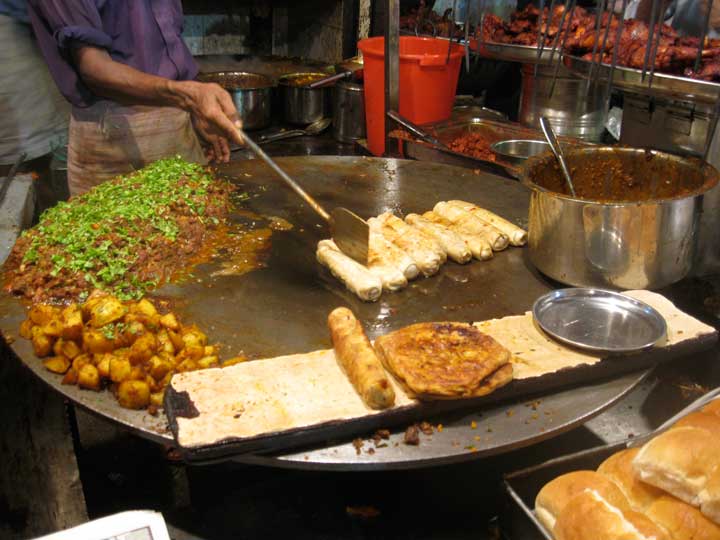 Perhaps the city's most famous khau galli, Mohammed Ali Road dishes out delicious kebabs, biryanis and sweets all year round. It becomes even more enticing during Ramzan, when the street stall vendors host millions of customers craving Ramzan-specific dishes. Check out our guide to navigating Mohammed Ali Road here.
Mahim Khau Galli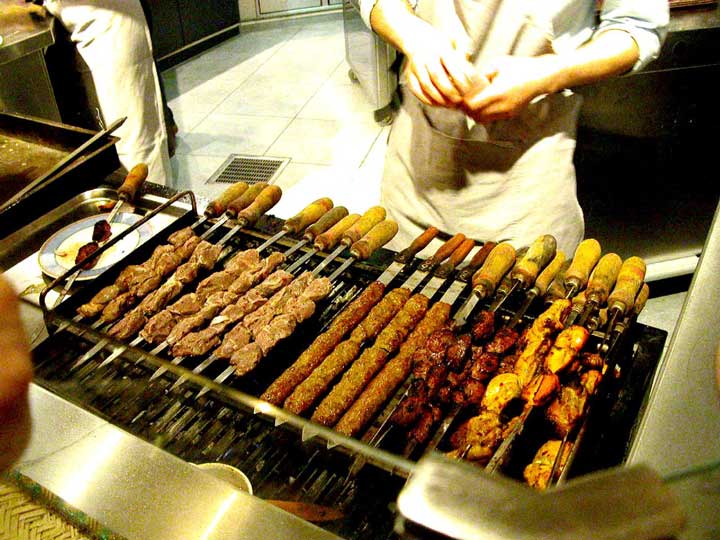 Another great place for non-vegetarian fare is the Mahim khau galli, on Mahim's Balamia Road. Must trys are the chicken vada pavs and the shawarmas.
Ghatkopar Khau Galli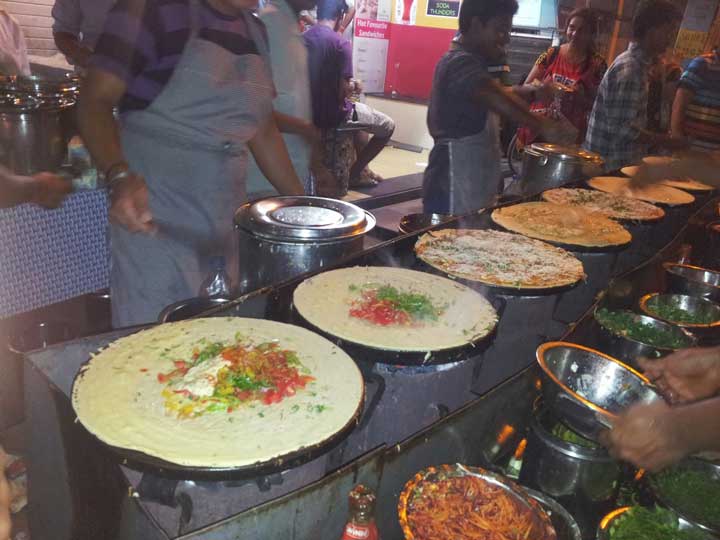 Near Ghatkopar station in Ghatkopar East is yet another khau galli, famous for its South Indian fare – try Sai Swad Dosa, that has 25 different types of dosas.
Churchgate Khau Galli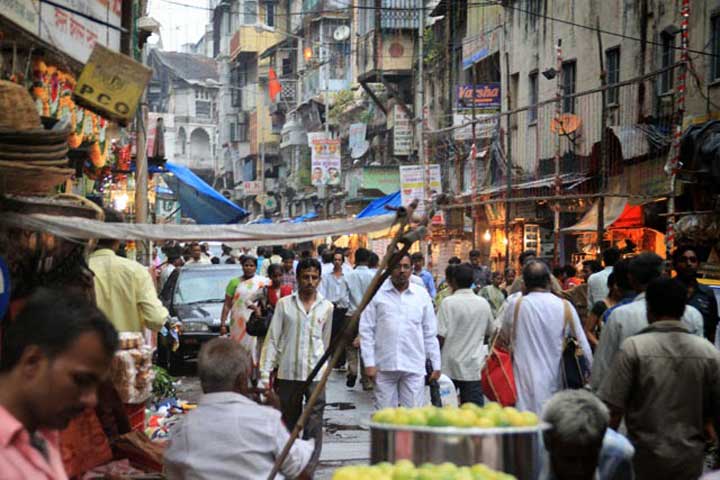 Found behind Churchgate station as you head towards Cross Madian, this galli is especially popular amongst college students and corporates that travel to Churchgate each day. Must trys are the chaat varieties with the milkshakes.
Carter Road Khau Galli
Near the Bandra promenade, you'll find Carter Road's famous food streets with both restaurants and street stalls dishing out momos, shawarmas, bhuuta and chai. Buy yourself some treats and head over to the beach to enjoy a sea view while you eat!
Have you visited any of these khau gallis? Watch this space; we'll soon be giving you extensive guides to each and every one of them!