When Hard Boiled Eggs are just too Hard to make, buy them
How would you like your eggs?
In an effort to make things simpler, way simpler, supermarkets will now sell eggs that are boiled and ready to eat! The Happy Egg Company believes its hard-boiled free-range eggs are just the thing for a summer picnic, salad or school lunch box. We agree!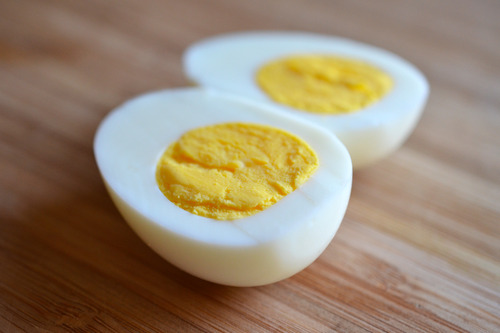 Although, we'll have to 'wait' awhile because the Happy Egg Company only services Waitrose and Asda for now.
Till then, why don't we get busy with some whack Boiled Egg Recipes? Egg Sandwich and Deviled Bacon Jalapeno eggs.