Happy Burger Hours at Icekraft!
How can only drinks be on happy hours? What if we tell you we've even burgers are up for grabs on happy hours for the whole day! It is 100% true and we can't keep you away from the juiciest and slurpiest burgers in town! Walk into Icekraft and choose from their Juiciest burgers which shall be served along with your choice of Melters and Potato Wedges or Stir Fried Veggies, as you like it! And to let you know the biggest deal, all their burgers are available on the Happy hour list!
Hop on and choose to eat your regular favourites and best sellers like the War of Veggies, Buddha Burger, House of Sichuan, Cheese bomb, Chunky Paneer, Punjab da paneer, Mushroom Cheese melt and the Pounder! You can also check for the Jain option in their burgers. What are you waiting for? Walk-in to Icekraft today and enjoy the best in town burgers on Happy Burger Hour!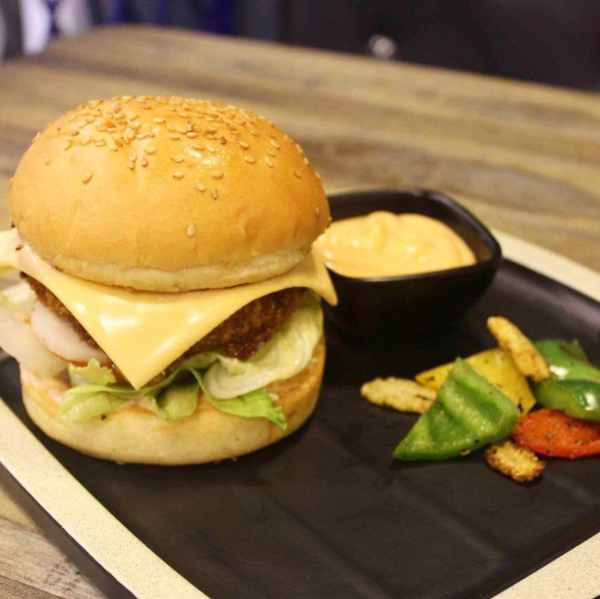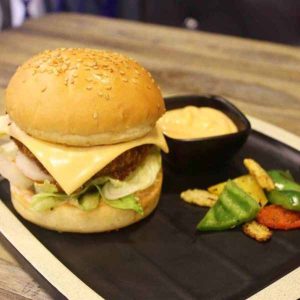 Validity till- 15th November'18
Address : E-1, shop 5, Ground Floor, Rajouri Garden, New Delhi 
Timings : 12 noon- 12 midnight
Cost of one burger starts from: Rs 149 plus taxes
Meal for two: Rs. 400 plus taxes