Gwyneth Paltrow's Reason For Not Eating Octopus Will Get You Thinking
Gwyneth Paltrow eats meat and she like seafood as well. But there is one sea animal in particular that Paltrow refrains from consuming for reasons that you may never have thought of before. The actress feels immense awe for the octopus and just cannot see it on her plate. Why you may wonder, here's why.
Recently, during a Slack discussion of Los Angeles restaurants, VP of Product Evan Moore recommended the BBQ octopus at Cliff's Edge, but Paltrow didn't want any of the culinary awesomeness. Here's the reason she cited: "Octopus are too smart to be food. They have more neurons in their brains than we do. I had to stop eating them because I was so freaked out by it," she ranted. "They can escape from sea world and shit by unscrewing drains and going out to sea. #tangent."
Of course, this left Moore baffled, who replied with an "Oh jeese, I didn't even think about that!"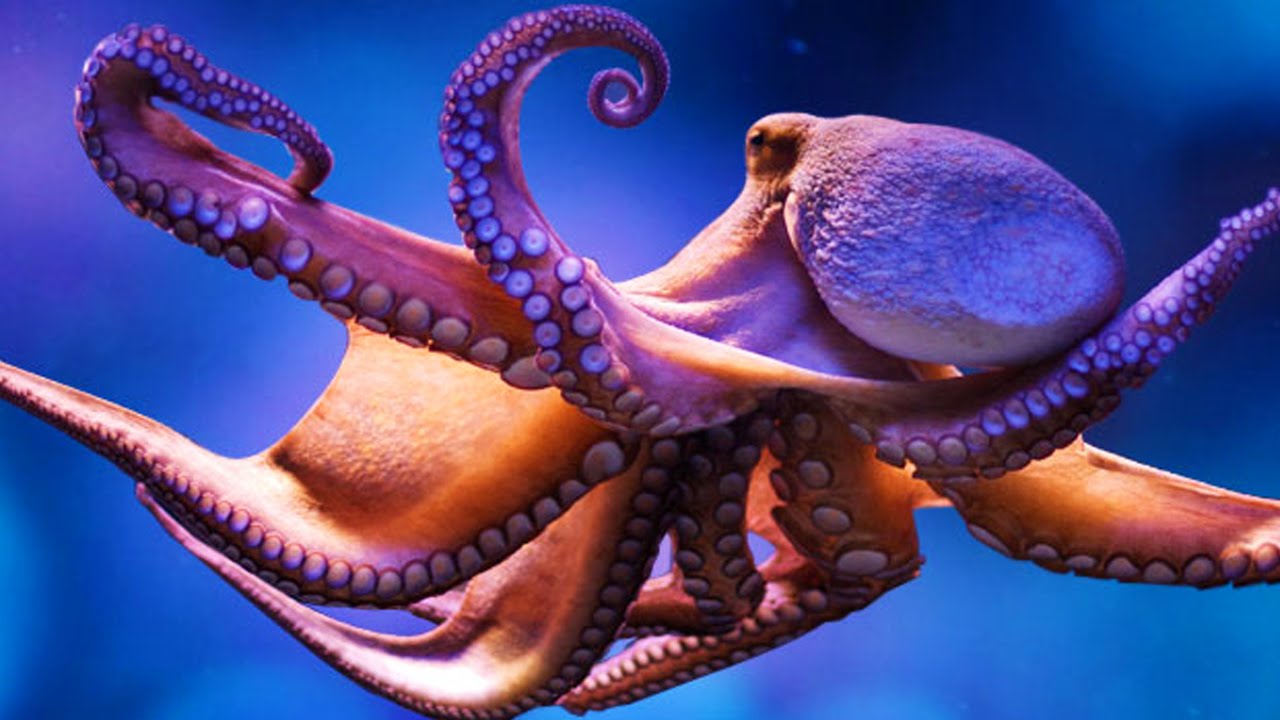 Image: YouTube
But according to biological facts, Paltrow doesn't have much to be worried about because octopuses have 500 million neurons as compared to our 100 billion neurons. Of course, that does not eliminate the fact that the underwater creature is uber majestic and supremely powerful. In fact, philosophers have also acknowledged this differently wired species. So we can somewhat understand where Paltrow's discomfort stems from.
Although here's the deal, even squids are similarly abled and wired, does that mean that the actress' meals see zero squids as well. Apparently not. When asked if we should refrain from calamari as well, she replied, "squid is the dumb cousin, apparently."
Feature Image: Marie Claire