Gwyneth Paltrow Dedicates Her Latest Cookbook To Her Friends' Children
Gwenyth Paltrow may not be the first celebrity to pen down a cookbook but she's definitely the most constant one! Previously Paltrow has compiled 3 cookbooks – My Father's Daughter (2011), Notes From My Kitchen Table (2011) and It's All Good (2013). Her latest and fourth cookbook, It's All Easy, is a throng of over 125 of Paltrow's favorite dishes.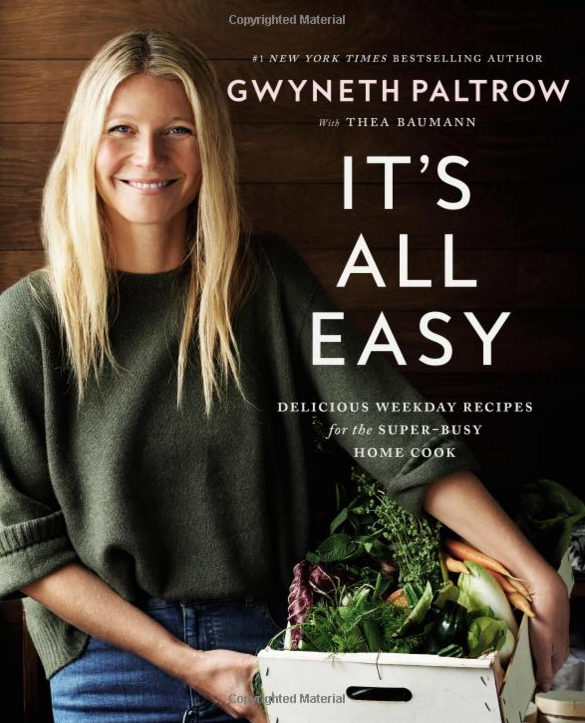 Image: Amazon.com
The actress dedicated this cookbook to some of her celeb friends' kids. Apart from her kids – Apple (11) and Moses (9) – she dedicated it to Beyonce and Jay Z's Blue Ivy Carter; Drew Barrymore and Will Kopelman's daughters Olive and Frankie; Ryan Murphy and David Miller's sons; Nicole Richie and Joel Madden's daughter Kate and son Sparrow.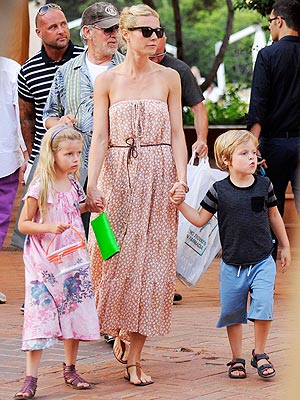 In a statement, the 43-year-old Paltrow said, "When I sat down to start this book, I had been polling my friends and colleagues on what sort of cookbook they were looking for." Her cookbook It's All Easy, comprises of delicious recipes that can be made in time and without much paraphernalia and are even low on fat, sugar and gluten.
If you're one for delicious healthy and gluten-free eating, order your copy of Gwyneth Paltrow's latest cookbook here.