Gujarati Food Gets A New Indo-American Messiah, Chef Hetal Vasavada
We all want to do something, achieve something that makes the country and our people proud. But more often than not, we'd rather mind our own business. Alas, that is not what Hetal Vasavada thinks.
An ex-Masterchef US contestant who also made it to the top 6 of the last season, Vasavada was seen stirring up some delicious storms on the reality TV show with the likes of khichdi and coconut curry soup gracing the judges' table.
Bringing Back The Gujarati
According to the 28-year-old, food from her native land – Gujarat – is neglected in the west and she hopes to bring it to the culinary world's attention in the most customary way.
Vasavada said that majorities of people in the west ally Gujarati food with being sweet. But she wants to oust the perception as she feels regional cuisine might be the solution to people who categorize Indian food as "heavy" and "spicy".
"I think Gujarati food is neglected a lot, especially in restaurants in the US. There are south Indian restaurants with dosa, and then there are Punjabi restaurants.
"A lot of people think that Gujarati food is just lots of sugar. But it's not. It is definitely healthy and very tasty," Vasavada told IANS from Bloomsfied in New Jersey, where she resides.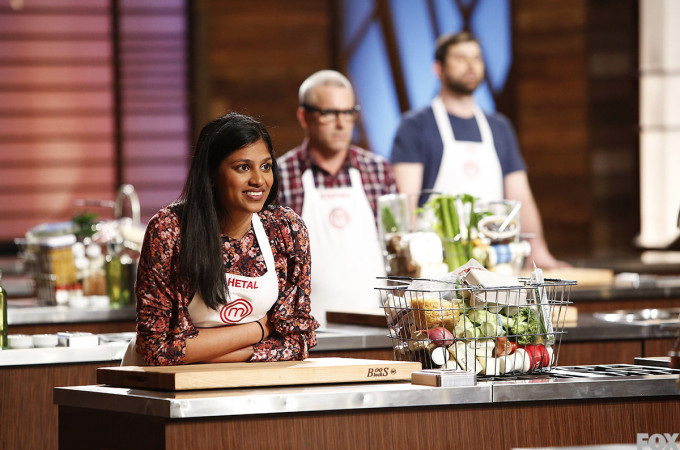 Culinary Praises
Apart from being the new face of Gujarati cuisine in the West, Hetal was also the first Indian vegetarian (who was also allergic to mushrooms, by the way) to be a part of Masterchef who also popularized the humble Indian khichdi.
Following up her feat, she wants to do more to broaden the opinion about Indian food in the west.
"The first way I did it was on 'Masterchef' when I made khichdi, and then I made other authentic dishes. But I think that the best way to introduce (the cuisine) is to make it in a traditional way and show people what Gujarati food is, especially to some westerners who say that 'I don't want to have Indian food because it is very heavy, so creamy.
"Gujarati food is for them. It can be very light. It is Indian food, but a different kind of Indian food," she added.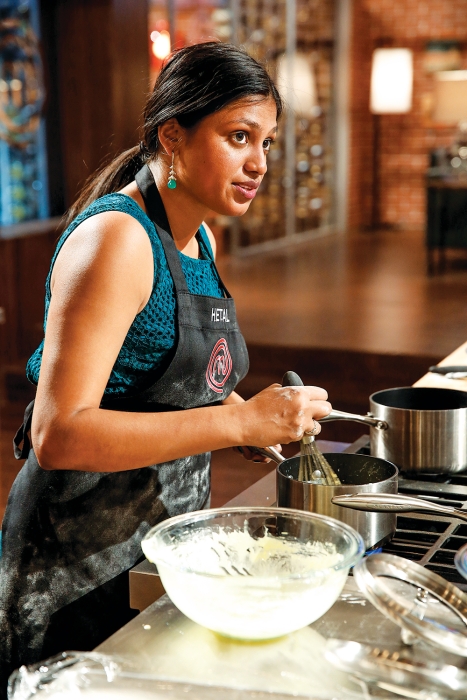 Looking Beyond Tikka
Expressing her happiness about the growing interest around Indian food on foreign shores, Vasavada admitted that now people are willing to experiment beyond the routine butter-chicken and chicken tikka.
"I think a lot of people are venturing out and trying new food and different versions. There are two reasons why Indian food is becoming famous – because of different spices, and because people are ready to try different food.
"When I was younger there were not many ethnic restaurants in America, but now Indian restaurants are only 30 minutes driving distance," she said.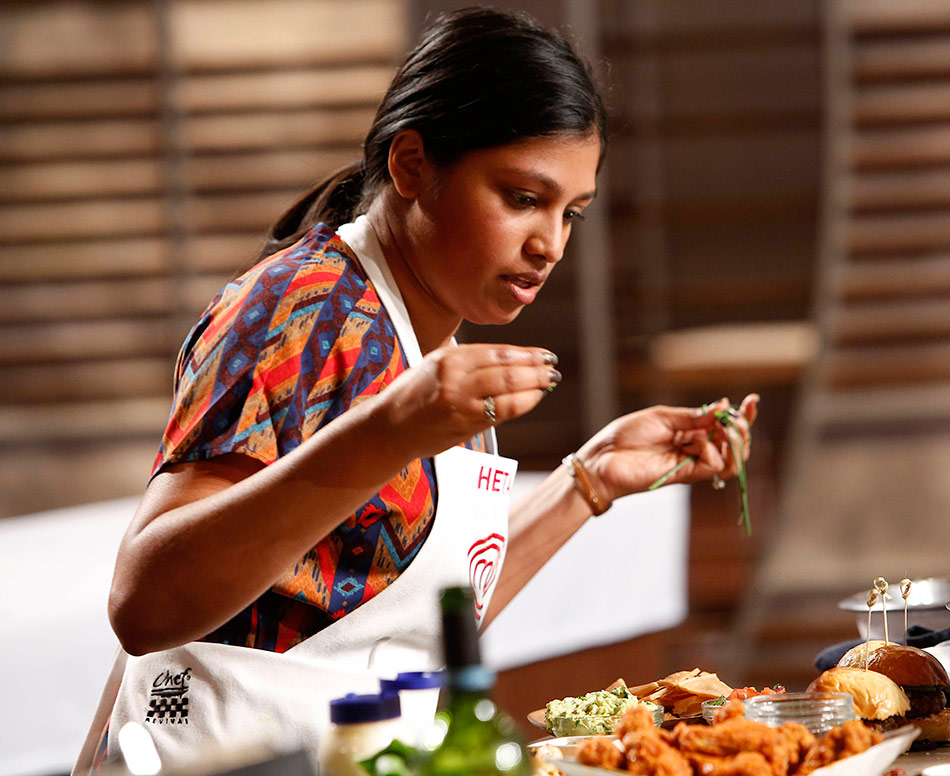 Taking The Leap
The aspiring chef has left behind a steady career in the corporate industry to pursue her dream in the culinary world. Vasavada was a business developer at a tech start-up and after her popular Masterchef stint, is now working her way up as a food consultant.
"You get recognized at so many places and people say 'Oh, you are the Indian girl from Masterchef". Post the show, things have been wonderful because I get to pursue my passion as my career," beams Vasavada, who is expecting her first child and looks forward to putting together a cook book post delivery.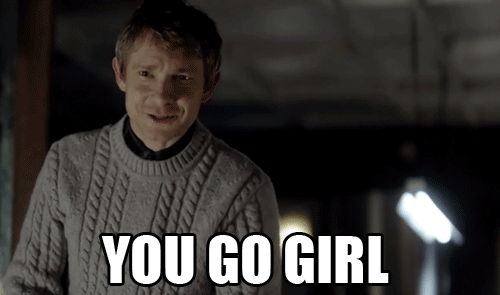 Source: The New Indian Express