GST Has Benefited The Restaurant Industry According To A Survey
The result of a survey shows that the Goods and Services Tax (GST) has benefited the restaurant industry according to a report by the India Retailing. The survey also says that the clarity on regulations still remains a big barrier.
Experts Surveyed
A PTI report says that 70 percent of the restaurant owners in Mumbai and Bengaluru have felt that GST has been a positive impact on the restaurant industry and 60 percent of the businesses feel that being backed by technology, the system will ease compliance. This result is the outcome of a survey conducted by Grant Thornton India which is one of the leading assurance, tax and advisory firm.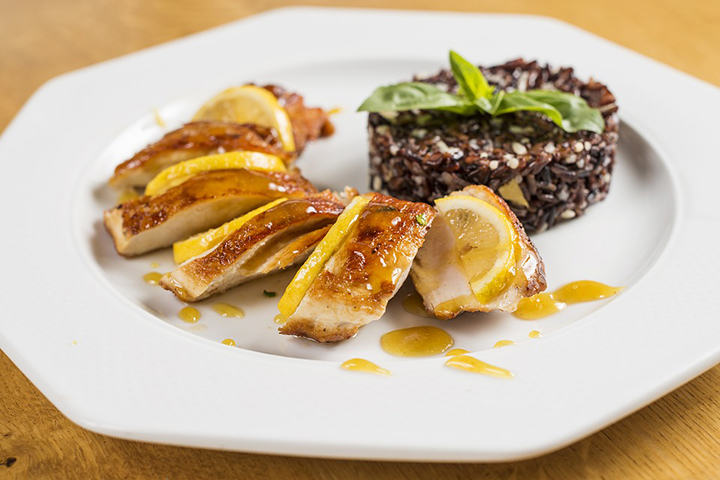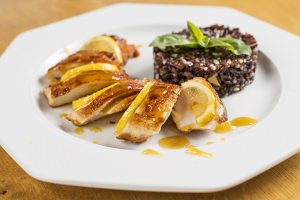 The survey conducted by the firm was titled 'Bon Appetit Emerging trends, opportunities and challenges in Indian restaurant industry' and the results of it also said that the high rentals, lack of clarity of regulations and retaining experienced staff are some of the main difficulties in the restaurant industry in Mumbai and Bengaluru. The survey is based on the findings from 35 restaurant owners in Mumbai, 29 in Bengaluru along with Key Managerial Personnel (KMPs).
"The Indian restaurant industry has evolved and grown significantly over the past two decades and continues to grow at a steady pace. This can be attributed to the changing demographics, increase in disposable incomes, urbanisation and growth of organised retail. The market is highly segmented on account of varying income levels and age bracket of the population," said Dhanraj Bhagat, Partner, Grant Thornton India LLP according to the report by PTI.