Grofers Launches Smart Bachat Club, Crosses 100 Crore Monthly GMV
We recently told you that Grofers was having a soft launch of a special membership subscription, which gives customers unique loyalty benefits unlike any other grocery player in India. And it seems to have been a booming success as it has already crossed over 50,000 subscribers in the first two weeks of operation!
The 'Smart Bachat Club' subscription is available in a varied tenure, ranging from one month to twelve months, and the members of the club can shop for their daily groceries by paying as low as wholesale prices.
Wholesale Prices & Priority Customer Support
"We are overwhelmed by the early response with over 50,000 subscribers already enrolled into the club. On the back of this success, we will be crossing Rs.100 cr GMV in the month of January 2018. This will be a fourfold growth for us in monthly GMV since February 2017," said co-founder and CEO, Grofers, Albinder Dhindsa.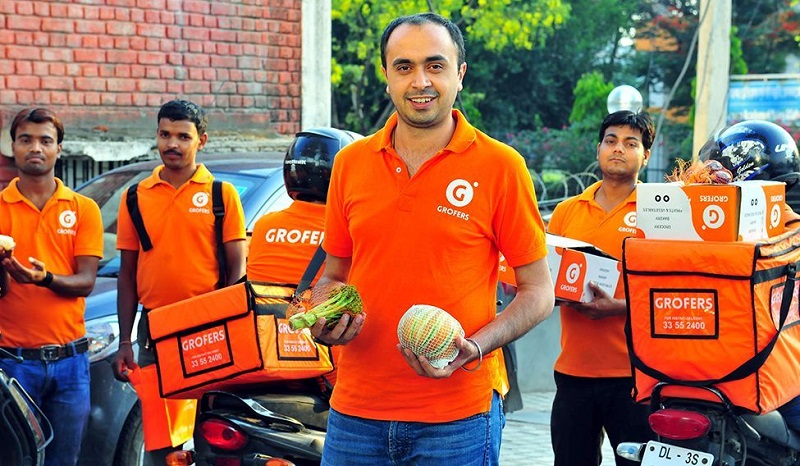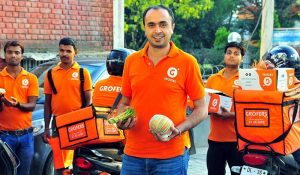 "At Grofers, we believe in creating 'value' for our customers and everything we do is focused on saving our customers' money. A natural extension of our brand platform of 'smart shopping', Grofers 'Smart Bachat Club' is a step towards realizing our vision. It helps our customers unlock even lower wholesale prices on the already low prices on the platform. From a business perspective, it would help fuel retention in addition to creating more stickiness for brand Grofers," said head of marketing, Grofers, Prashant Verma.
With the Grofers membership customers can now get wholesale prices on certain items without having to buy in bulk. They will also get top priority in Customer Support. All you have to do to become a member of the 'Smart Bachat Club' is add the membership plan to your cart while shopping.