Grofers Seeks Government's Permission For FDI  
Grofers, the online delivery startup is looking for the government's approval for FDI, which will allow it to trade in food products manufactured and produced in India. Grofers currently delivers a wide range of products including fresh produce, meats and grocery items.

Permission for 100% FDI
This request comes after the government announced that it would be allowing 100% FDI (foreign direct investment) in food retail a few months ago.
This policy allows international brands to invest directly in India's food processing sector. Indeed, only a few weeks ago India's Minister for Food Processing, Harsimrat Kaur Badal was in the UK to encourage brands like Tesco, Sainsbury's and Marks and Spencer's to enter India in the food sector.
Grofers Seeks Permission
Now, according to the official website of the Department of Industrial Policy and Promotion (DIPP), Grofers has sought permission "to undertake trading including through ecommerce in food products manufactured and/or produced in India.'"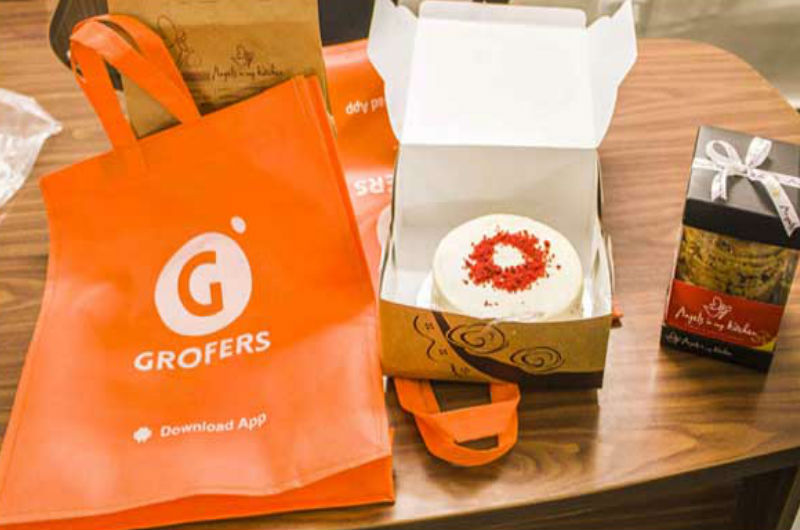 Should they get permission, this will aid Grofers in moving forward from several setbacks; since the start of 2016, they shut down operations in 9 cities, revoked the job offers of 67 students and laid off 10% of its employees.